Family Holidays
You focus on relaxing, we'll keep your little ones happy!
We offer a range of services and facilities for your children, designed to ensure that you enjoy a truly carefree holiday!
Family Rooms
Cots and toddler beds with side rails
Option for an electric kettle in your room
Mini-bar to preserve essential foods.
Restaurant
Junior menu, sure to including something that will appeal to even the most exacting of palates
Flexible mealtimes, with entry up to to ½ hour before the official restaurant opening time
Our chef will be happy to offer alternative dishes to those on the daily menu
High chairs available for use by your young ones.
Services
Laundry

service

Medical clinic
Options for your leisure time
Why not explore the surrounding area and discover the myriad wonders of our this part of Italy? Here are the attractions your children will not want to miss!
Abano Terme
Abano Terme is home to a plethora of family-friendly facilities: the Urban Thermal Spa Park with its outdoor playground; Pescarini Park, with its outdoor playground, located next to the Hotel Savoia Thermae & SPA; the Villa Bassi Equestrian Centre with its riding school; and Il Puffetto, a tourist train taking you on a journey of discovery of Abano Montegrotto, leaving from right in front of the Hotel Savoia Thermae & Spa.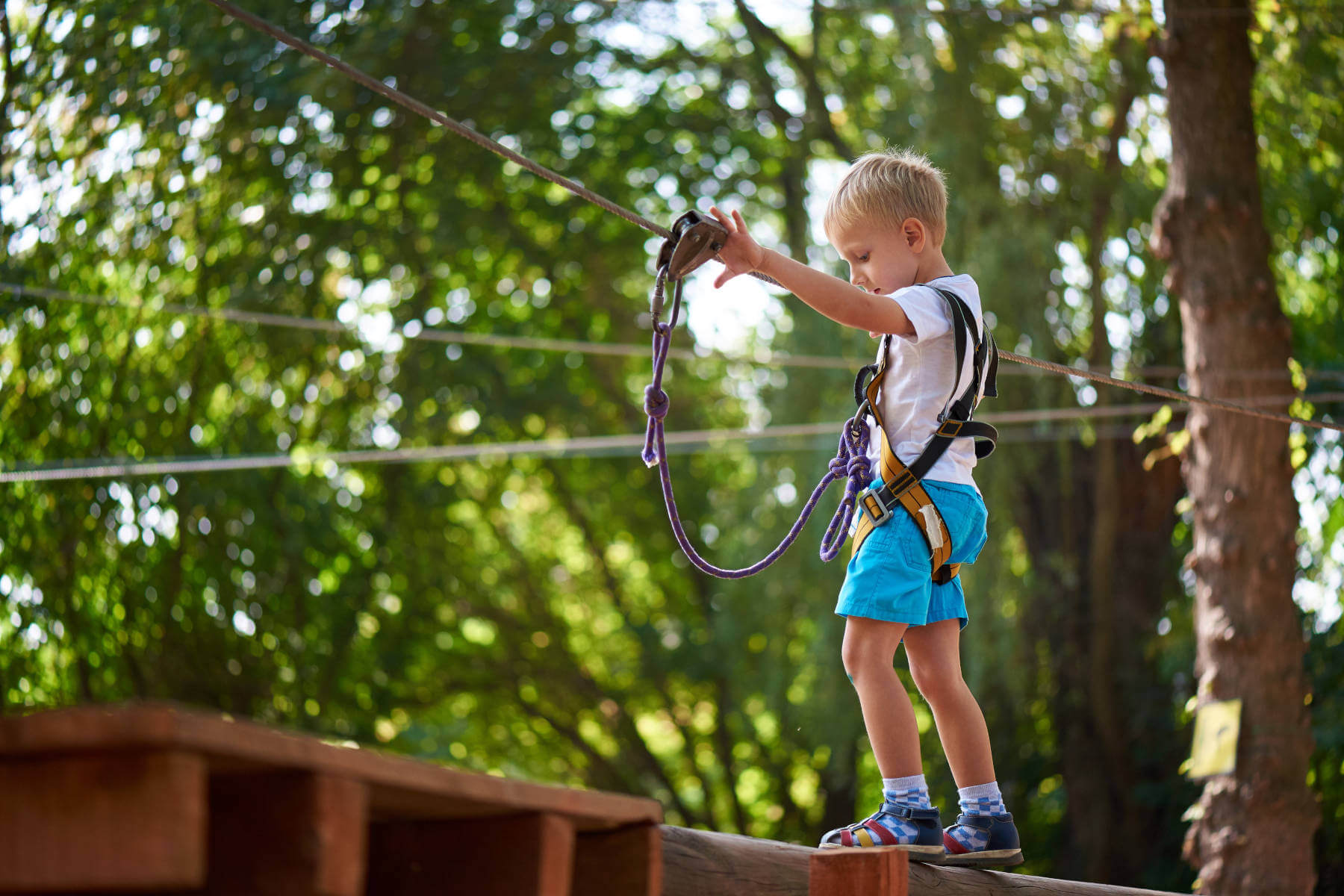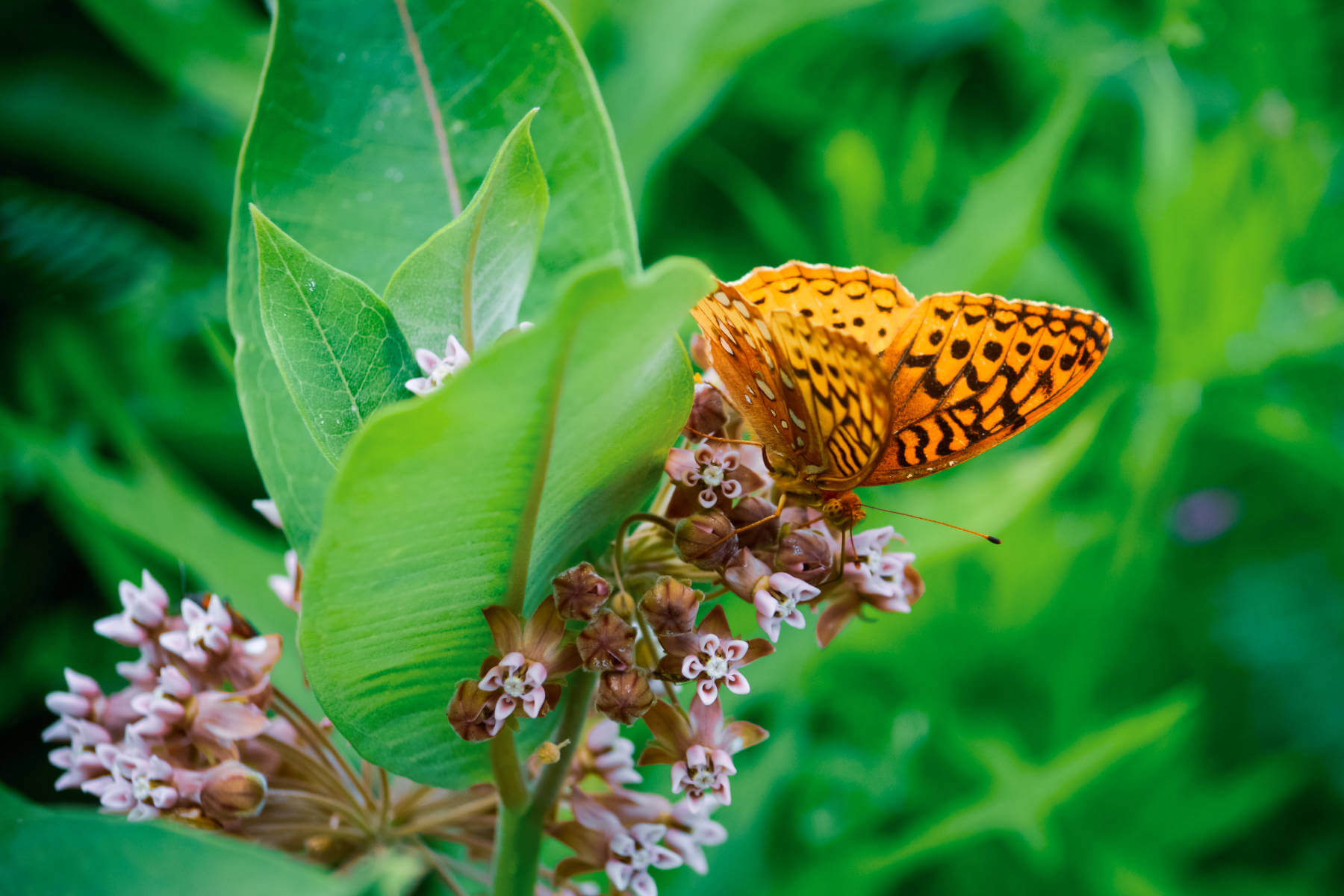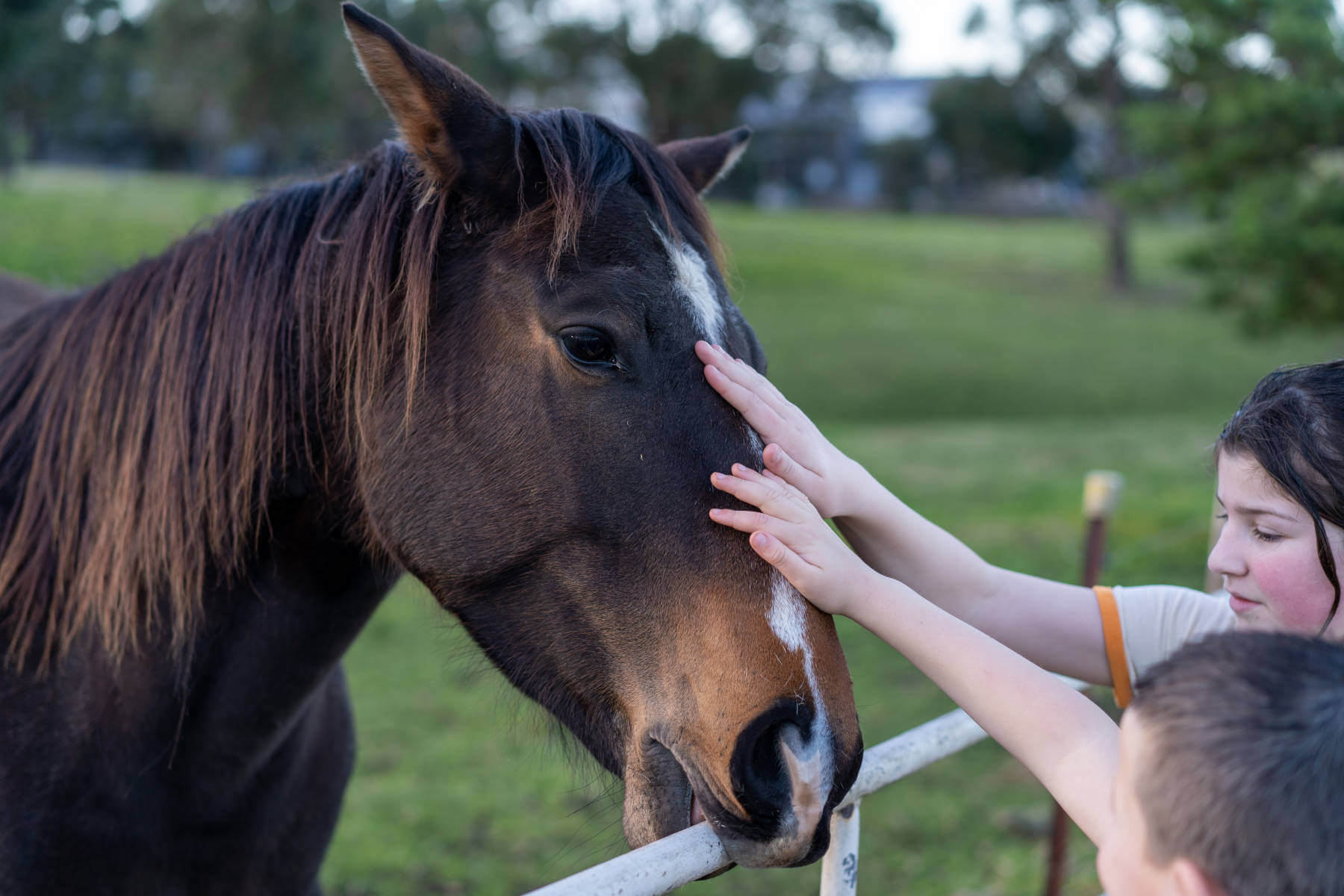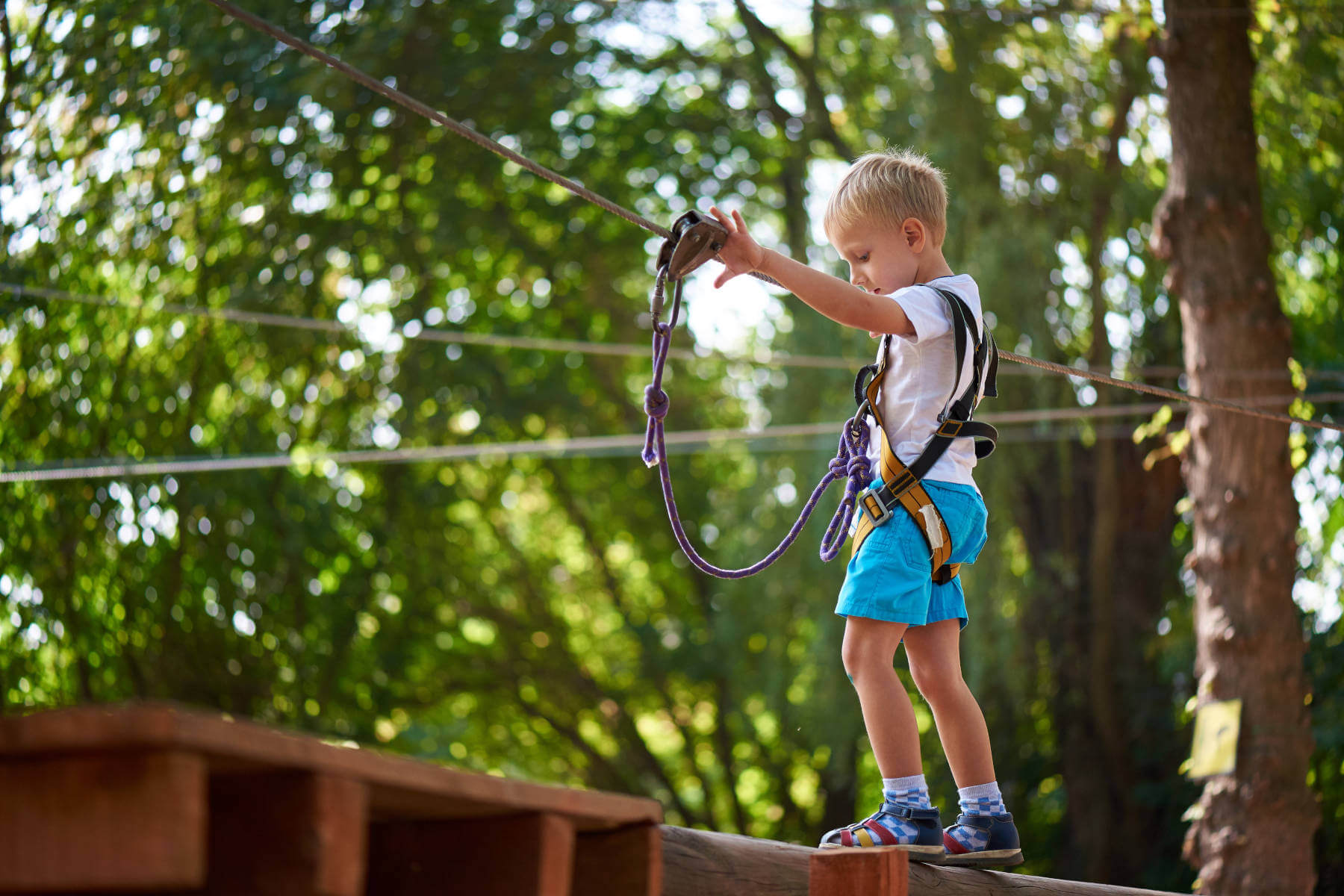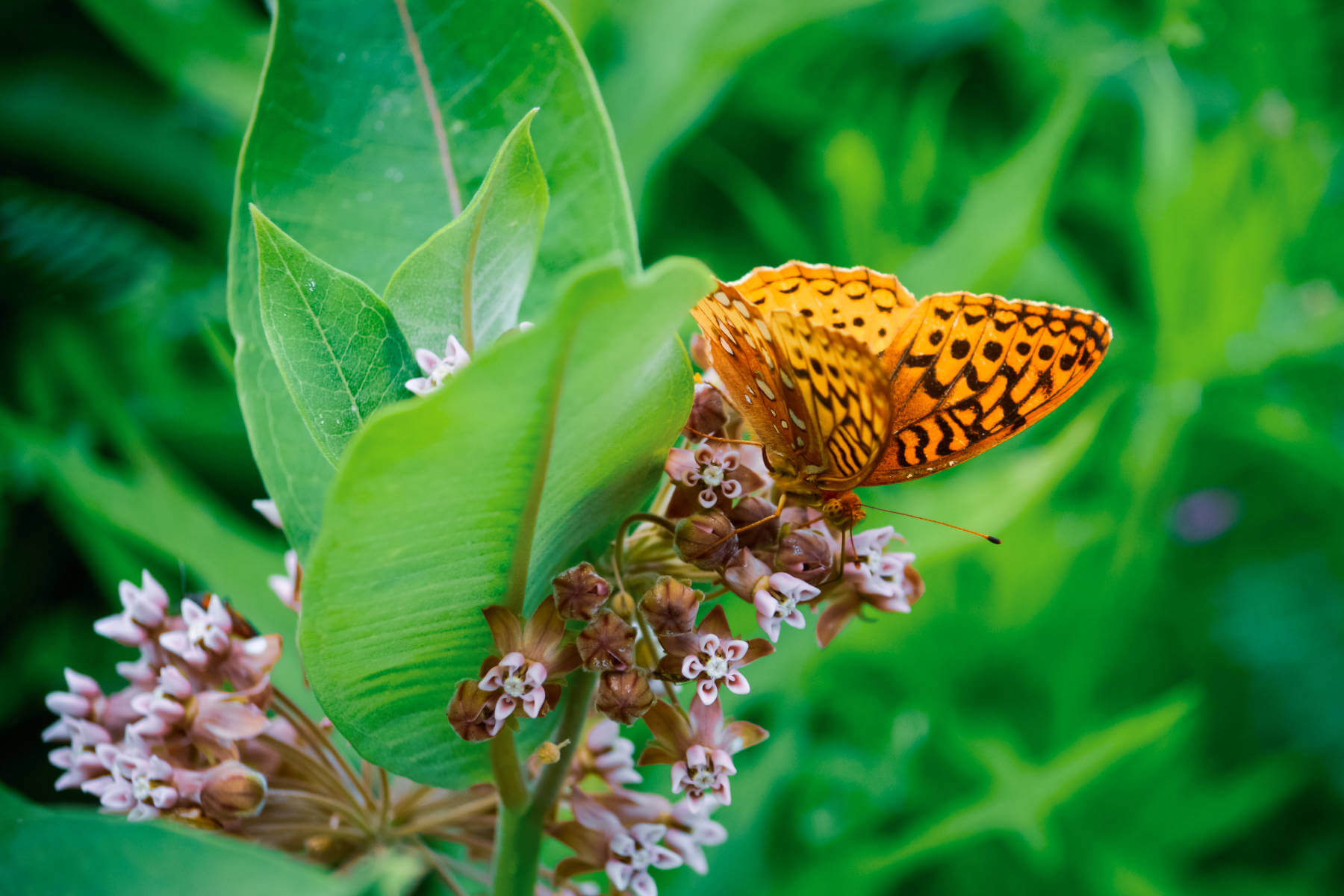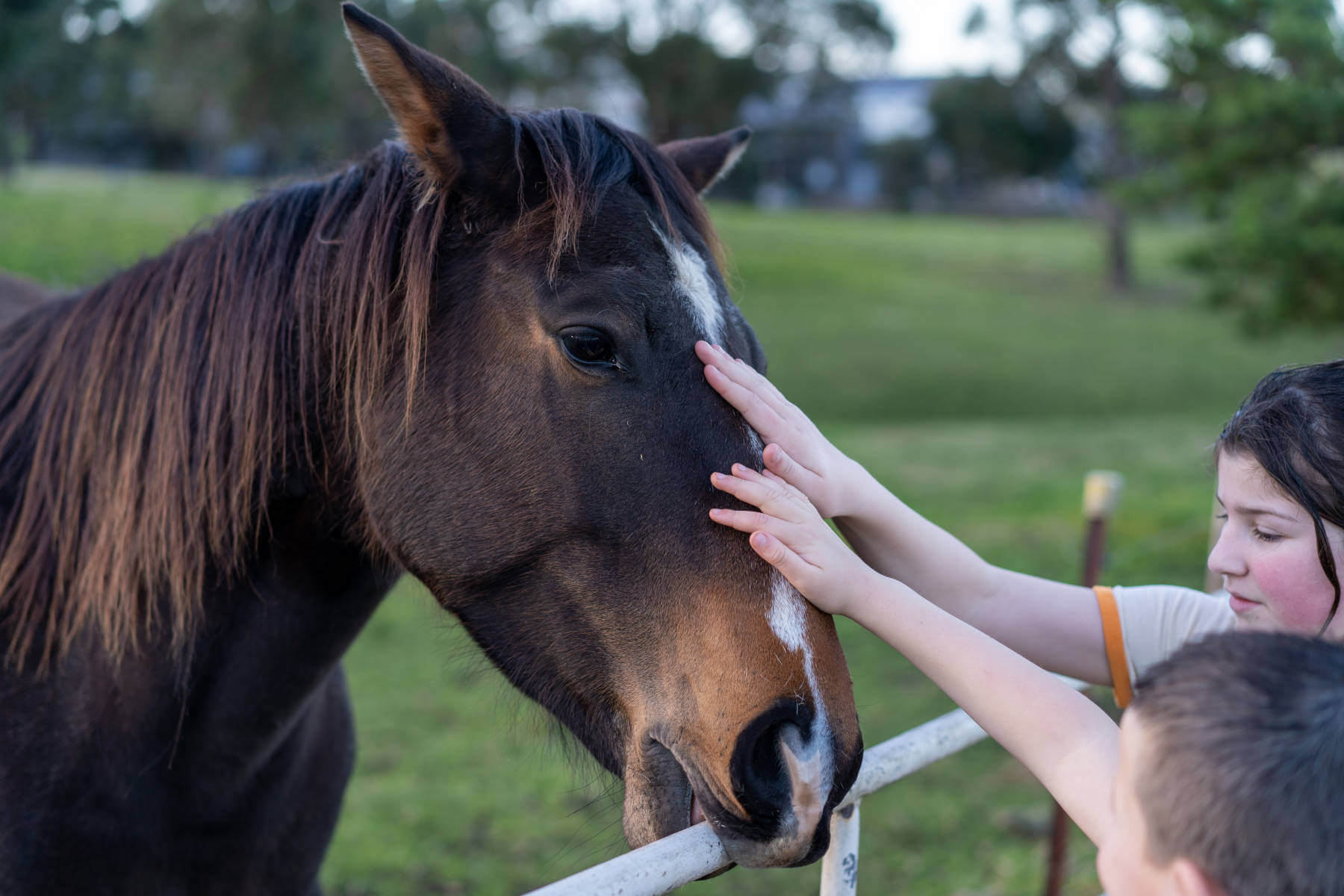 Treatments for Children
Good health starts at an early age!
See below all the wellness services designed to pamper your children aged 0 to 12.
Baby Chocolate (25 mins.)
Imagine being sprinkled with pure chocolate and then receiving a gentle, delicate massage…a pleasure like no other!
€35.00
Relaxing Massage with Mum or Dad (25 mins.)
A gentle massage to relief your stress…it will be more fun with the two of you together, and it will give you an excuse to repeat it, once with Mom and once with Dad!
€70.00 per adult+child
Princess Manicure (25 mins.)
A manicure fit for a princess, using aselection of glittery nail polish!
€25.00
Fairy Skin (25 mins.)
A facial mask and massage to make you shine like a fairy!
€30.00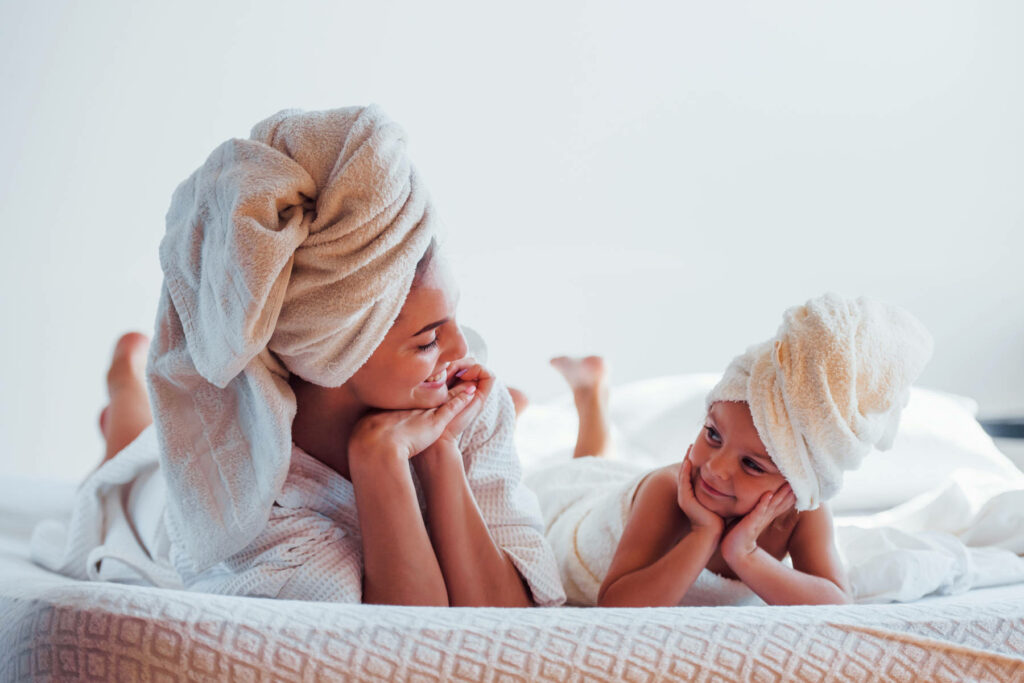 Special "Expecting"
and "Post- pregnancy" Treatments
Here with us, expectant mothers will be lavished with extra-special care and treatments designed just for them.
Annalisa and Laura are on hand to put together a personalised programme just for you. Write to spa@savoiaterme.it to request their recommendations on the best treatments…
Even when you are pregnant you can receive all of our facial treatments because all of the products we use are 100% naturally formulated and manufactured in Italy. Browse the treatment price list!
TREATMENT LIST
Body
Pregnancy Pressotherapy (lymphatic drainage) session(30 mins.)
This delicate session will gently draining the lower limbs during pregnancy in order to reduce swollen legs, stretch marks and thread veins during pregnancy. A peristaltic message from the distal to the proximal of lower limbs reduces the risk of deep vein thrombosis.
€35.00
Cryo Wrap (40 min.)
A cold bandage wrap for the relief of leg and ankles pain that protects the vessels and de-stresses thanks to the escin extracted from horse-chestnut seeds and a mixture of botanical substances.
€60.00
Face
Soft Facial Cleansing (50 mins.)
Suitable for sensitive skin with minimal impurities: deep cleansing, ozone facial steamer, soft extraction, short massage, B&B Special Line® thermal endo-cosmetic treatment and eyebrow adjustment.
€55.00
Face-Neck-Shoulders De-Stress Massage (25 min.)
A highly rejuvenating massage that is deeply relaxing and has an anti-ageing effect.
€35.00