Beauty Treatments
Vitality, energy and beauty at the Terme di Abano spa resort
A stay at the Abano Terme spa resort is synonymous not only with wellbeing but also with beauty.
The thermal beauty treatments available at the Hotel Savoia Thermæ & Spa enable you to achieve excellent results for a sense of wellbeing that seems to just go on and on.
Stress and tiredness accentuate the signs of ageing on the face and body. A holiday spend at our spa centre affords a twofold benefit: first, it eliminates "at source" the psychophysical component that causes us to age; and second, you will have access to beauty professionals who will help you to turn back the hands of your biological clock.
Our thermal treatments include…
Bio-thermal clay – Aged thermal mud – the most well-known
Light Bio-thermal clay and detox: get pampered with Abano Terme's thermal clay – the most innovative. Discover the combined effect!
BROWSE THE SPA MENU
Our wellness treatments incllude…
Relaxing face and body massage (melissa, rosewood and ylang ylang) 50 mins. – the most popular
Indulgent chocolate body massage 50 mins – intense pampering
Abyangam – Ayurvedic massage 50 mins – the Ayurvedic massage par eccellence
BROWSE THE SPA MENU
Our beauty treatments include…
THERMAL facial cleaning – for all skin types 50 mins – the most popular
Evergreen – effective and eco-friendly, this anti-ageing treatment is suitable for all skin types 50 mins. – the most eco-sustainable
DAY LIFTING complete facial treatment 50 mins – the most innovative
BROWSE THE SPA MENU
The beauty treatments on our Beauty Farm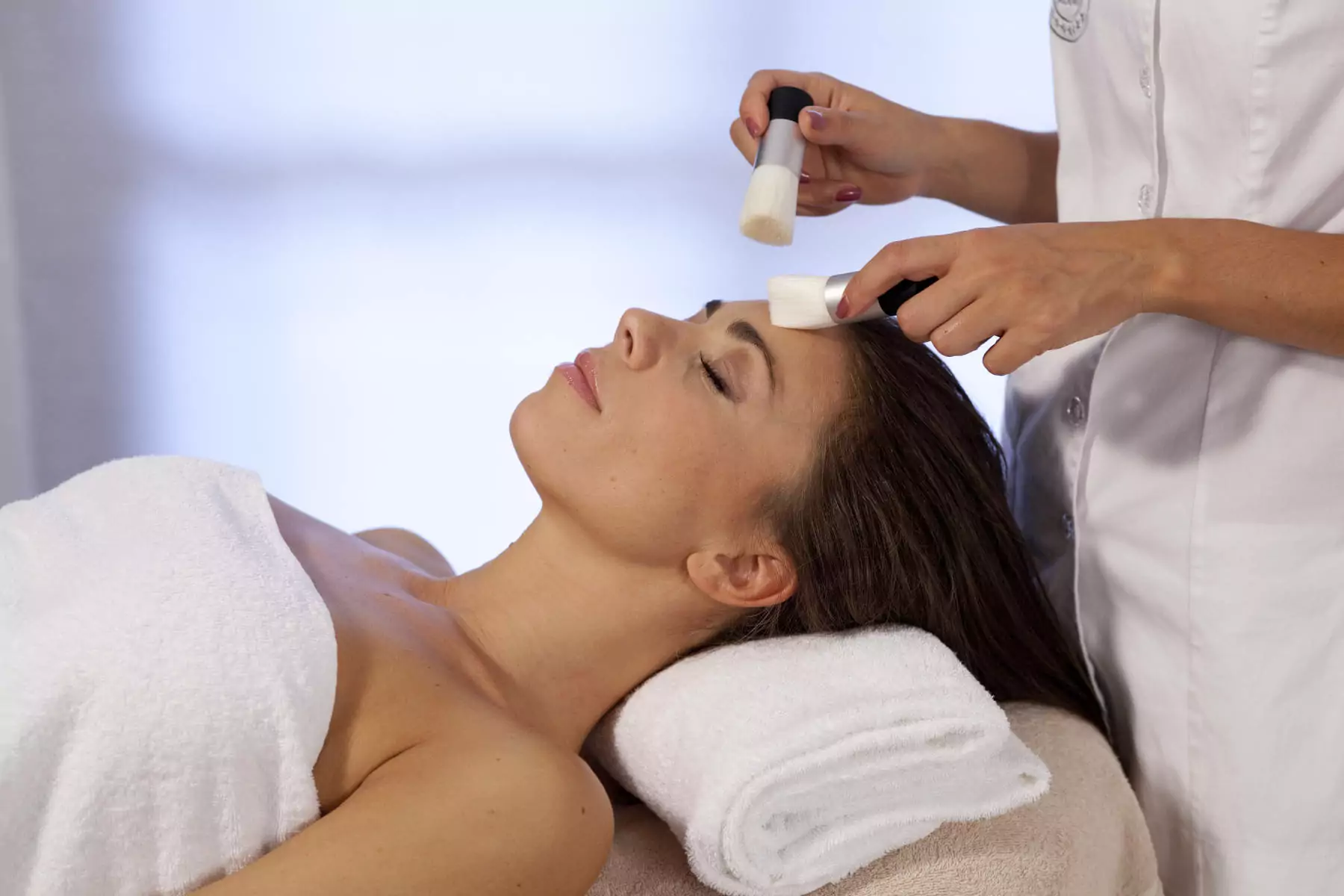 Easy Beauty
You lay the foundations for timeless beauty by taking care of your skin.
Our excellent-value beauty programmes are targeted towards cleansing the face and body before specific nourishing/hydration is carried out based on your individuals needs.
Suitable as a preparatory phase for all beauty programmes, to counter the effects of sun exposure and a spot of pampering.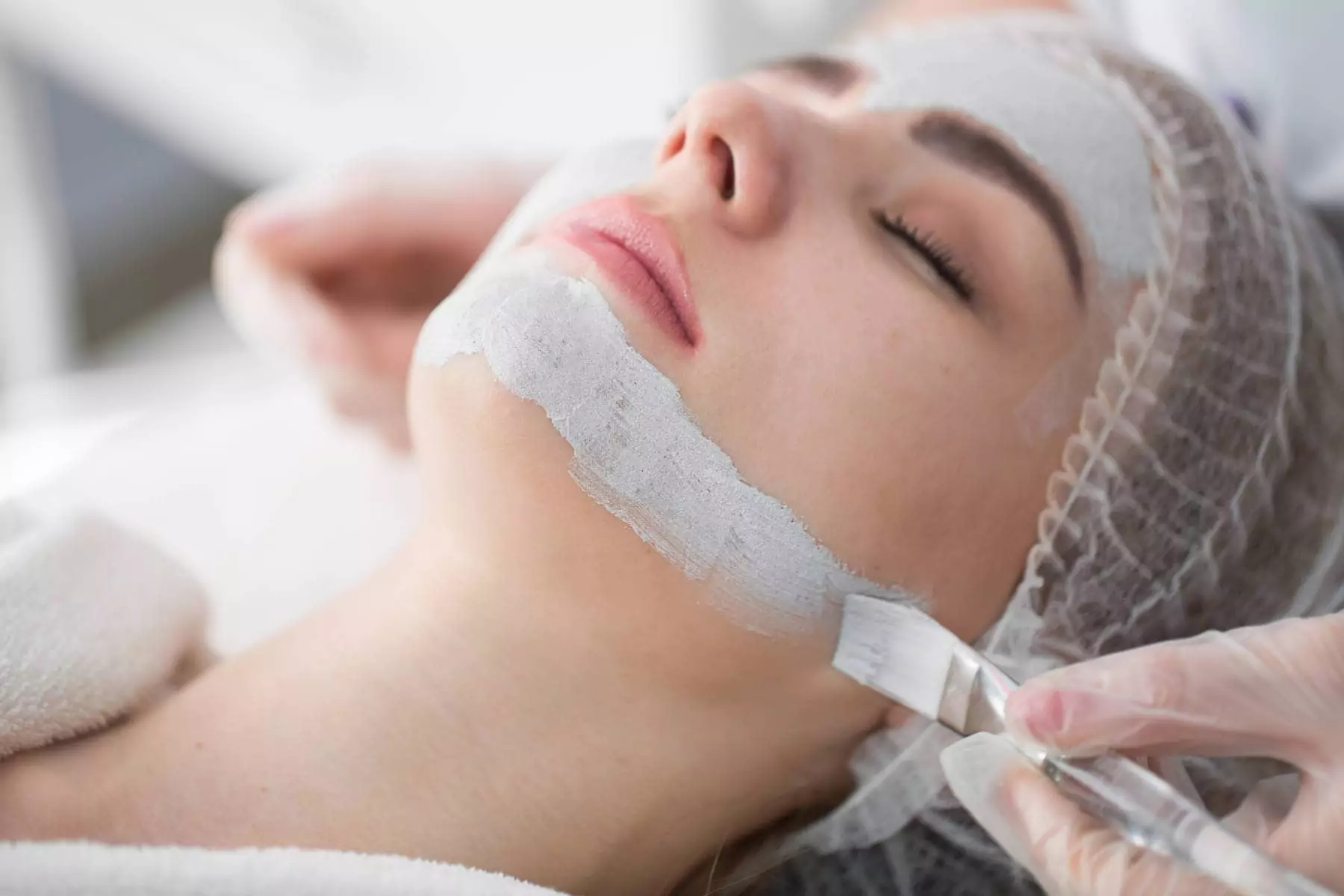 Green Beauty
Integral cosmetics with natural formulations that have no impact on the environment.
For those who prefer entirely natural treatments, containing no paragons, paraffin, petrol or ethyl alcohol-based products, we offer Alimenti di Bellezza: targeted face and body rituals, rich in pure, skin-compatible plant extracts.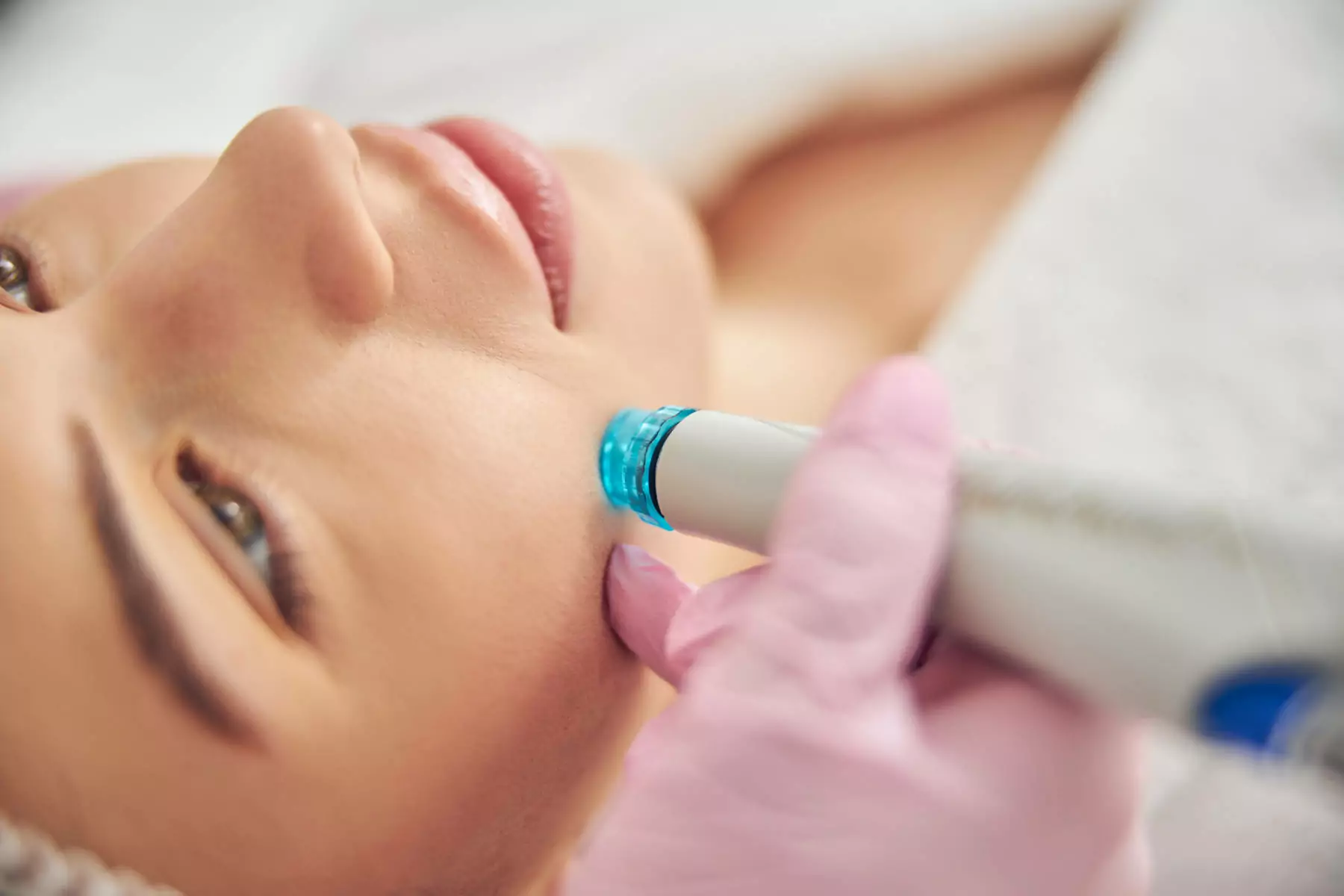 Hi-Tech Beauty
Immediate lifting, anti-aeging, streamlining and firming effect with non-invasive treatments.
Position just below aesthetic medicine, our beauty treatments carried out by qualified beauty therapists using state of the art technology and innovative products, are designed to meet specific requirements on the basis of the desired results, which are visibile from the first session onwards. No fillers, no injection, no implants and certainly no pain.
Moments of unforgettable beauty
The best facial and body beauty treatments
At the Hotel Savoia Thermæ & Spa, the extraordinary beneficial effects of thermal treatments are blended with the most innovative beauty care treatments developed in spas around the world, for a customised, targeted wellness offering.
Rediscover the pleasure of taking care of your mind and body, allowing yourself some unforgettable moments of pure wellbeing and deep relaxation.
It is advisable to book the treatments prior to your arrival.
DISCOVER OUR TREATMENTS
We use only the best products for our beauty treatments
Beauty comes from within.
This simple principle is what underpins endocosmetics, that cutting edge of beauty products as embodied by the Hotel Savoia Thermæ & Spa's line of cosmetics: B&B® Bellezza & Benessere (Beauty and Wellbeing).
These new products have been designed to stimulate the skin's natural process of regeneration.
Making the formula even safer is the exceptionally high concentration of active principles, which allows visible, long-lasting enhancements. This comprehensive range provides a source of wellbeing that allows the skins's original splendour to come to the fore naturally.
DISCOVER OUR LINE OF COSMETICS