The staff of Hotel Savoia Thermæ & Spa
A passion for hospitality
Thinking of booking a stay in the spa town of Abano? On the lookout for a thermal spa where you can live the dream, take a proper break and recharge your batteries like never before?
Well, then, you're in the right place, because at the Hotel Savoia Thermæ & Spa a warm welcome is what we're all about!
Our team is made up of more than 70 passionate hospitality professionals who will everything they can to make your stay unforgettable.
Let yourself be pampered by the Spa & Wellness personnel, and give in to the temptations of the gourmet dishes our chef serves up. Let us think of everything for you. We can't wait to get to know you in person!
Here are just some of the members of our 70-strong team
From all the staff at the Hotel Savoia Thermæ & Spa, we would like to extend a very warm welcome to you!
We are ready to pamper you like never before so as to ensure that you enjoy an unforgettable stay in Abano Terme.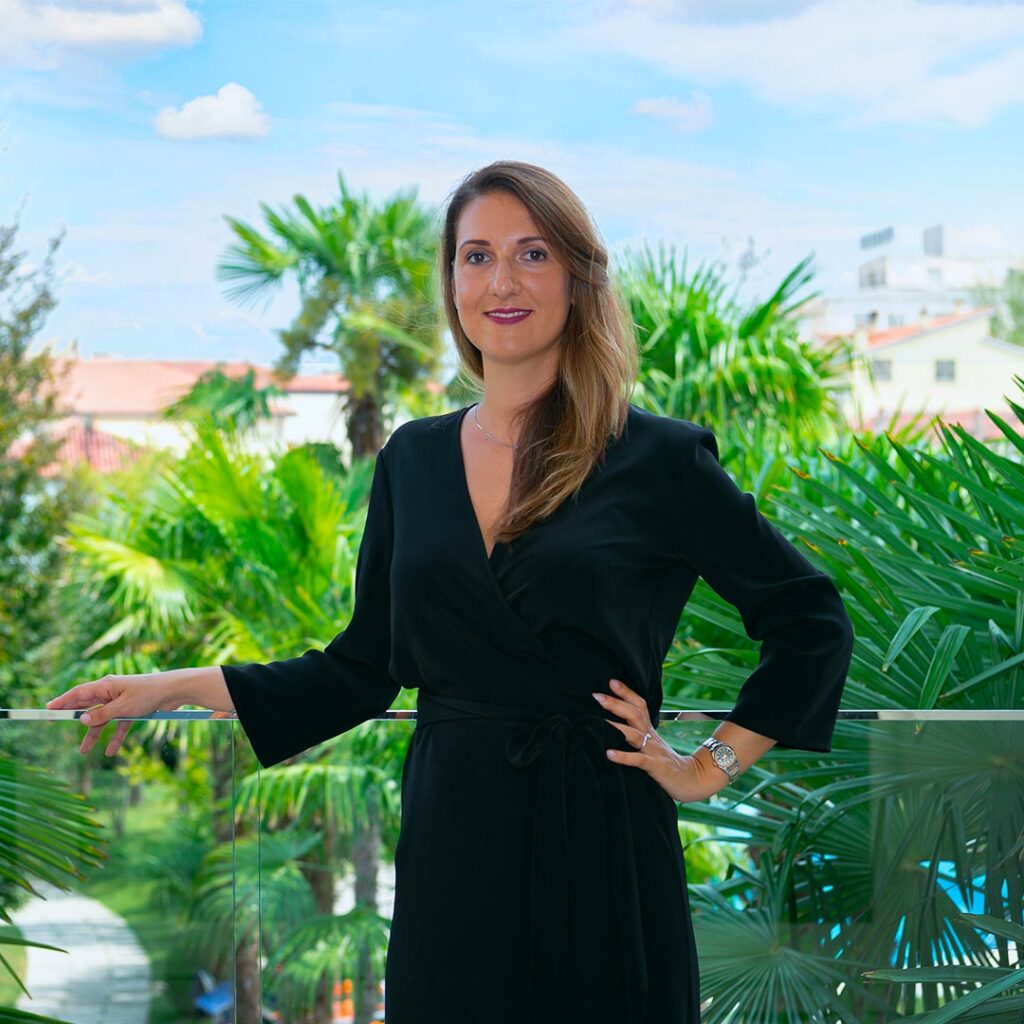 Cristina Bettin,
Hotel Manager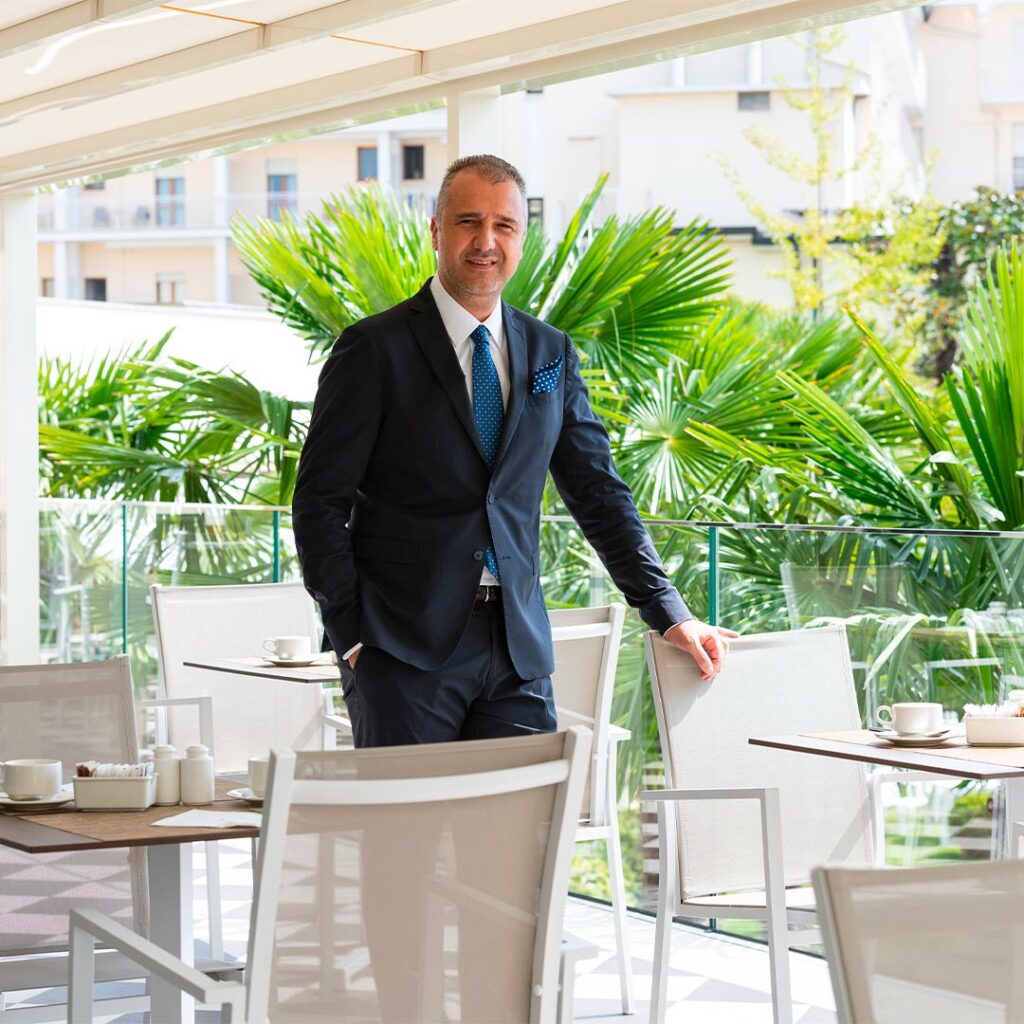 Simone Bettin,
General Manager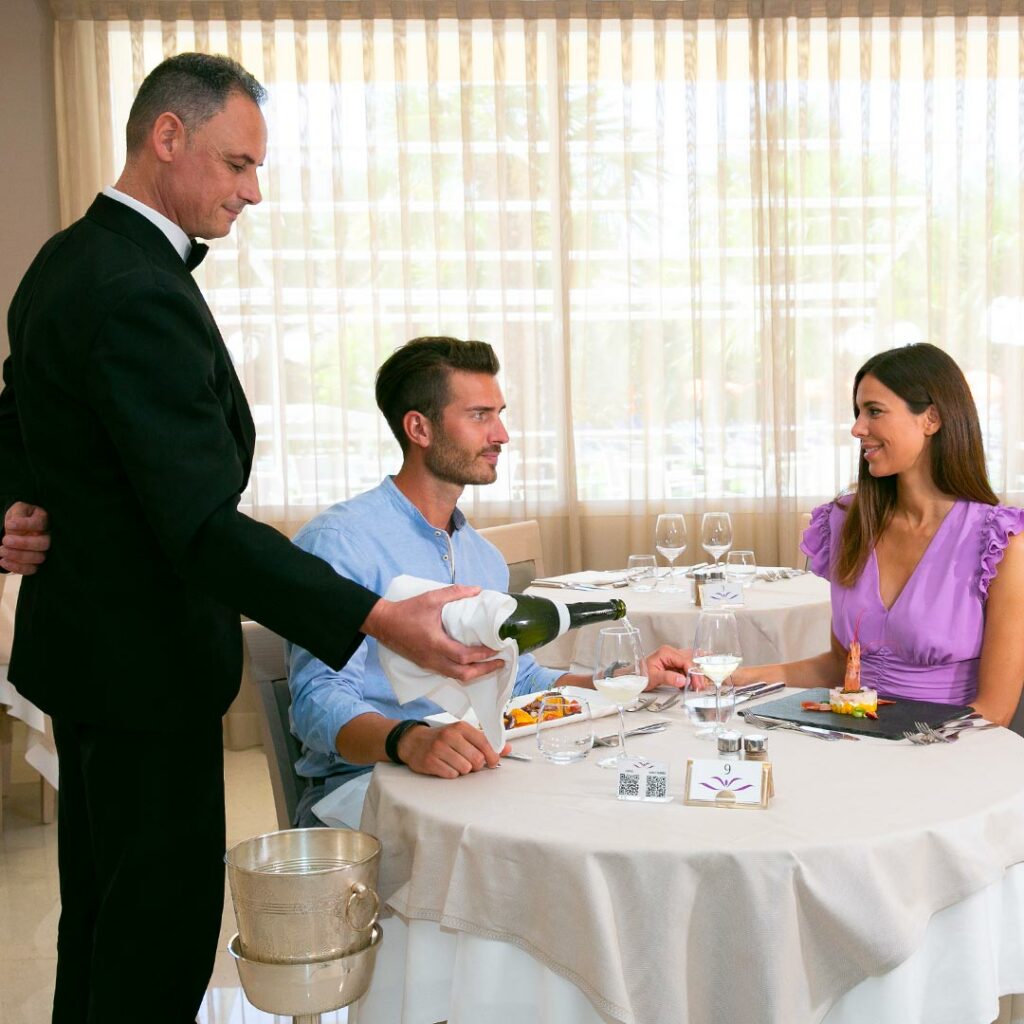 Cristiano,
Maître d'Hôtel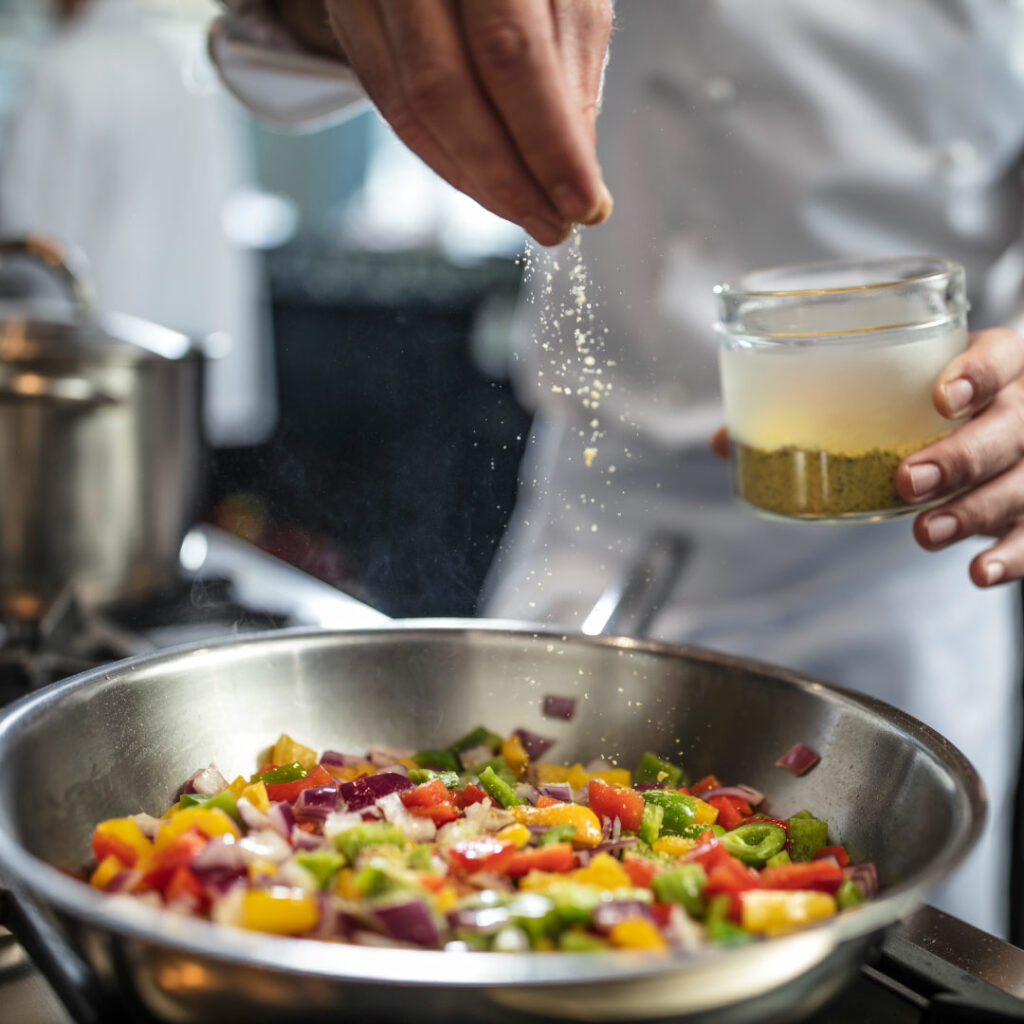 Daniele,
Chef de Cuisine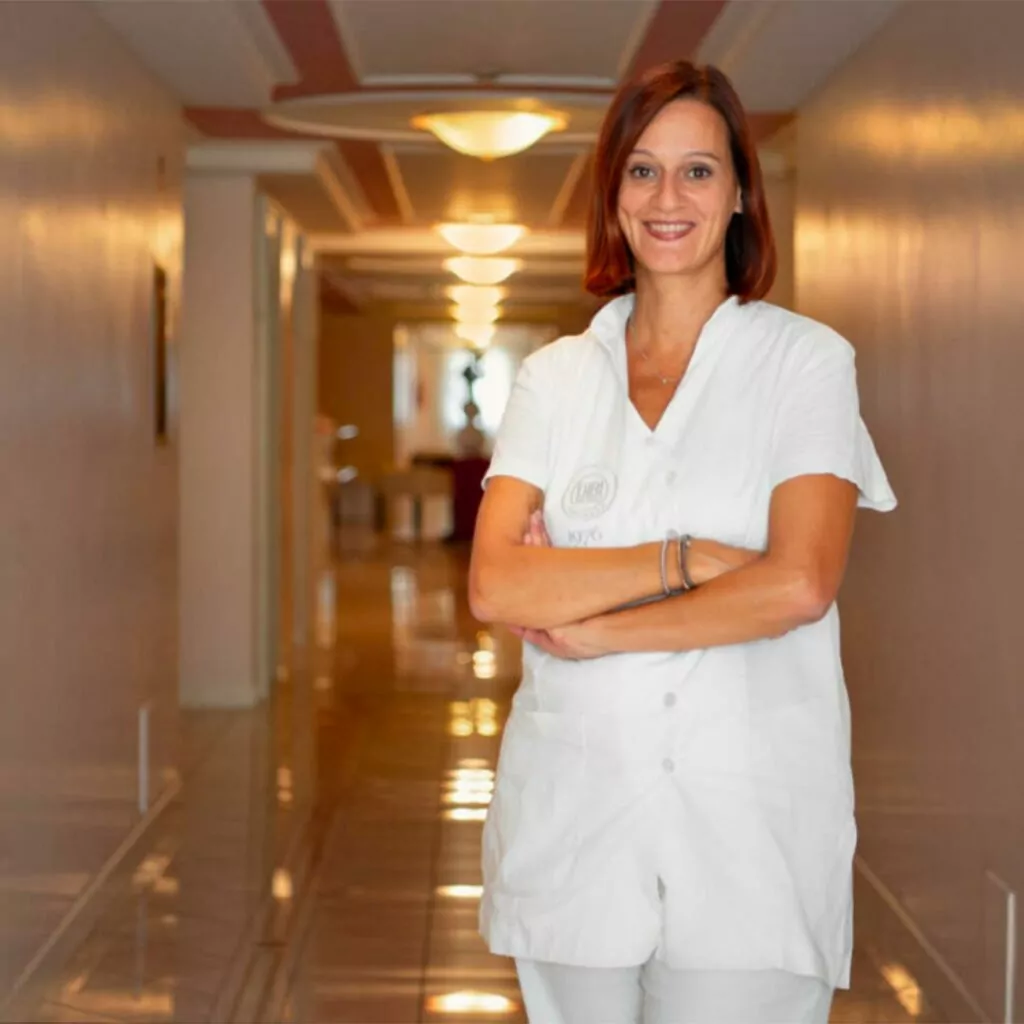 Annalisa,
Spa Manager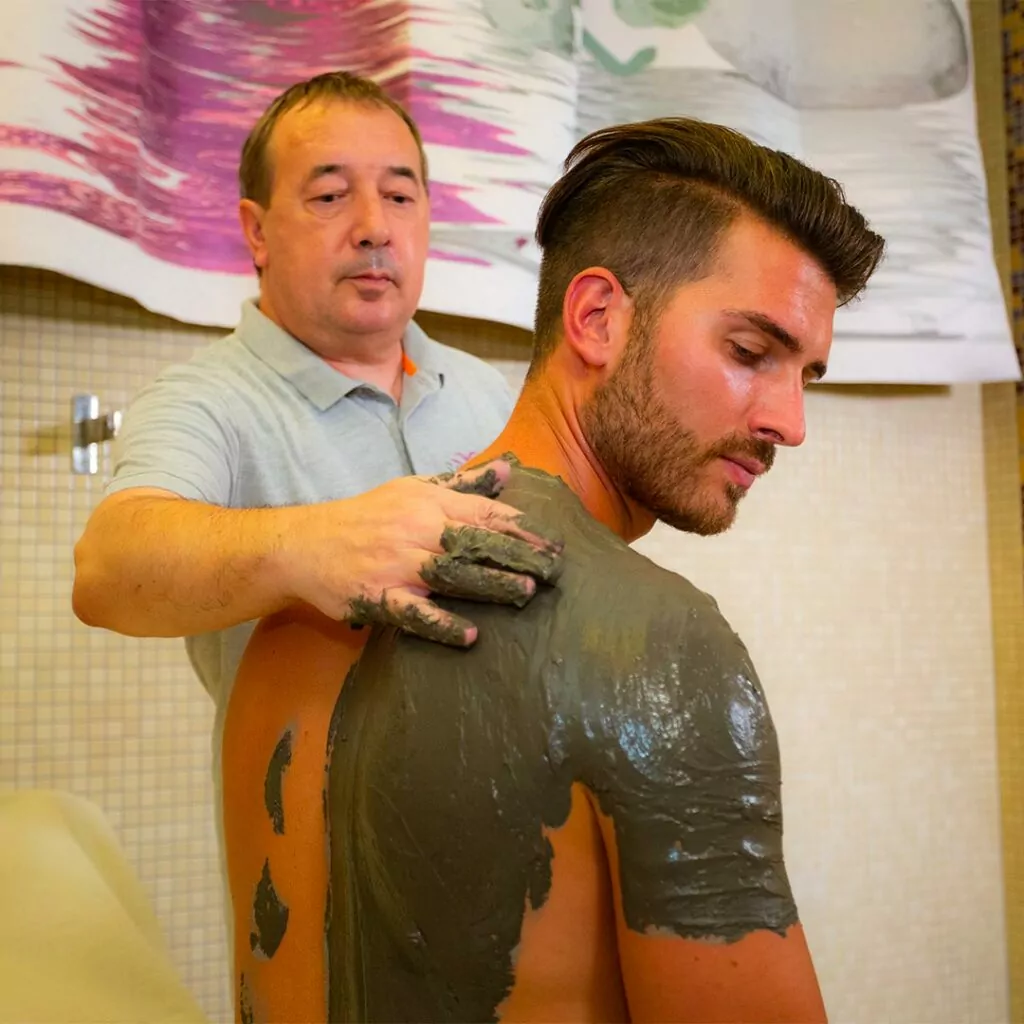 Mario,
Mud Therapist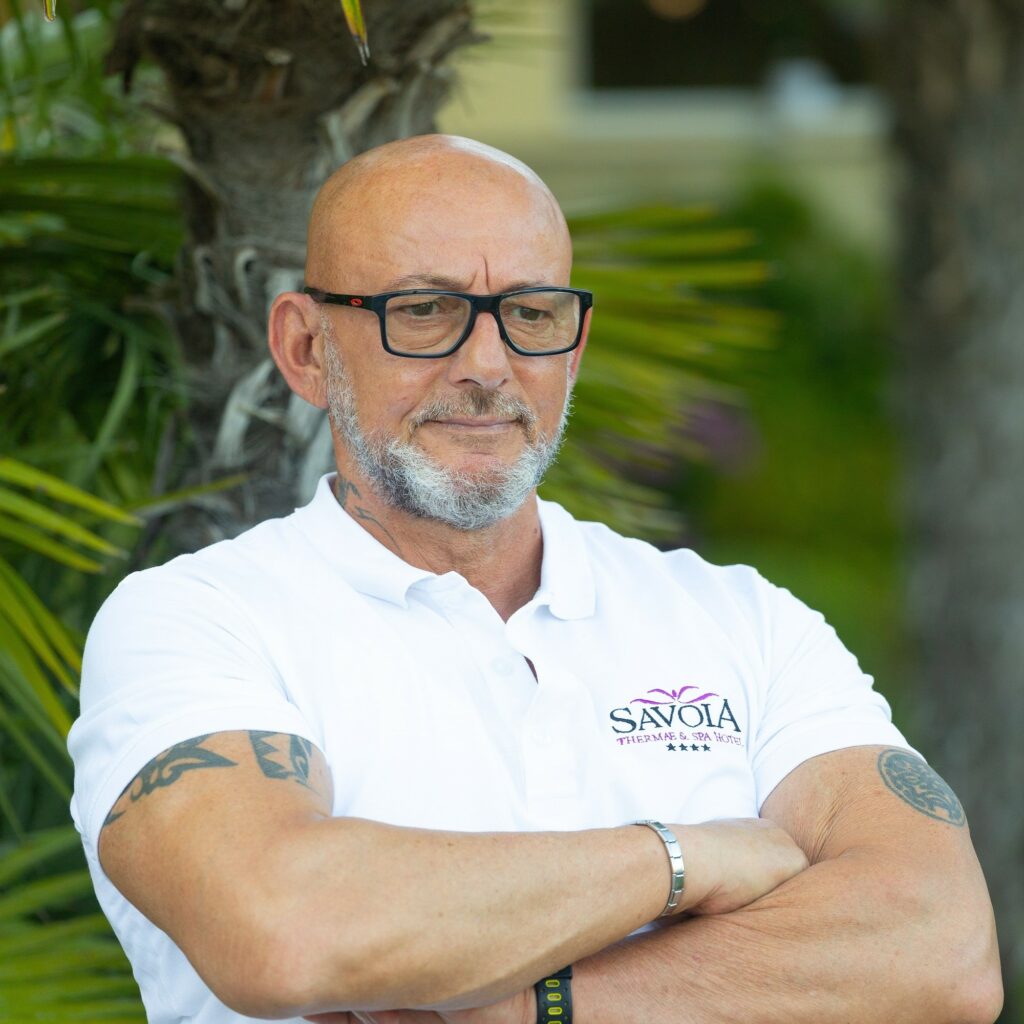 Marco,
Lifeguard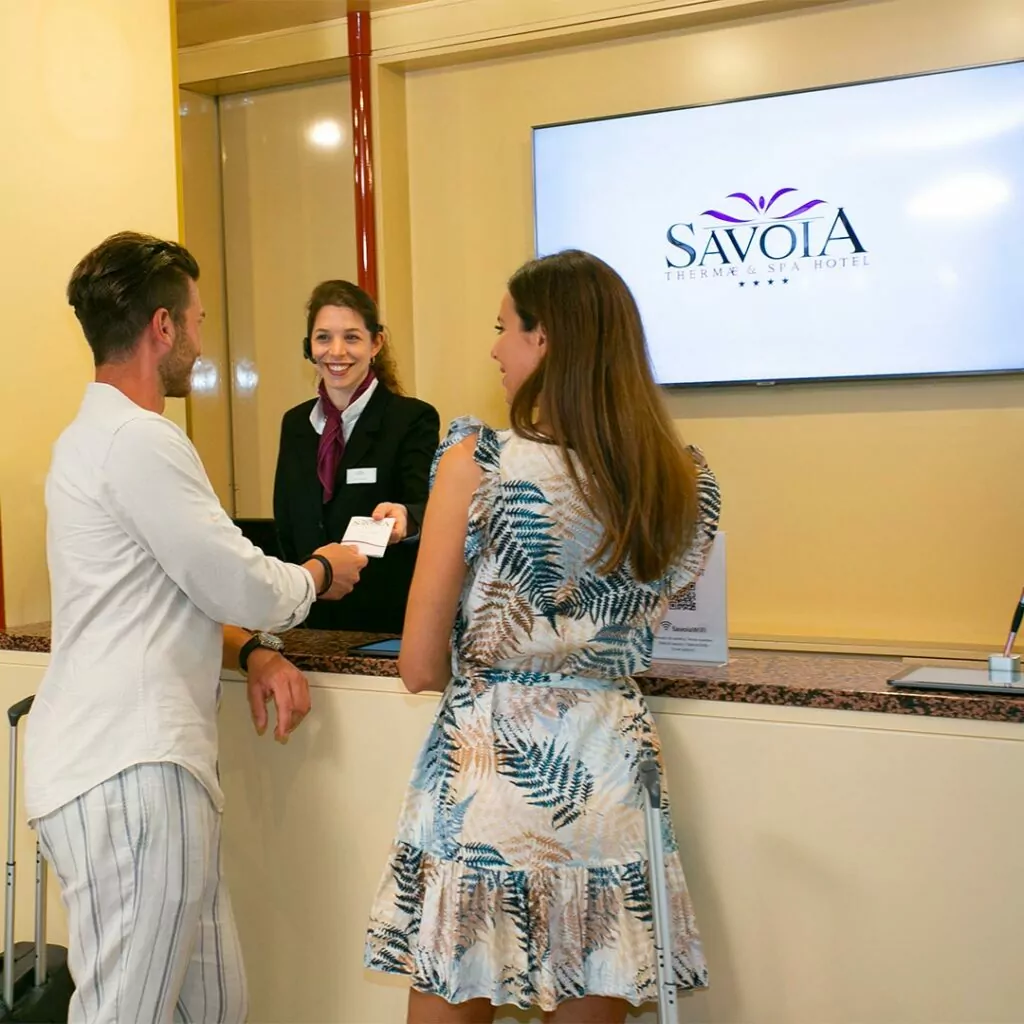 Giorgia,
Front Office Manager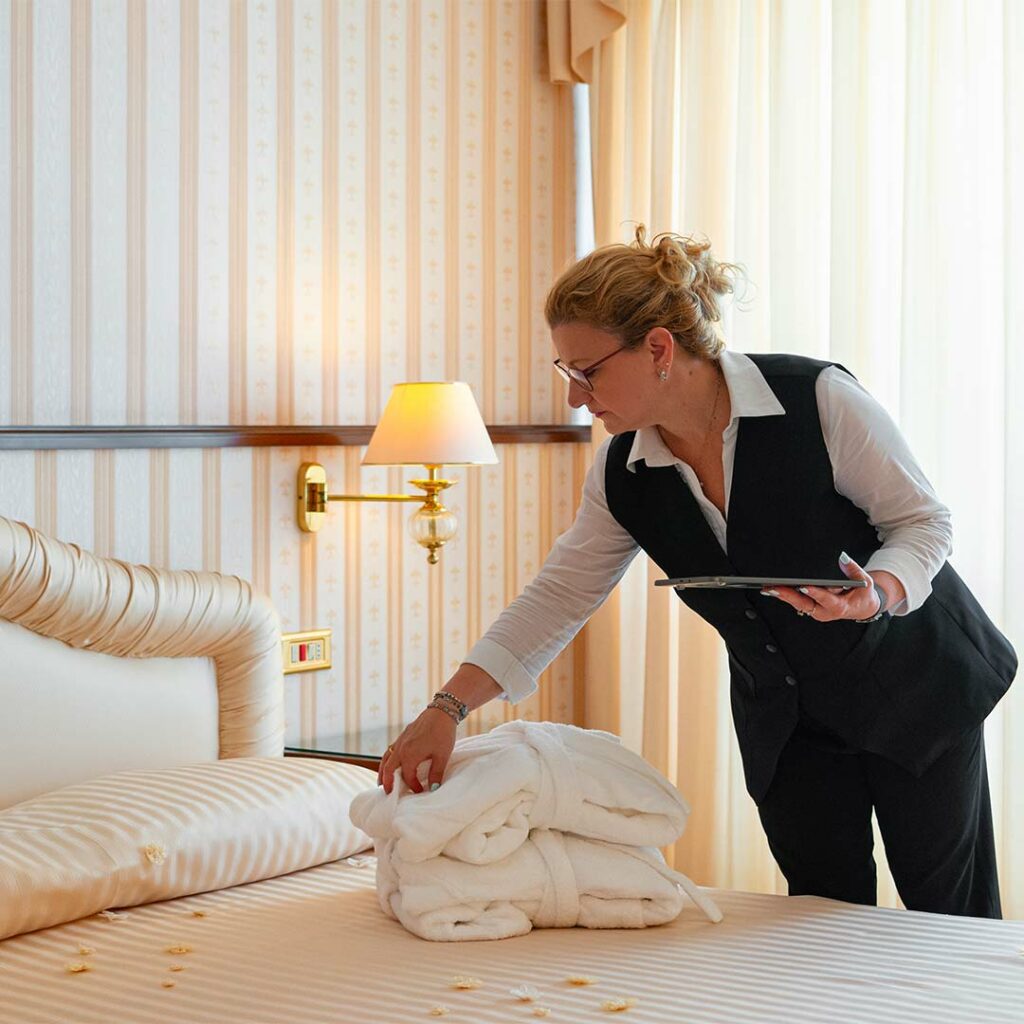 Kety,
Housekeeping Manager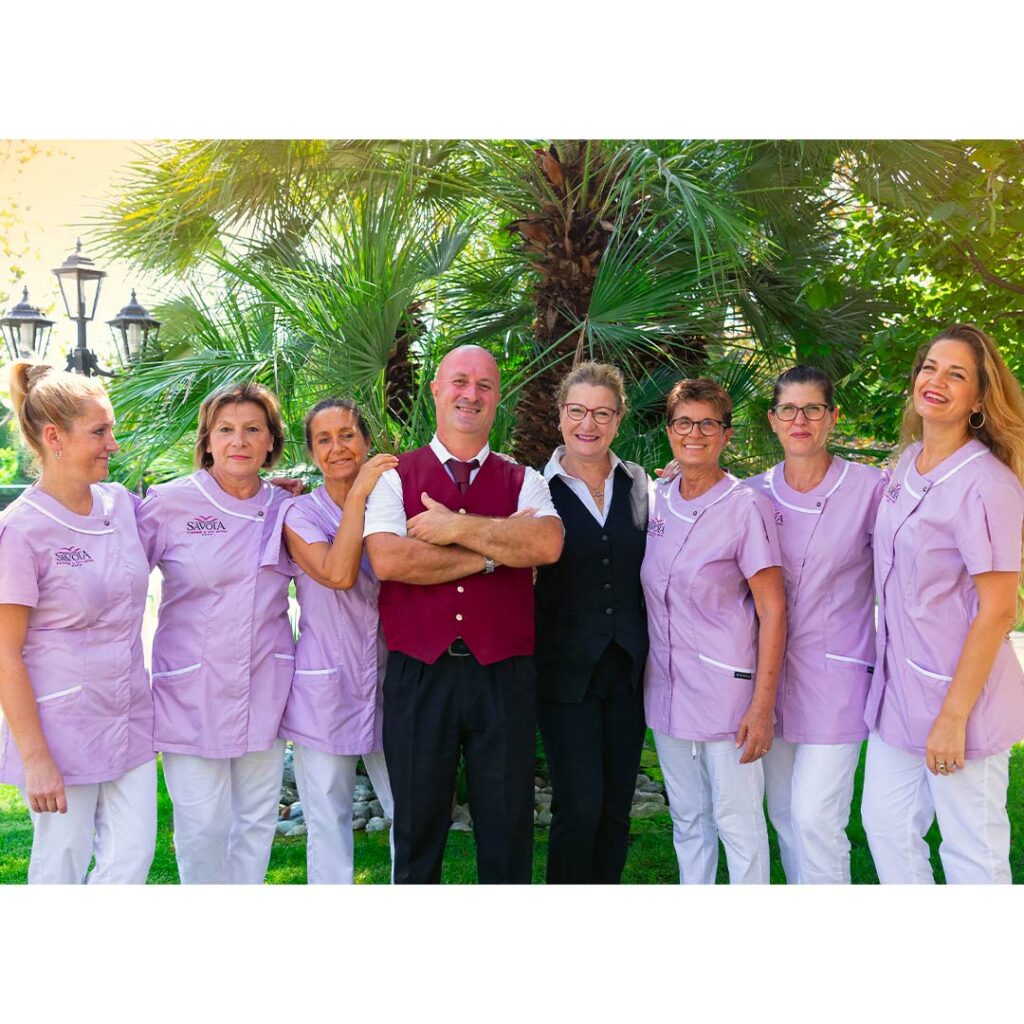 Floor Staff
Olena, Antonietta, Raffaella, Artan, Kety, Flavia, Tiziana, Lutilda