Pain-Relieving Treatments
Acupuncture and trigger-point therapy to relieve pain
Pain-relieving treatment, also known as "pain therapy", is a medical discipline that is concerned with treating patients affected by acute and chronic painful symptoms using natural therapeutic (non-pharmacological) methods, with the aim of markedly enhancing patients' quality of life.
At the Hotel Savoia Thermæ & Spa, we seek out the best natural solution in the management of all types of pain, using techniques that form part of the array of reflex therapies.
Acupuncture for pain relief
Acupuncture is a type of pain-relieving therapy that involves the insertion of very fine needles into specific points on the body.
According to the theories of traditional Chinese medicine, there are twelve main channels, known as meridians, which extend vertically, bilaterally and symmetrically; every channel corresponds and connects internally to each of the twelve organs.
Pain represents a blockage and acupuncture acts to normalise the flow of the "qi", the body's "vital energy".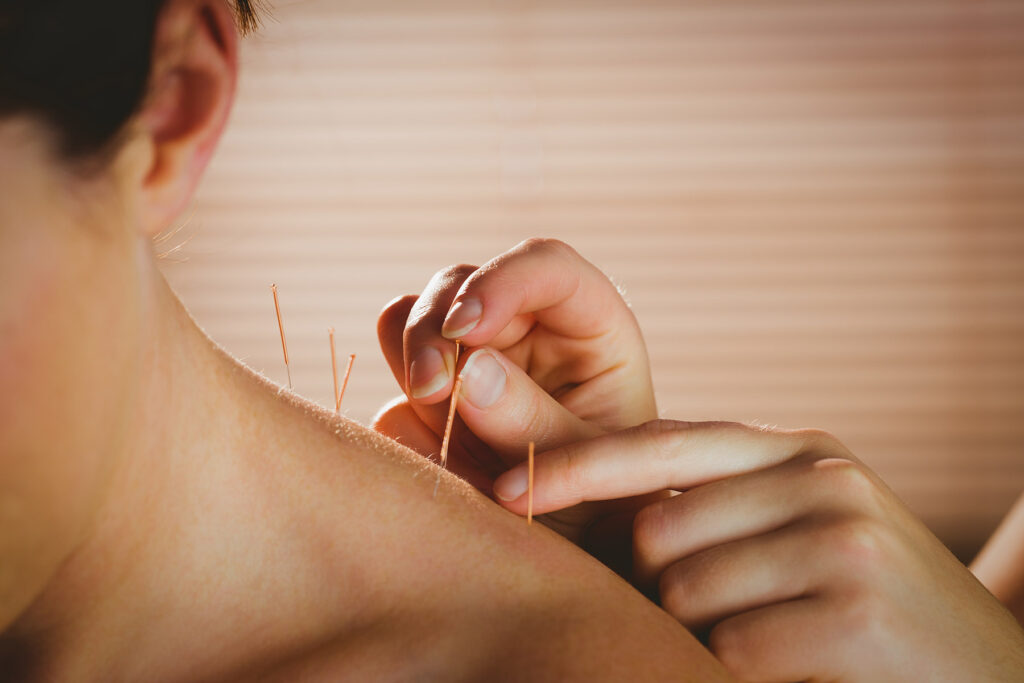 Trigger-point therapy
This type of pain-relieving therapy takes it cue from the therapeutic technique of acupuncture.
Small injections of a physiological solution are made baby our medical specialist in trigger points, which are the areas subject to the greatest inflammation.
The liquid acts like a needle in an acupuncture session, detoxifying the treated area. This technique, too, can be used in the acute phase.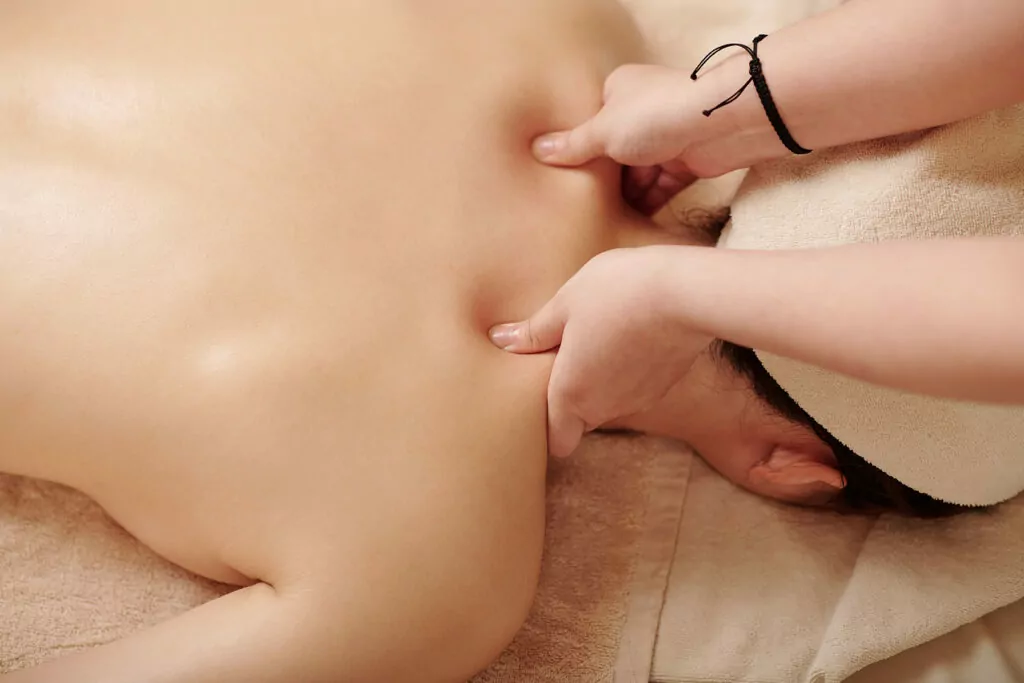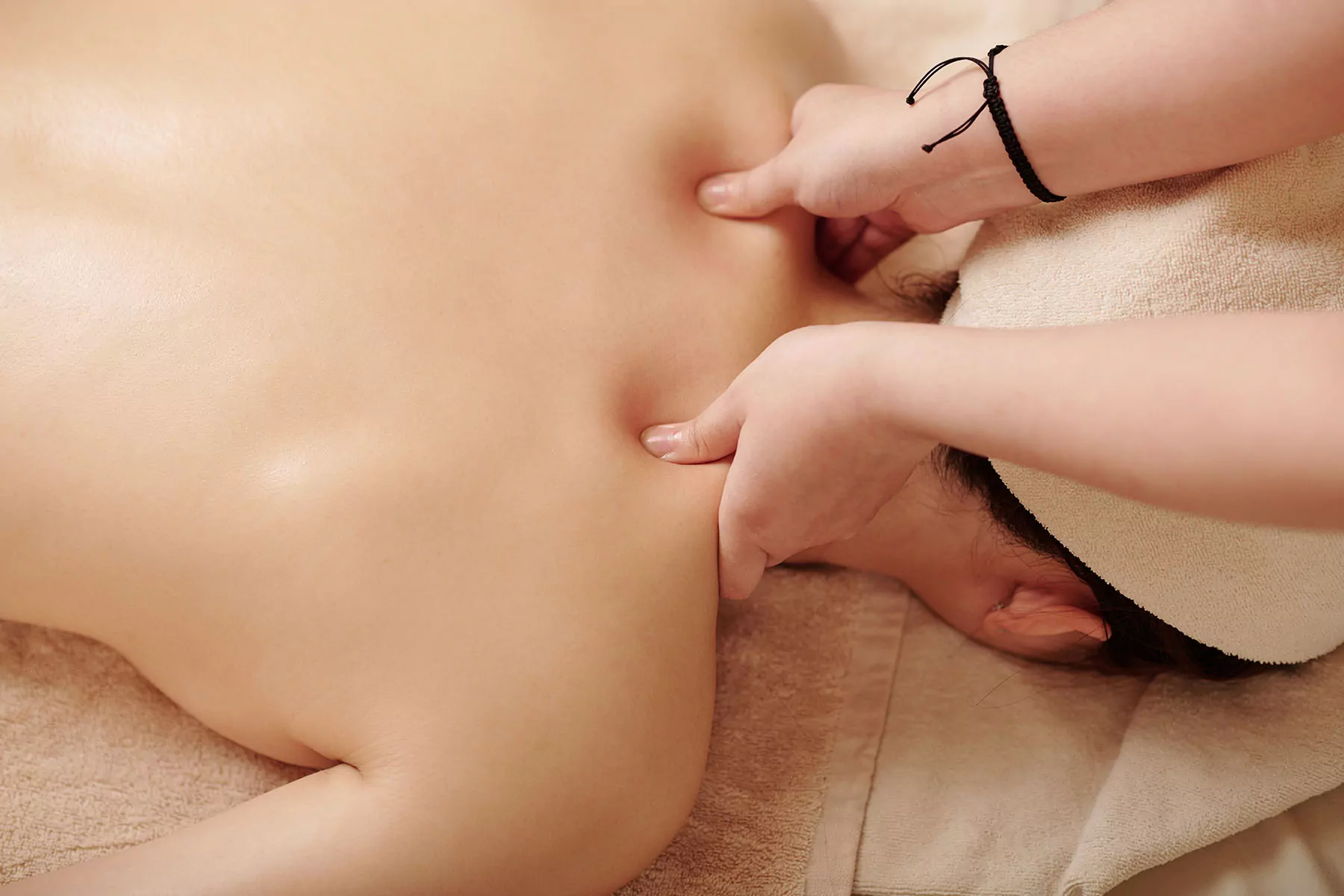 The pleasure of taking care of yourself
Browse the list of our treatments and prices
At the Hotel Savoia Thermæ & Spa, the extraordinary beneficial effects of thermal treatments are combined with the most modern treatments tried and tested in spas around the world, for a customised offering that serves a preventative, therapeutic and rehabilitative purpose.
Rediscover the pleasure of taking care of your body and your mind by giving yourself the gift of unforgettable moments pure wellbeing and deep relaxation.
DISCOVER OUR TREATMENTS
Health Director
Dr. Ibrahim Mahmoud
Our health director, Dr Ibrahim Mahmoud, is a specialist in acupuncture and trigger-point therapy. Our guests can make appointments to see him every morning: we would invite you to visit him for advice and for the drafting of a individual therapeutic programme, perfectly in synch with your specific requirements and the objectives to be pursued.
CONTACT OUR DOCTOR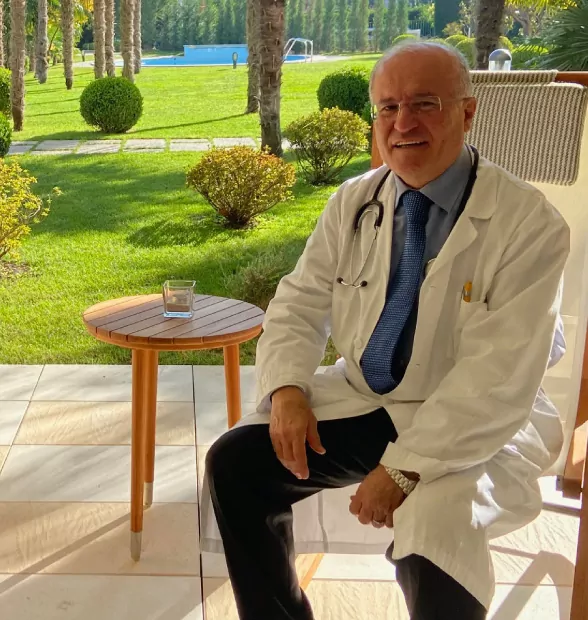 The natural treatment of pain is suitable for:
Cervicobrachial symptoms
Muscle tension
Pain in the smaller joints
Pains in the hands, feet and knees
Tennis elbow, back strain and whiplash
Thermal treatments at the Hotel Savoia Termae & Spa