Gym & Fitness
Keeping fit is good for both mind and body
A Spa holiday is all about relaxing and getting your health back on track; with that in mind, a little bit of physical exercise is highly recommended, so that the body can keep fit and help reduce the level of accumulated stress.
At the Hotel Savoia Thermæ & Spa, we offer a range of options for staying in shape, both within the complex and outside, immersed in the lush greenery of the grounds and the Euganean Hills.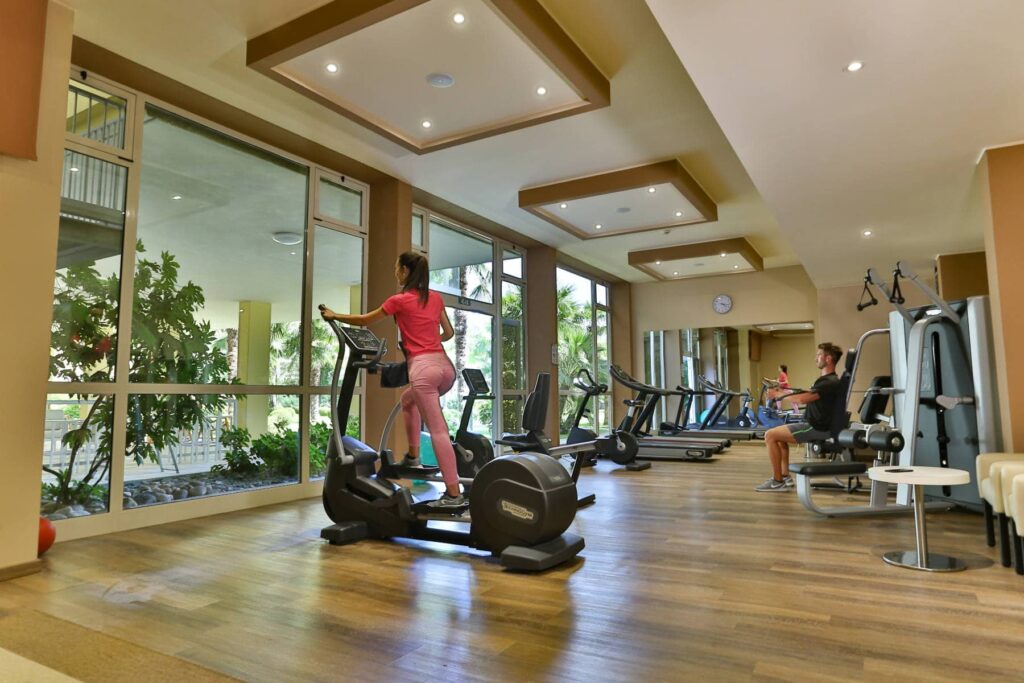 Spa Services
Fully modernised fitness room complete with Technogym® equipment
Private grounds that are ideal for jogging, pilates and meditative exercises
City-bikes and mountain-bikes for bicycle trips or excursions to the hills
Personal trainer (on request)
Nordic Walking, Easy Bike and Trekking in the Euganean Hills National Park
Daily acquarobics session in thermal pool with trainer
Finnish sauna and Turkish bath (free entry from 10am to 8pm)
Vending machine with energy drinks located near the fitness room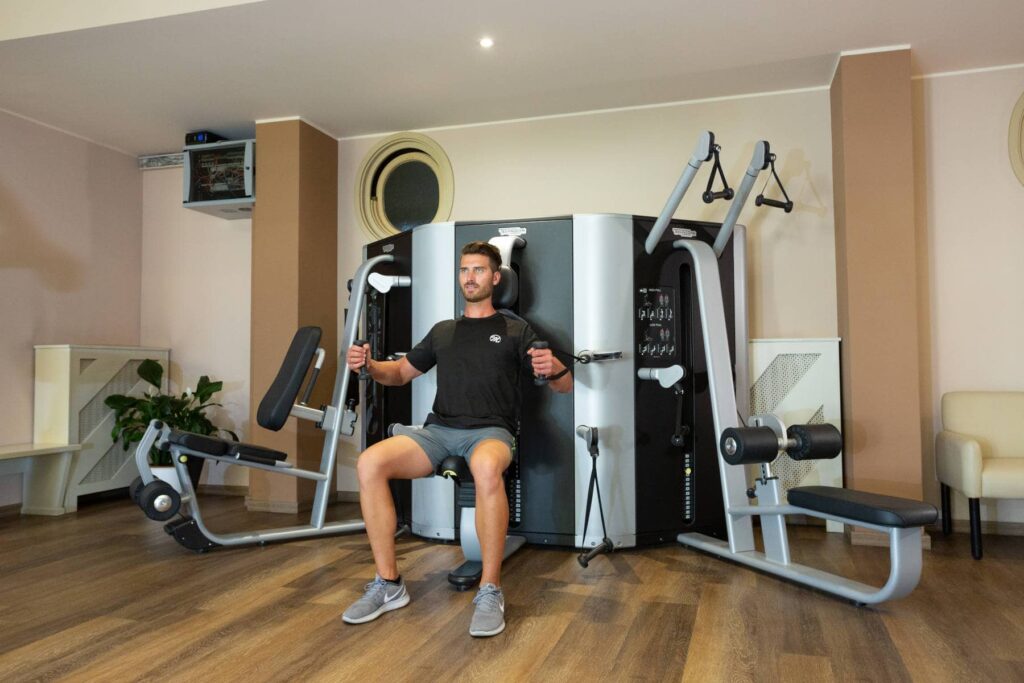 Itineraries and bicycle routes on the Euganean Hills
If you love getting out and about in the open air, the Euganean Hills National Park offer a plethora of cycle routes.
You can choose the trail that suits you best, allowing you to discover the local attractions on foot or in the saddle of city-bike or an e-bike.
The recommended tours include: the Euganean Hills circuit and the "Via del Sale o dello Zucchero" (Salt or Sugar Road).
DISCOVER THE EUGANEAN HILLS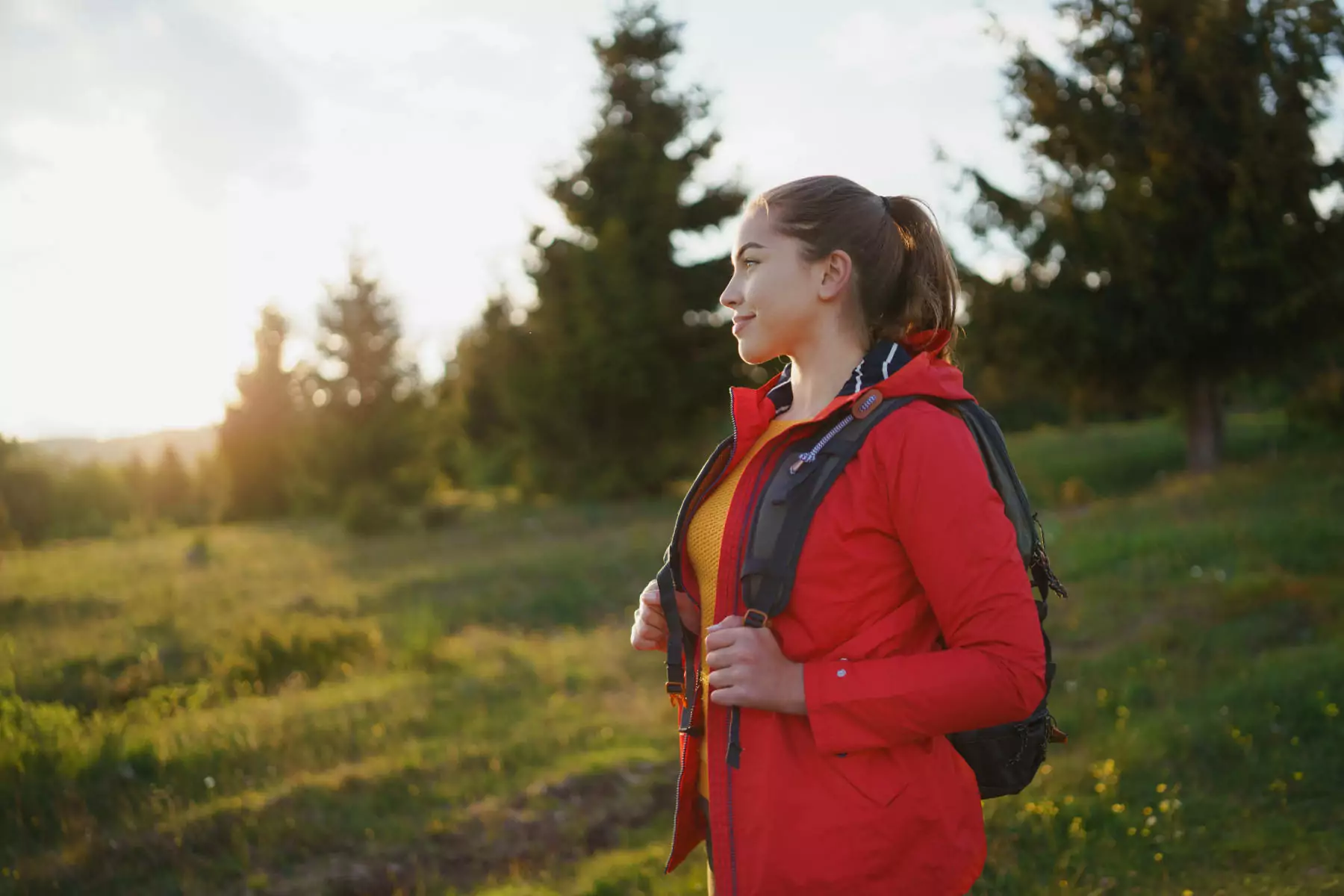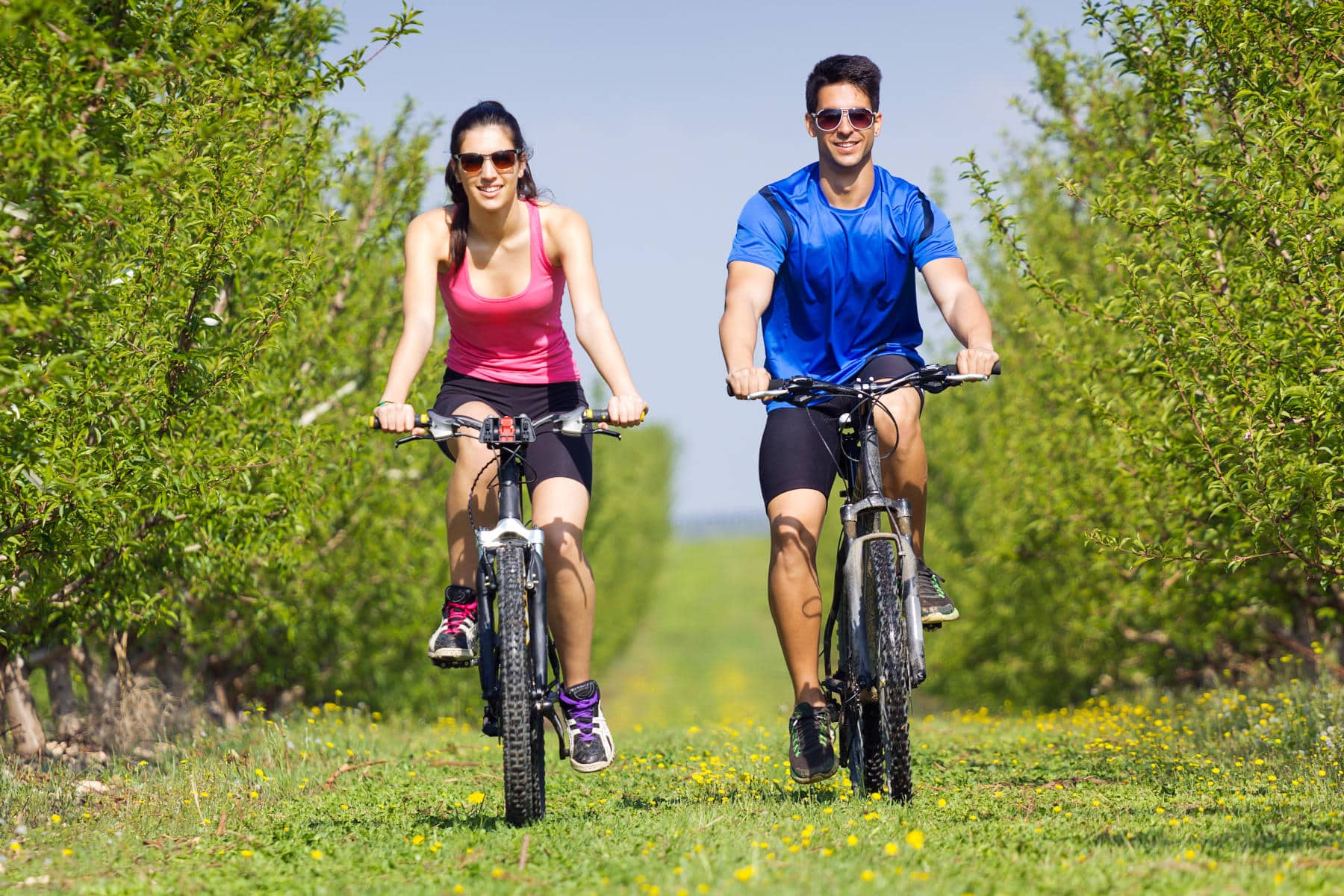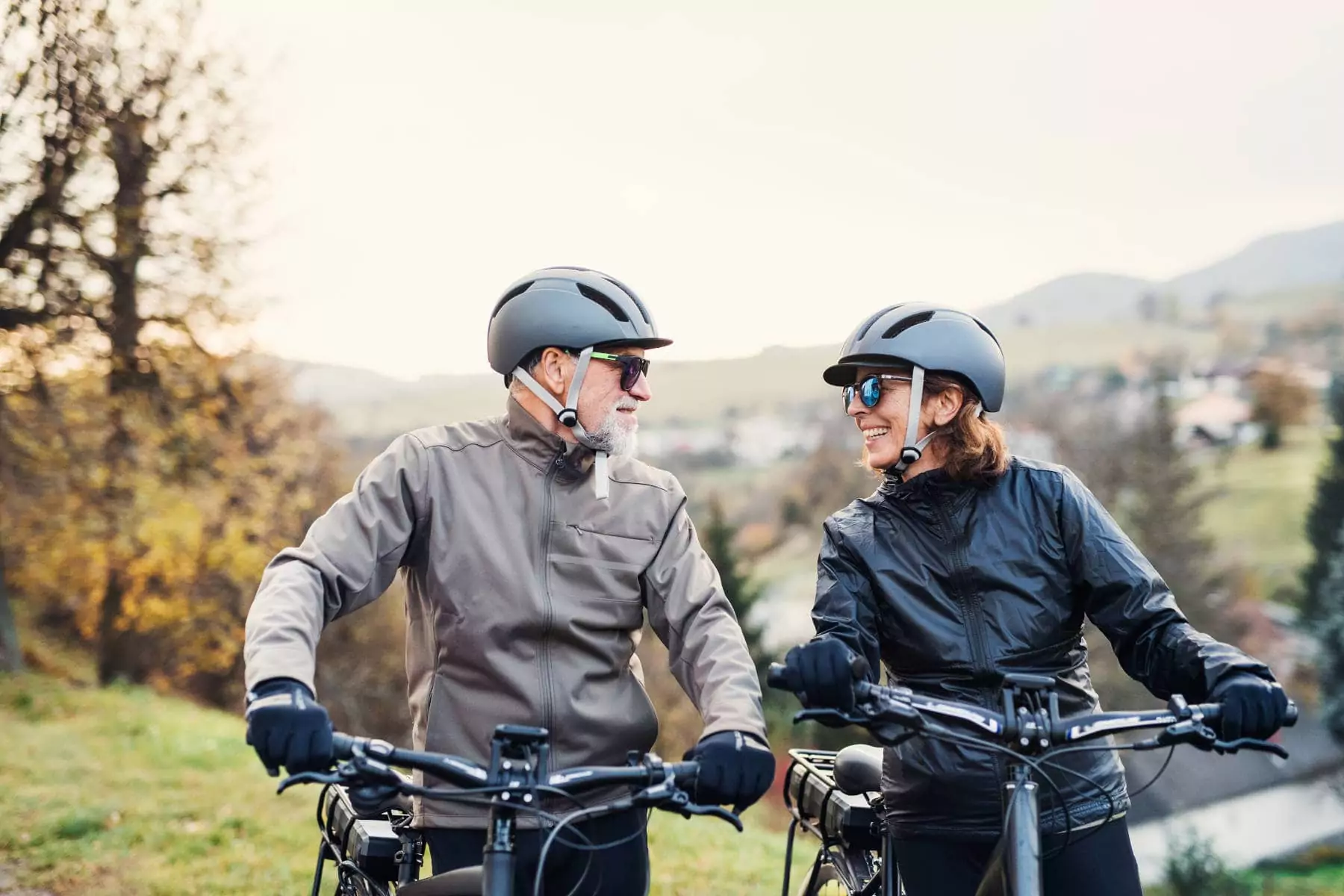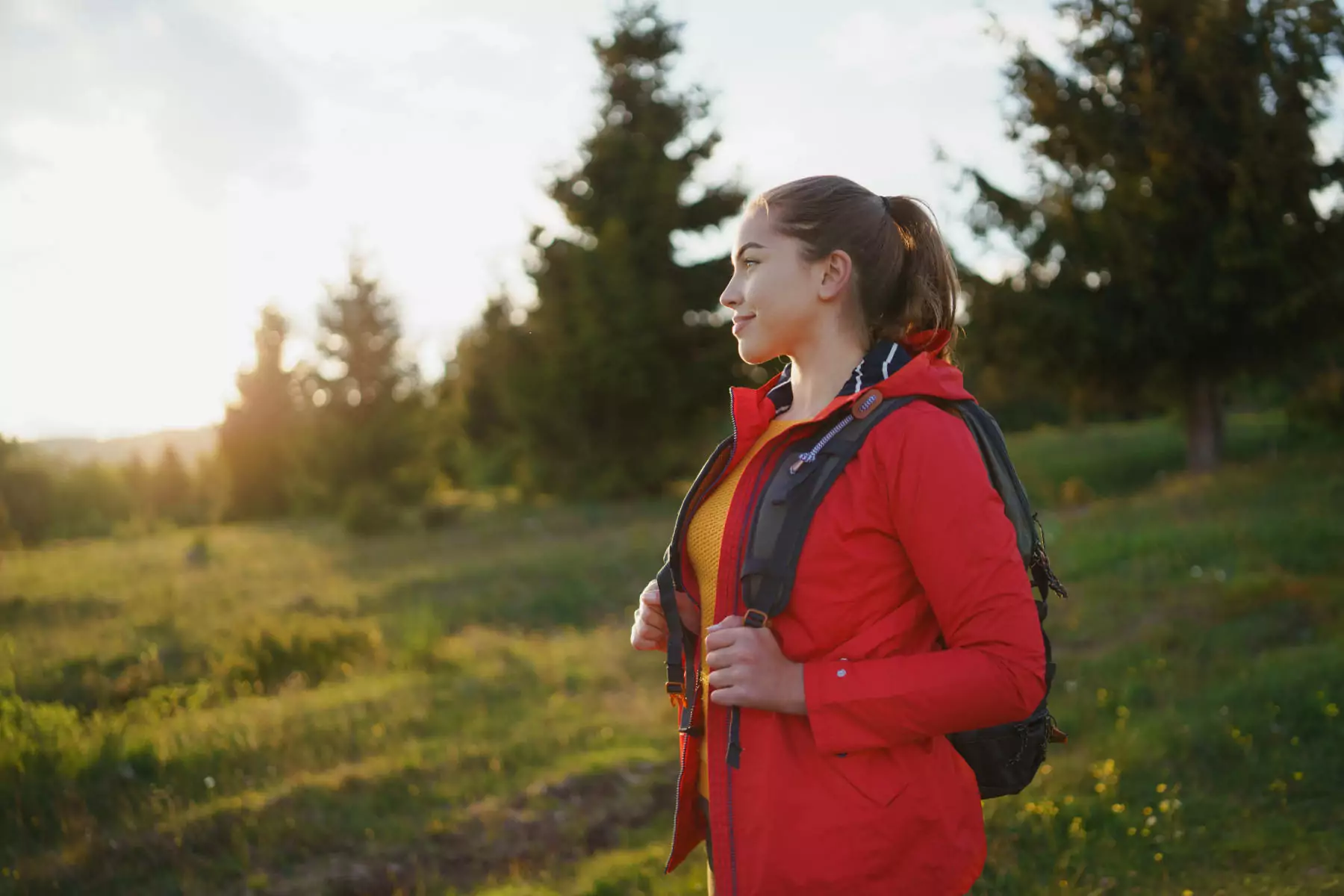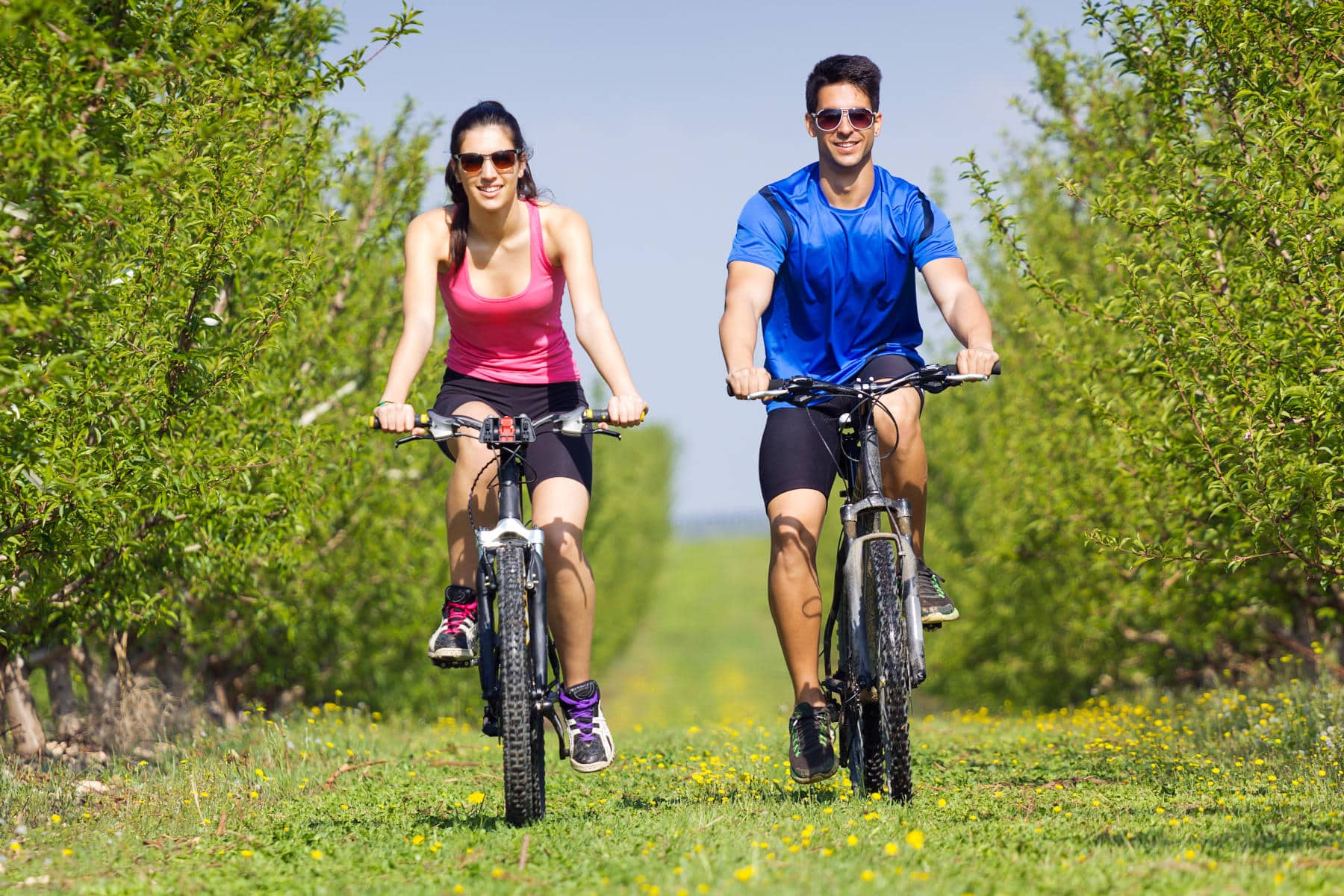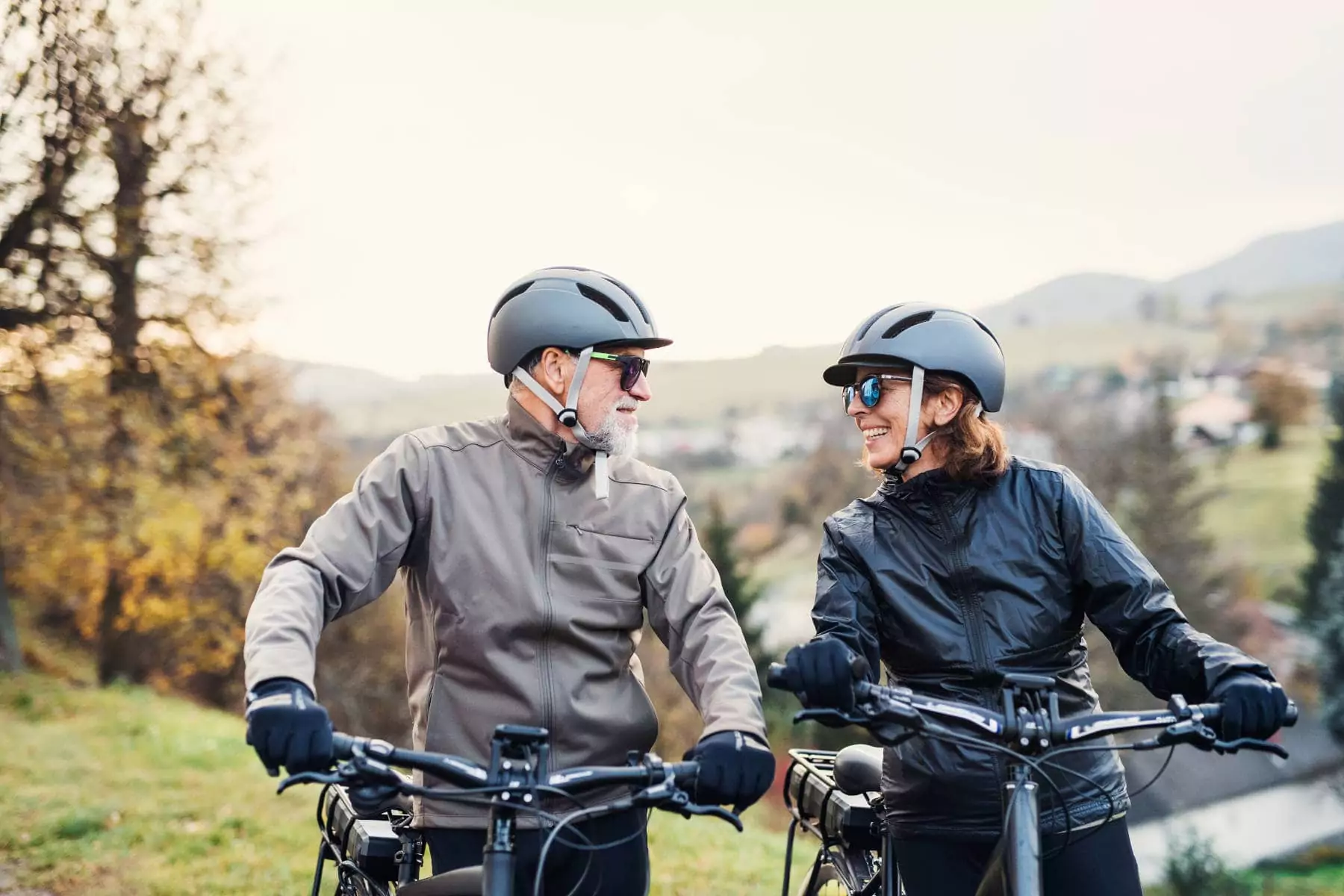 Playing golf in Abano Terme
Abano Terme is the ideal location for golfers.
In the vicinity of the Hotel Savoia Thermæ & Spa you can find 3 courses (18 and 27 holes) that are amongst the most impressive in all of northern Italy.
GET GOLFING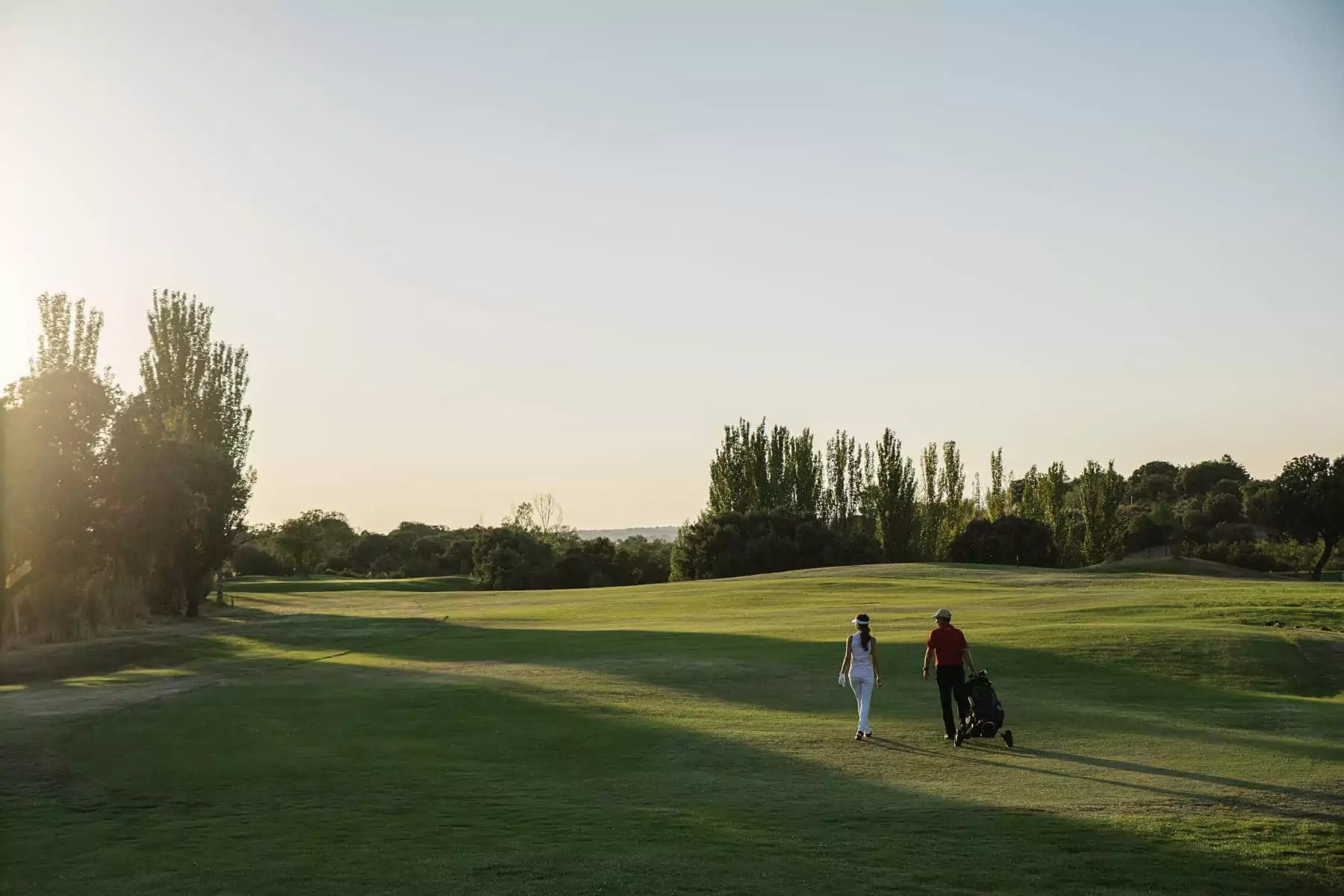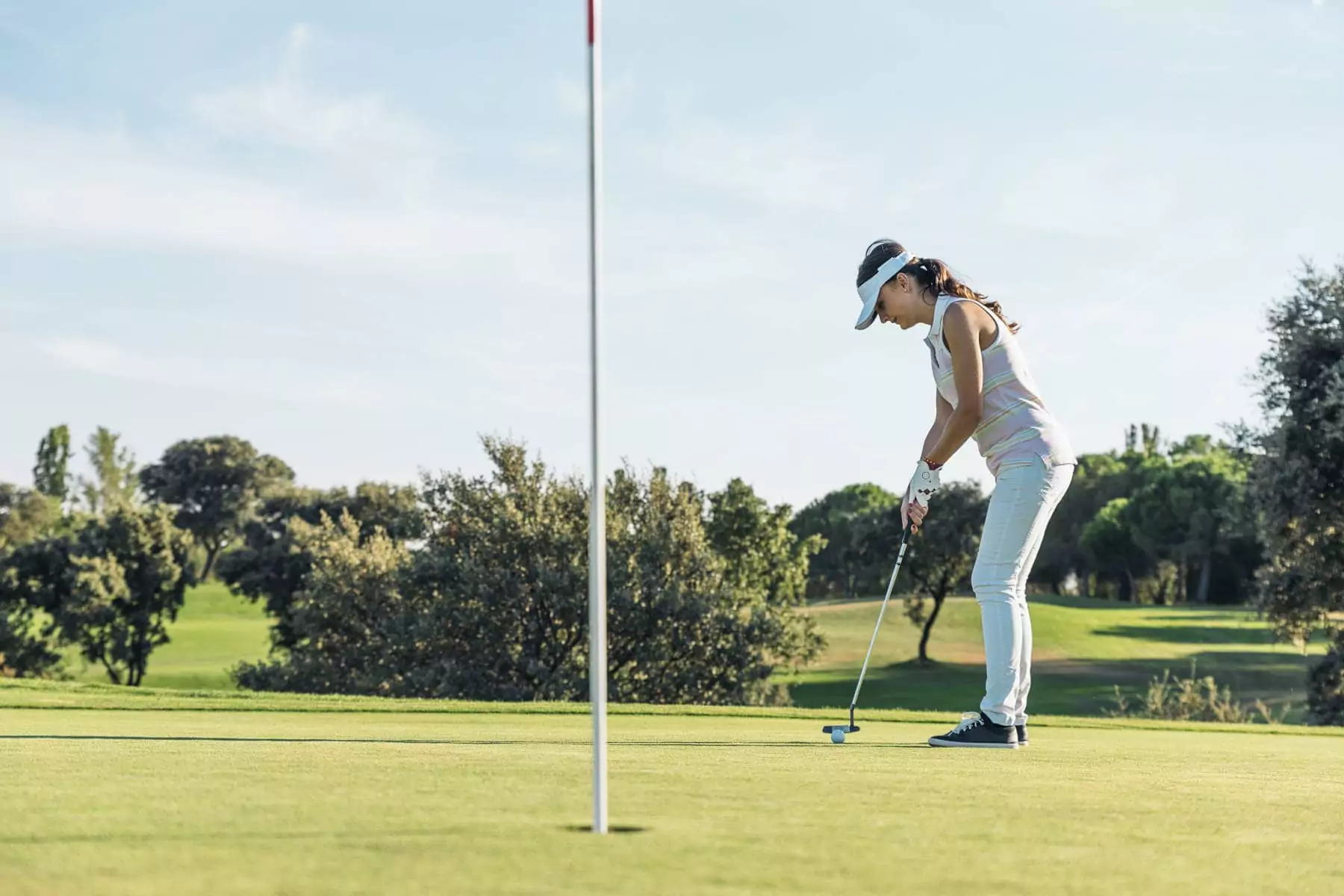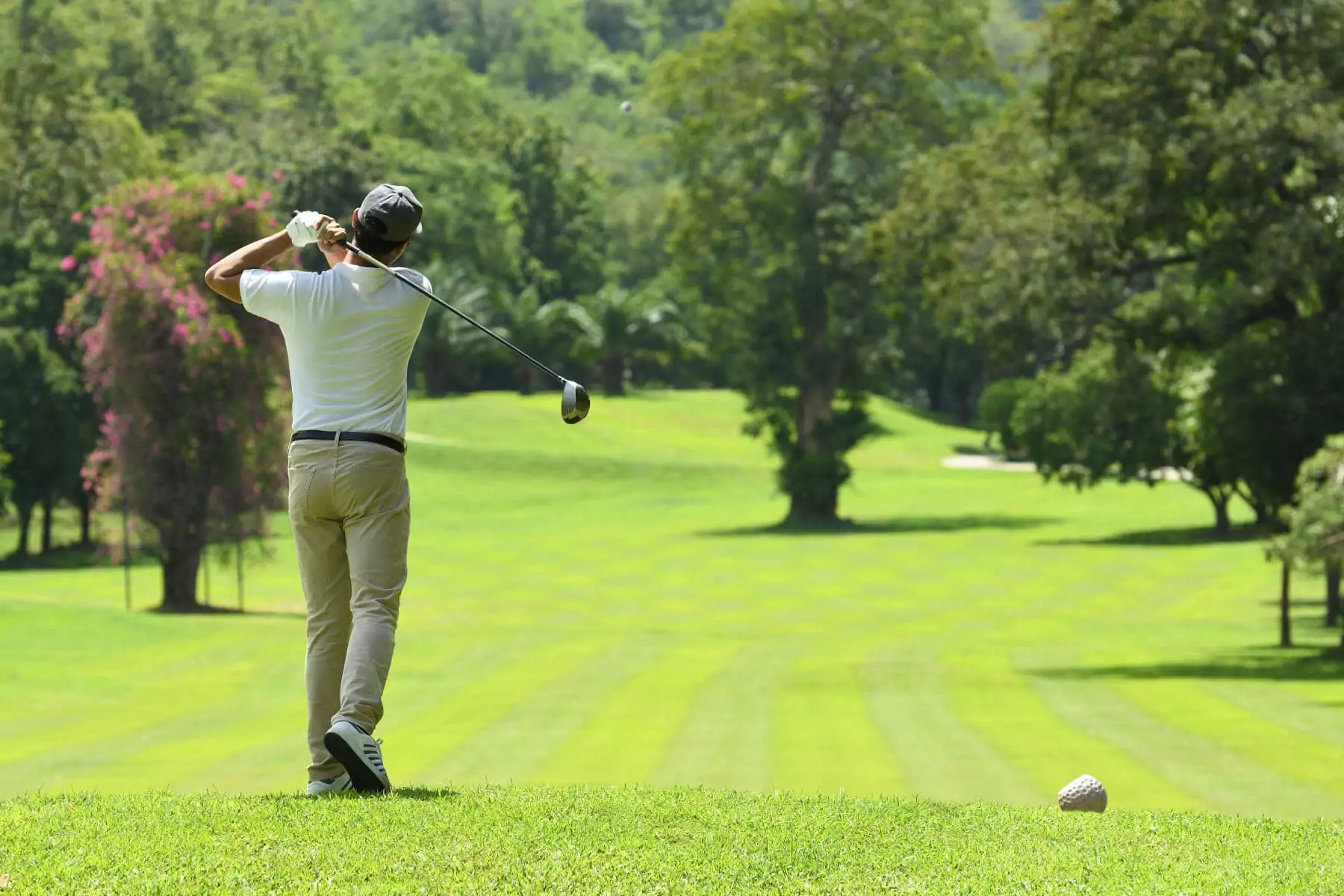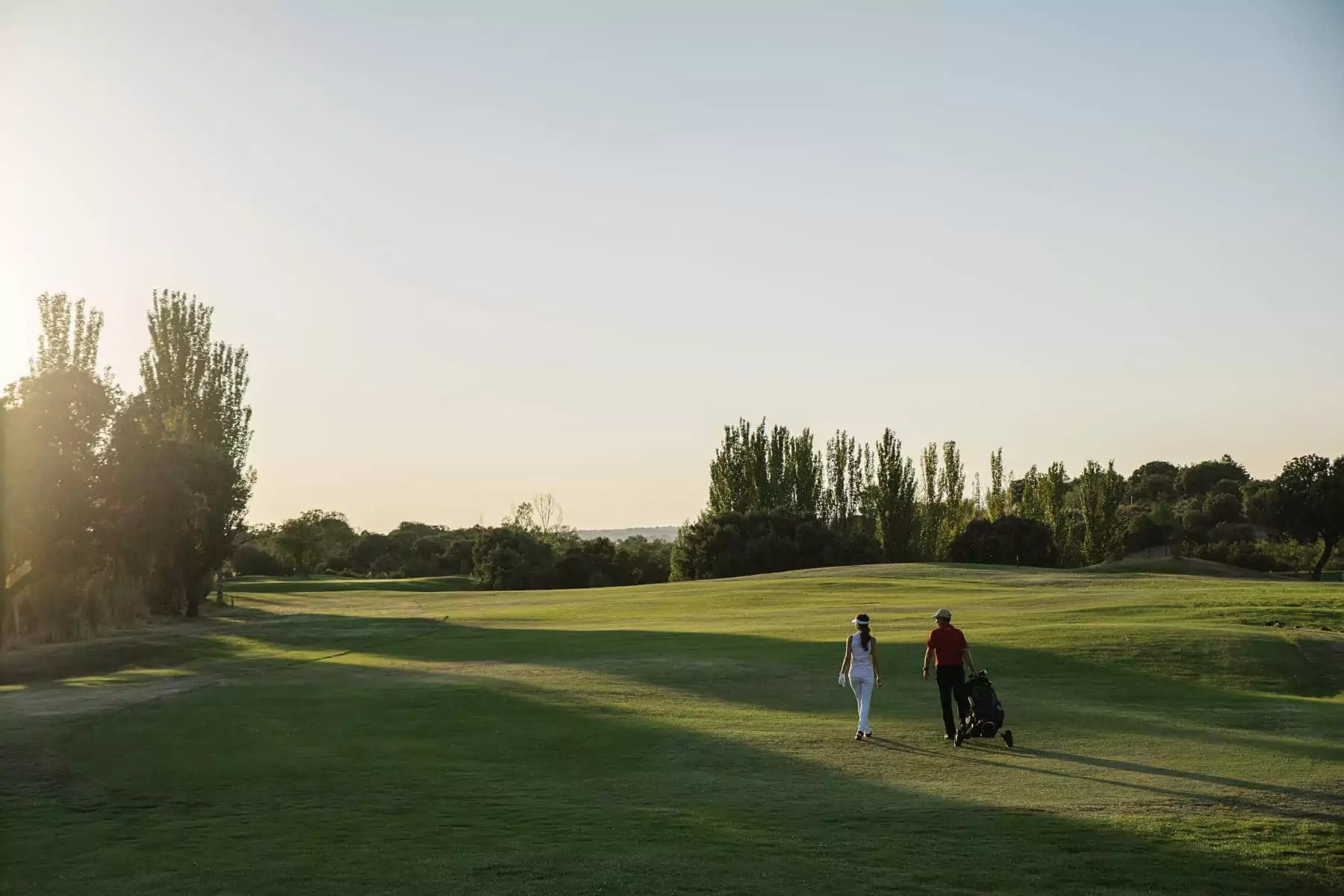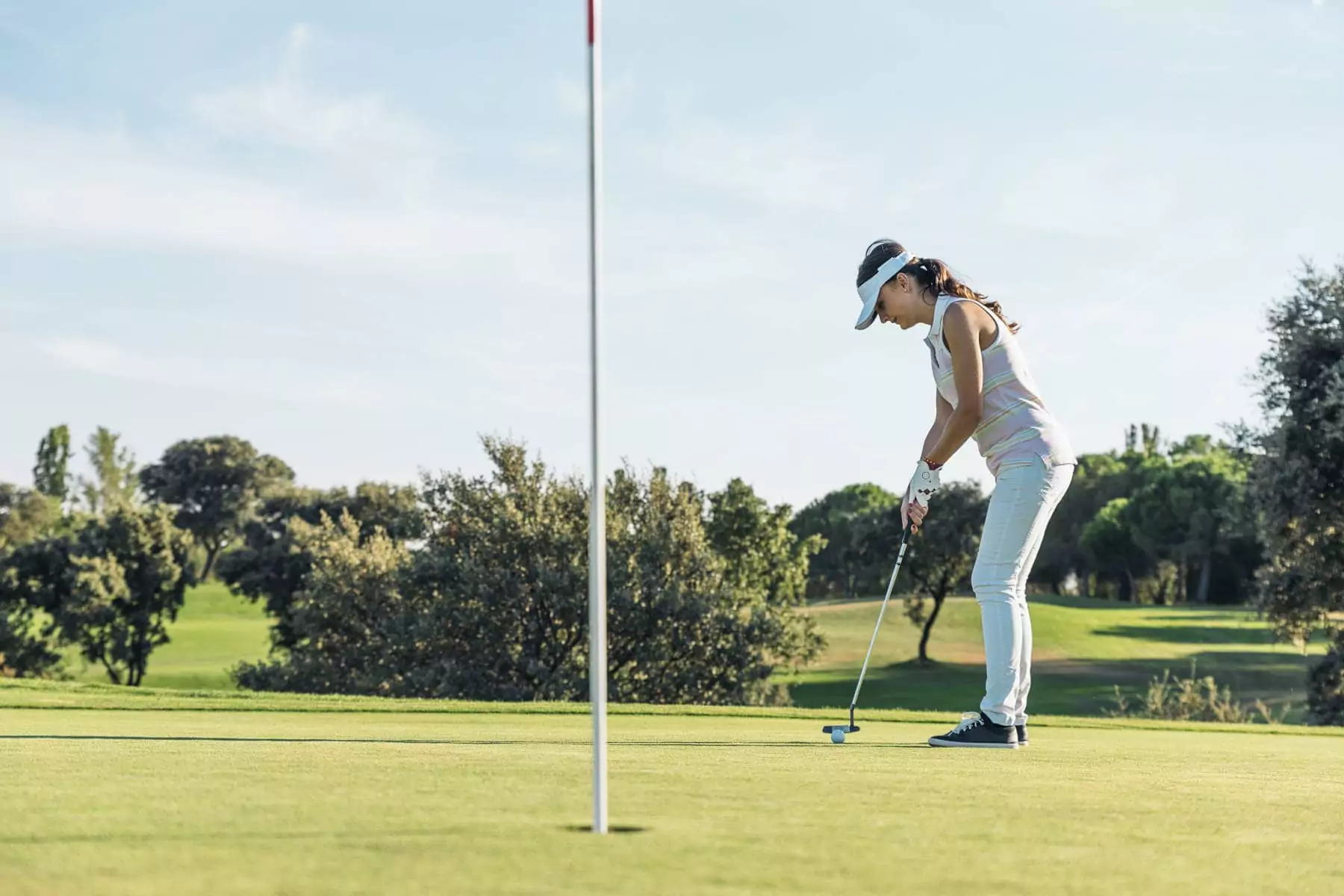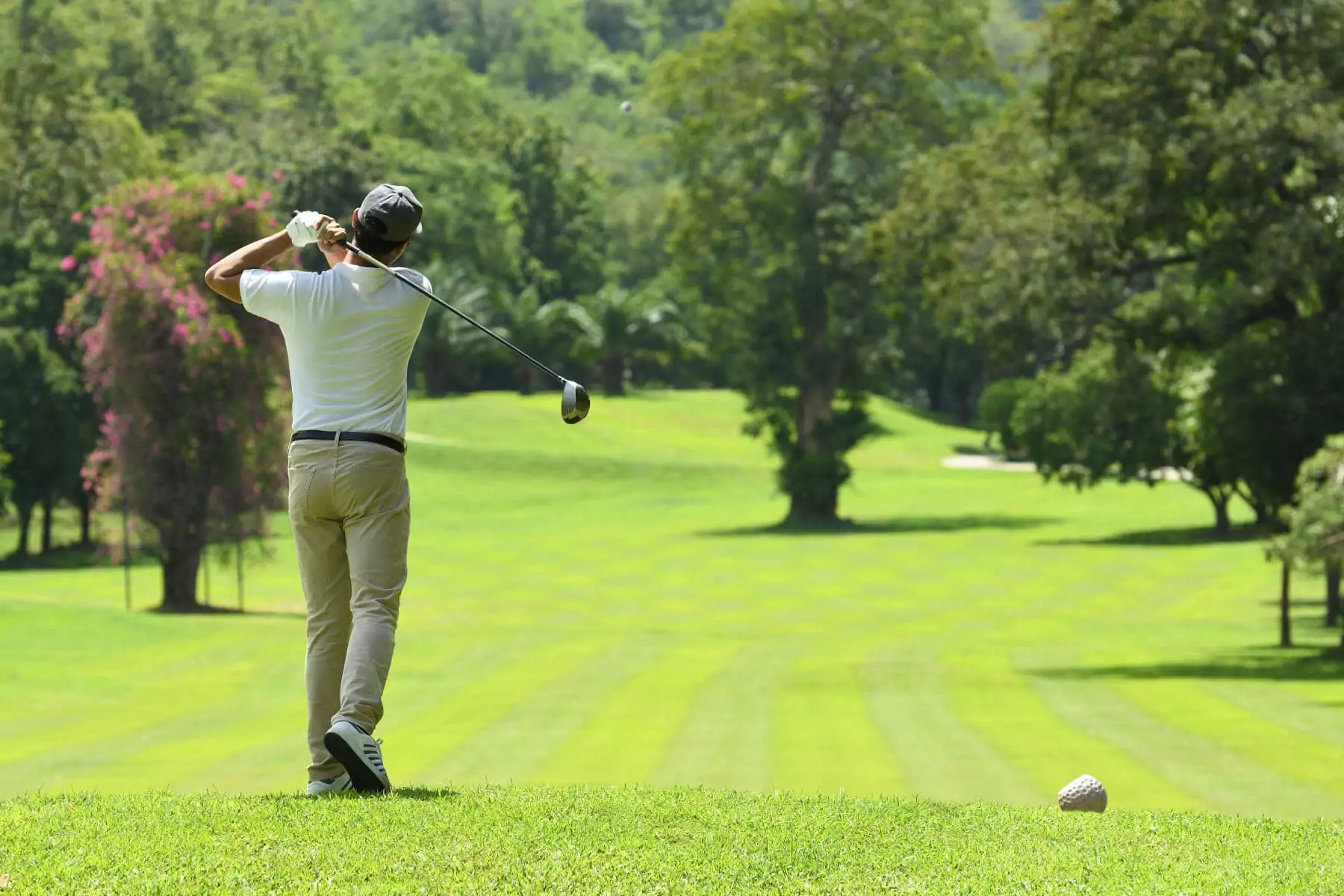 Give yourself the gift of an unforgettable experience