Contact Us
Here to serve you!
Hi! We're Simone and Cristina Bettin
and we're ready, willing and able to ensure that you enjoy a wonderful stay here at the Hotel Savoia Thermæ & Spa, which has been in our family since 2000.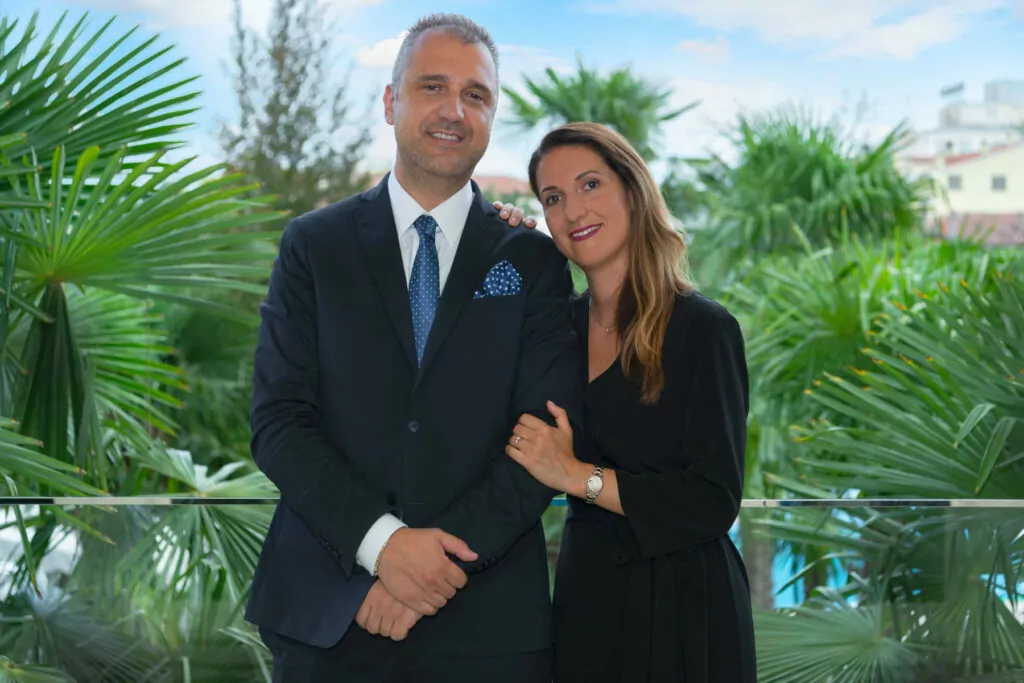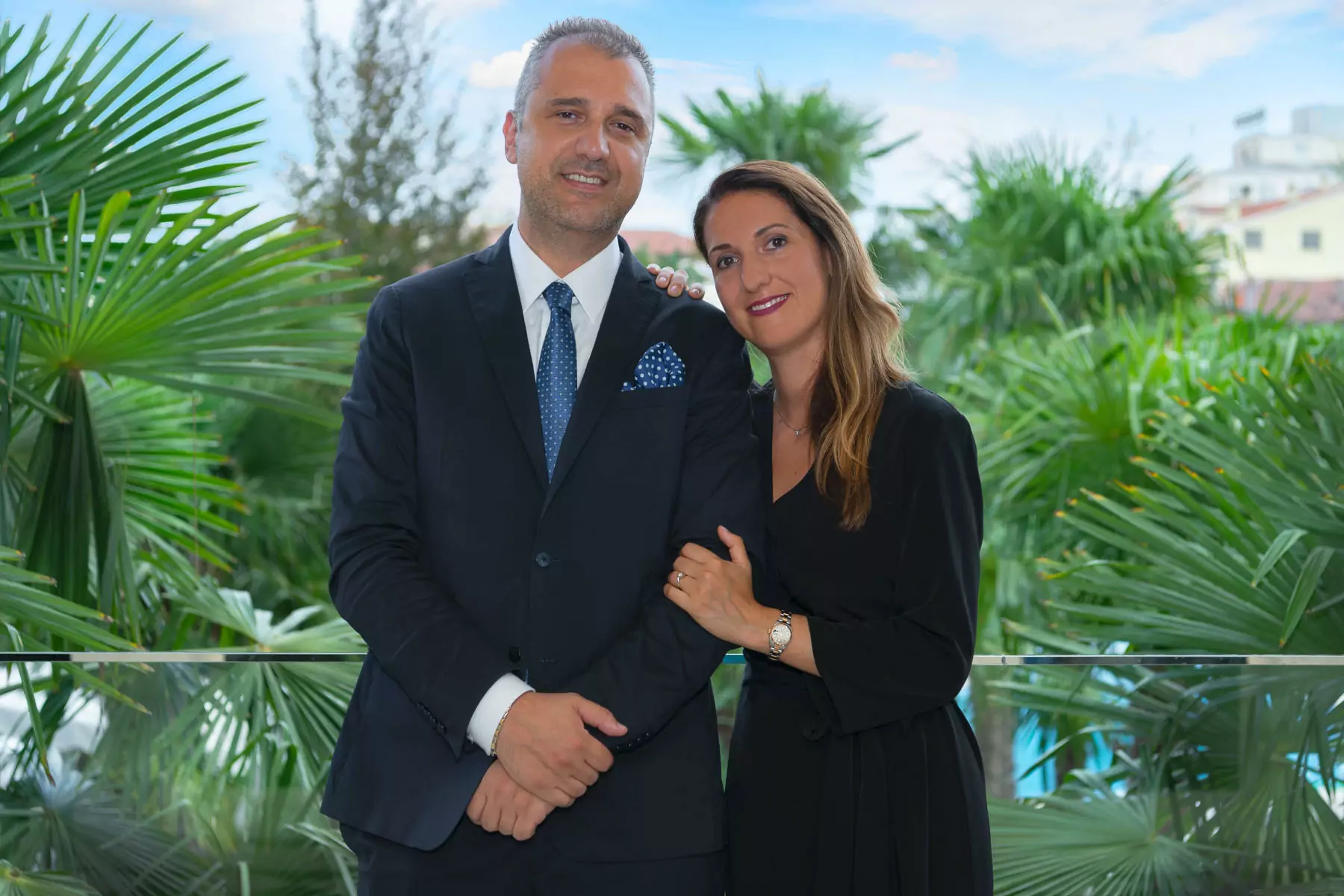 Or fill in the following form and we'll get back to you just as soon as we can.