At the Spa with Smartbox
Make your stay all the more special
If you've received the gift of a Smartbox and you're scheduled to visit us soon to enjoy your well-deserved break, you're the right place!
On this page, you can explore all of the opportunities that your stay at the Hotel Savoia Thermæ & Spa has in store for you: therapeutic massages and wellness and bioenergy rebalancing treatments .
Find the treatment that suits you best and contact us by email, phone or using the form at the bottom of the page. We will be delighted to add the experience you want on to your stay!
CONTACT US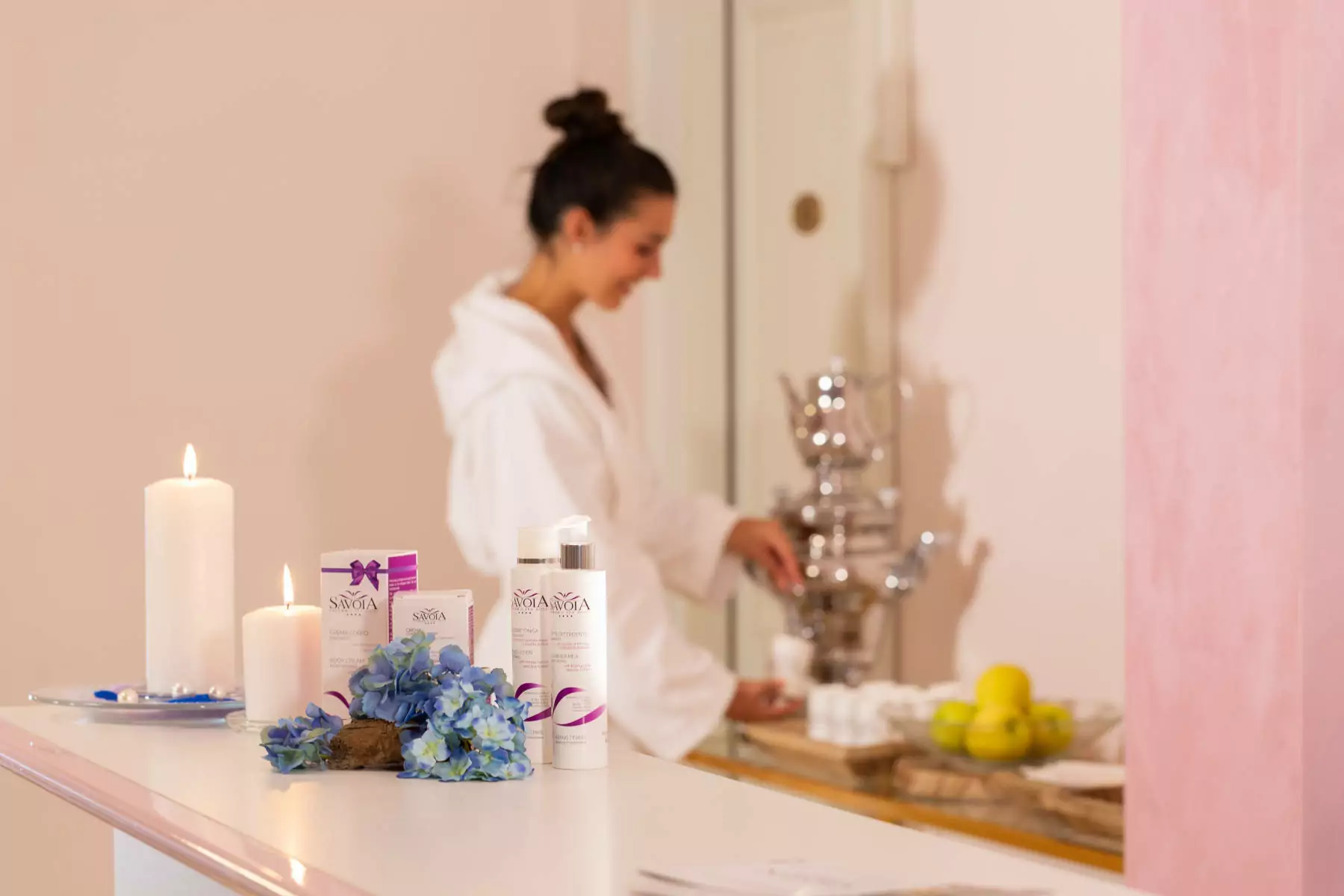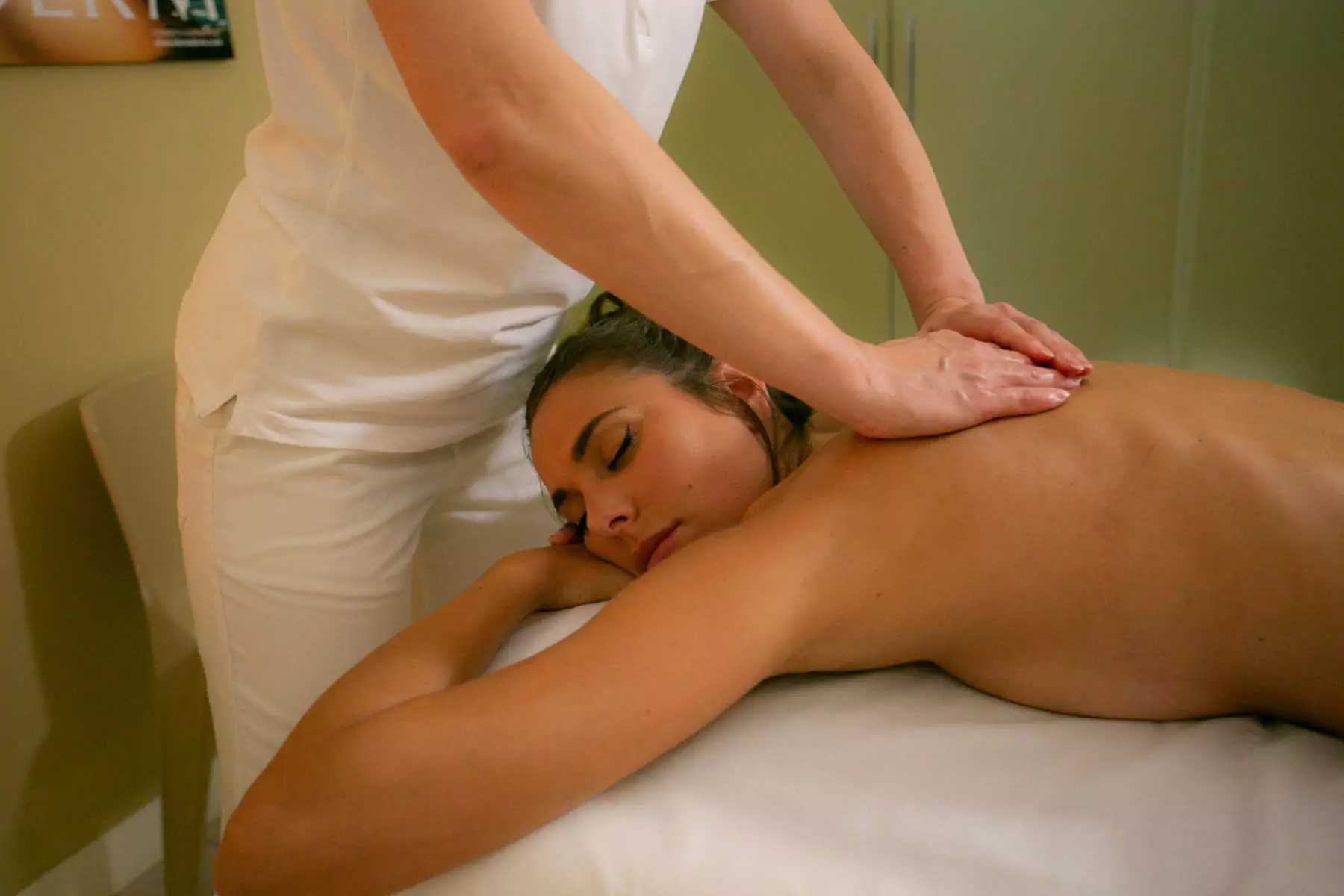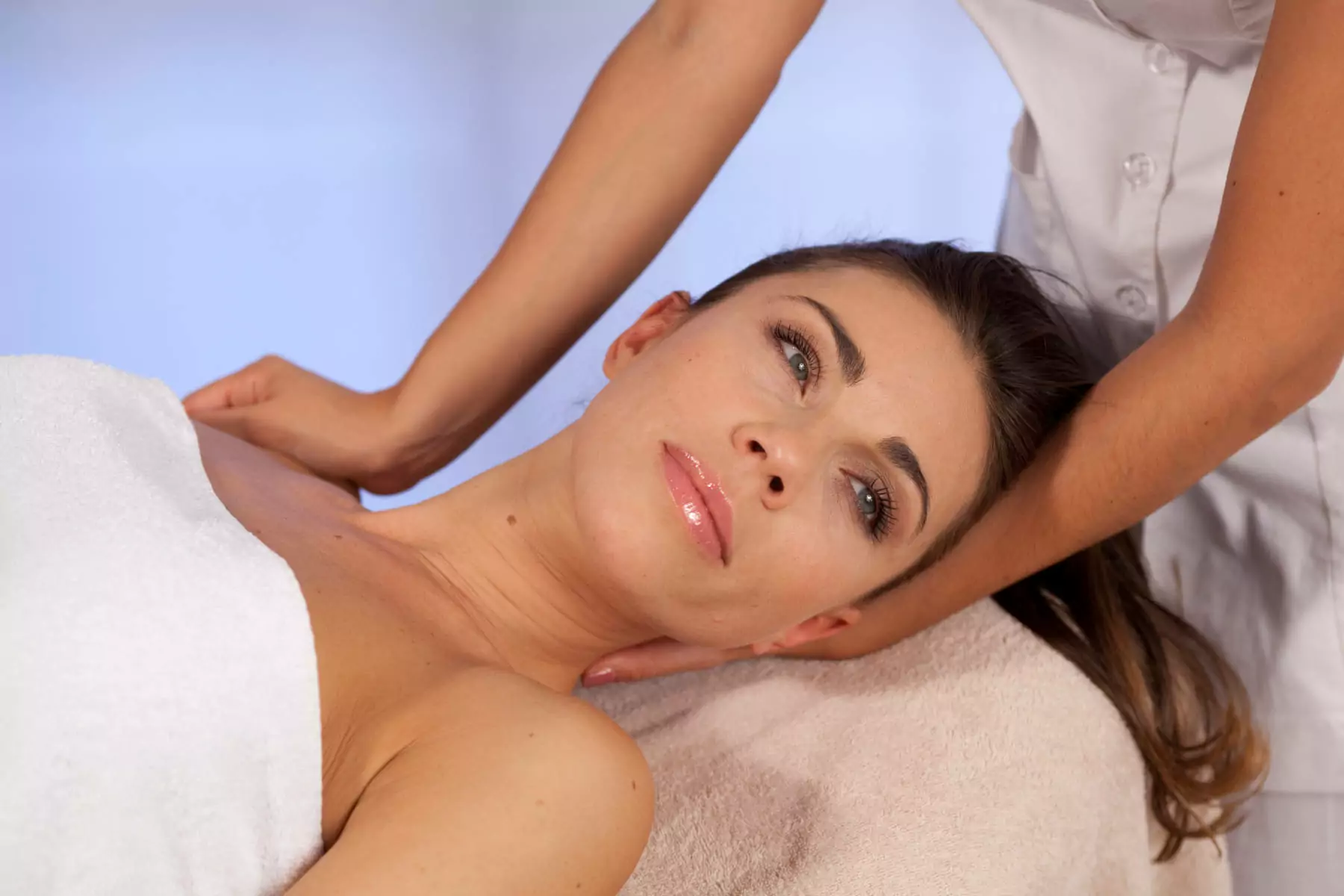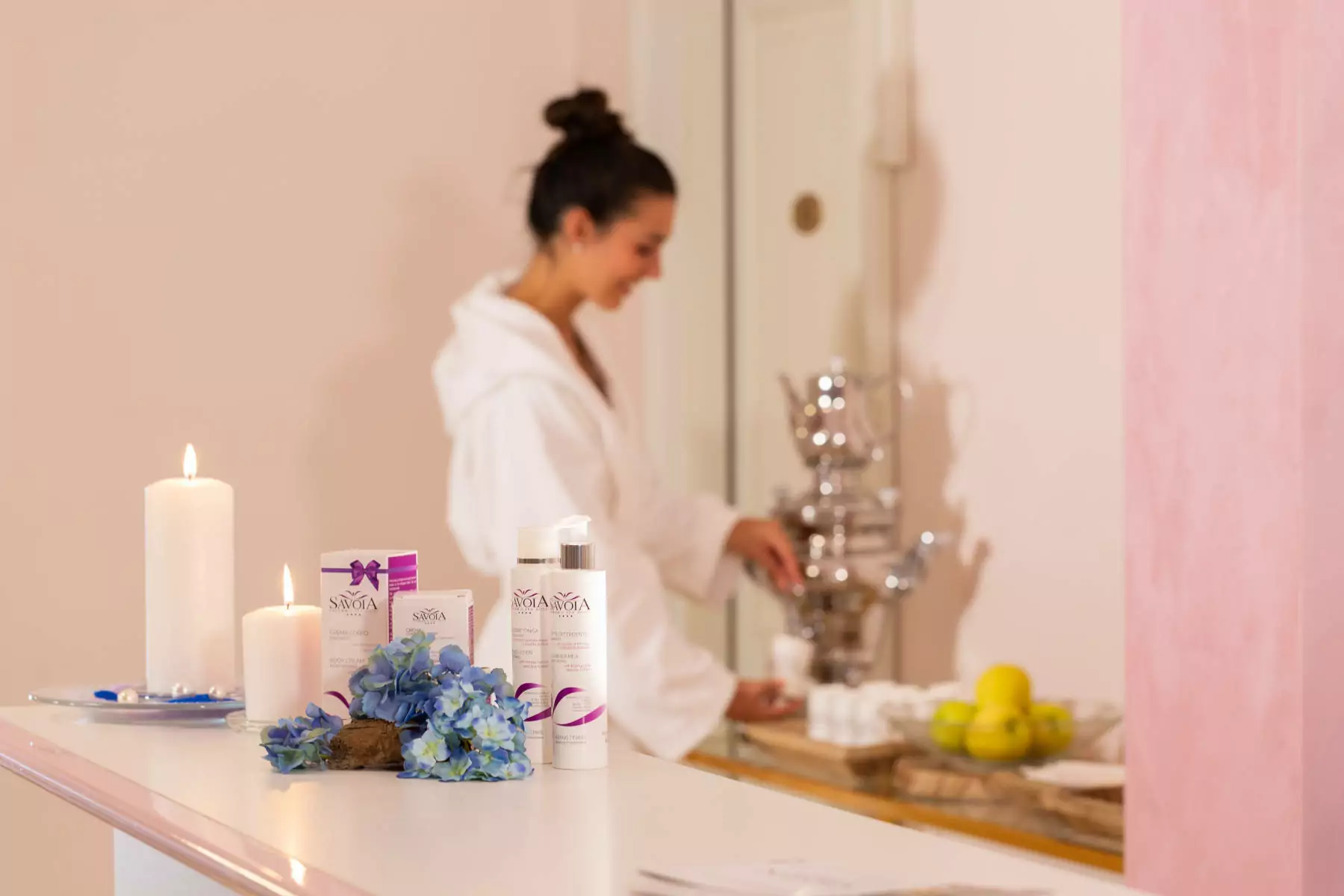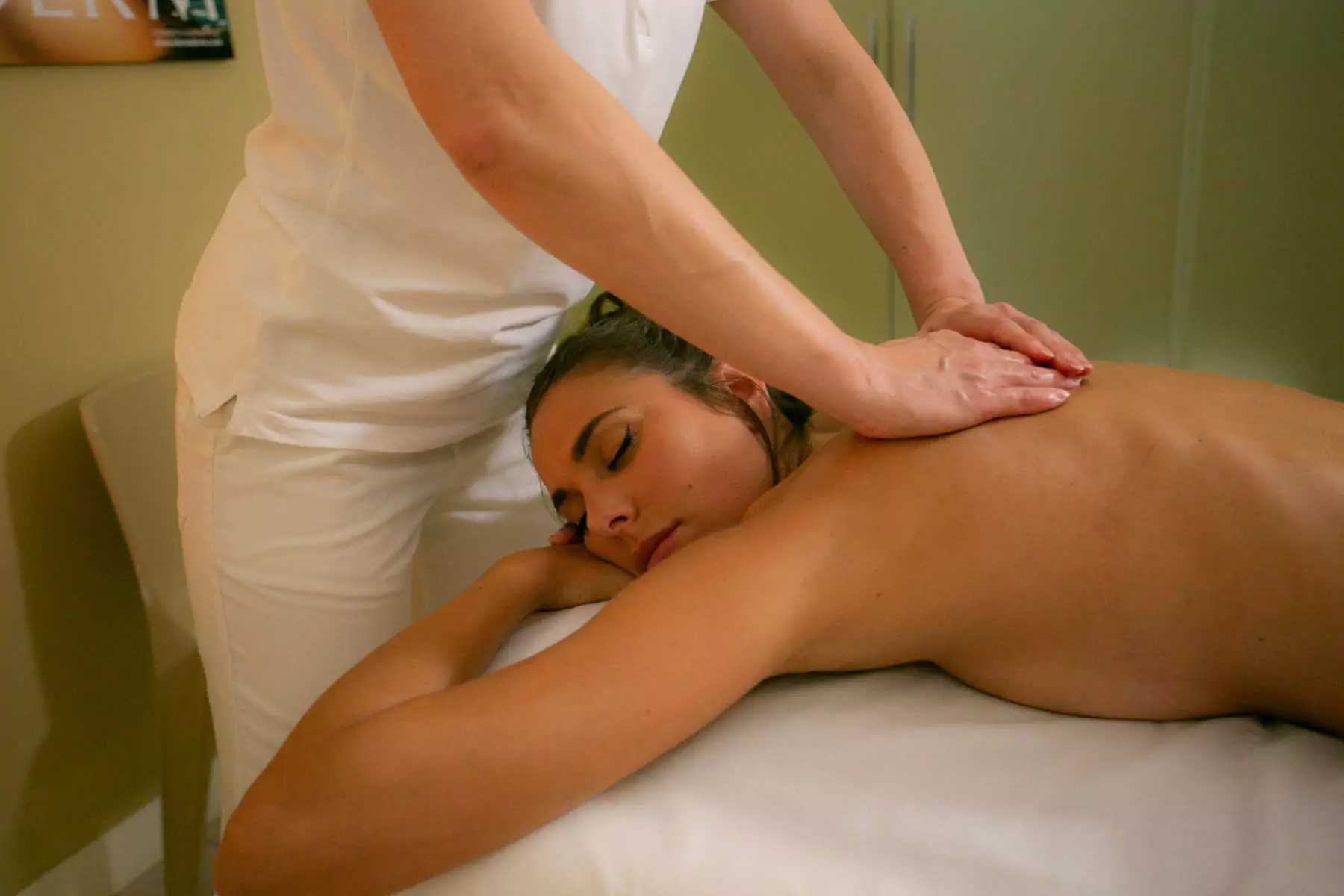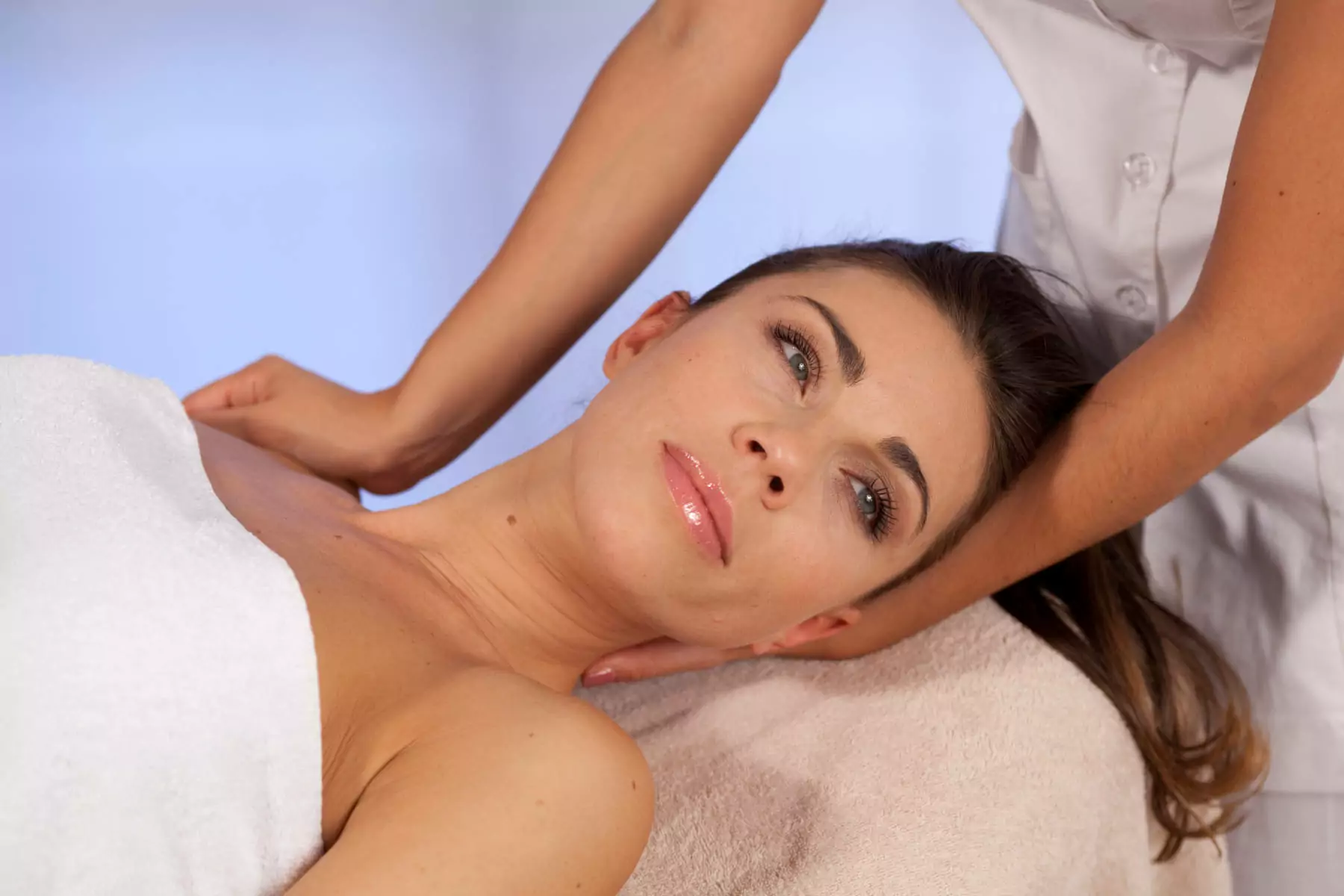 Wellbeing at the dining table
You can add lunch and/or dinner at a special price!
Our "Il Savoiardo" restaurant offer lunch with your choice of dishes, for just €30.00 (drinks excluded).
The restaurant opens for lunch at 12.30 pm, last entry is by 1.30 pm and service ends at 2.15-2.30 pm.
In the evening, dinner begins at 7.30 pm, last entry is by 8.30 pm and service ends at 9.15-9.30 pm.
If you're just looking for a light bite, the Club Bar offers soft drinks, ice cream, piadinas, panini, toasties, salads, mozzarella caprese, Parma ham and melon, and fresh fruit.
Club Bar opening times: 10.00 am to midnight.
OUR FABULOUS FOOD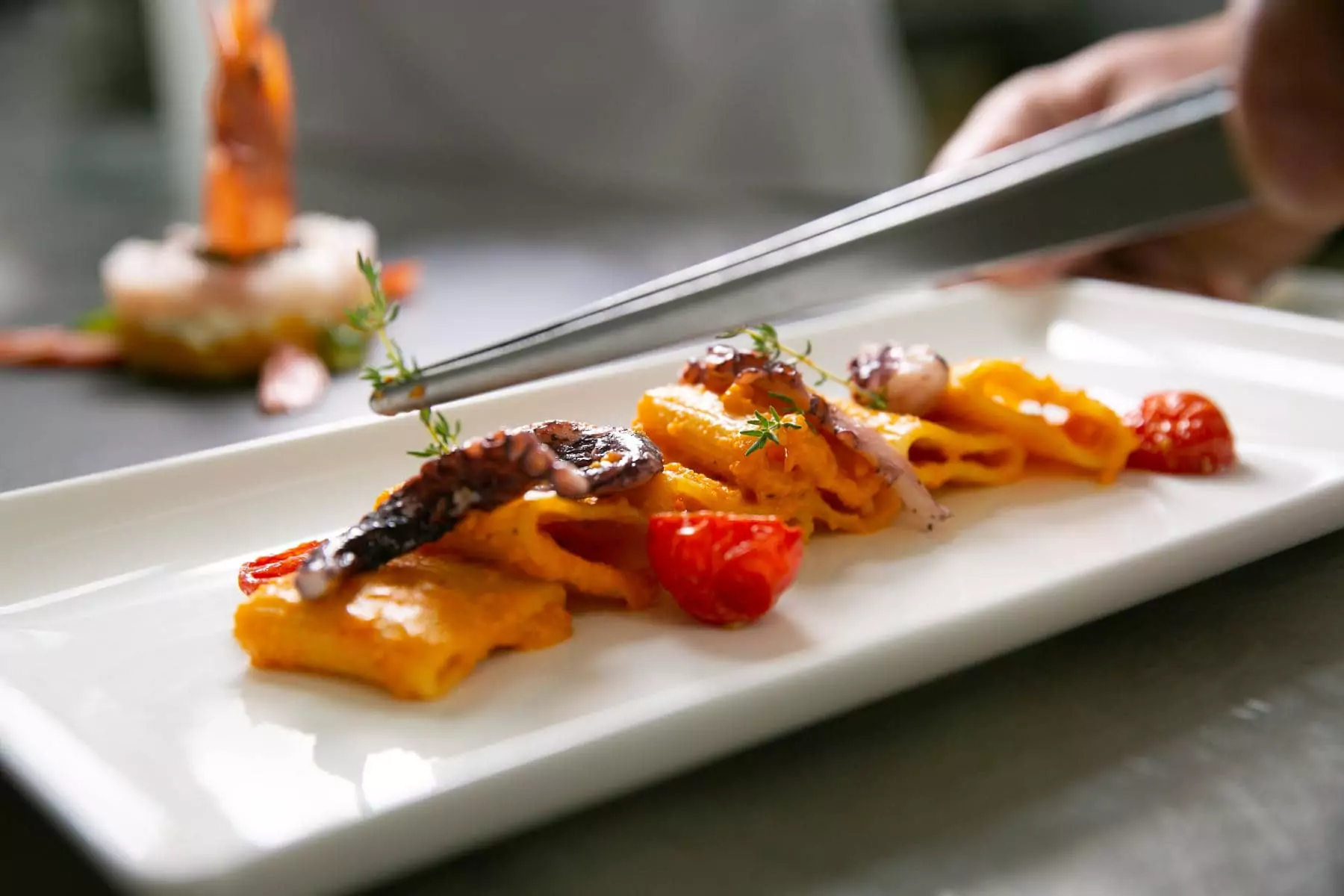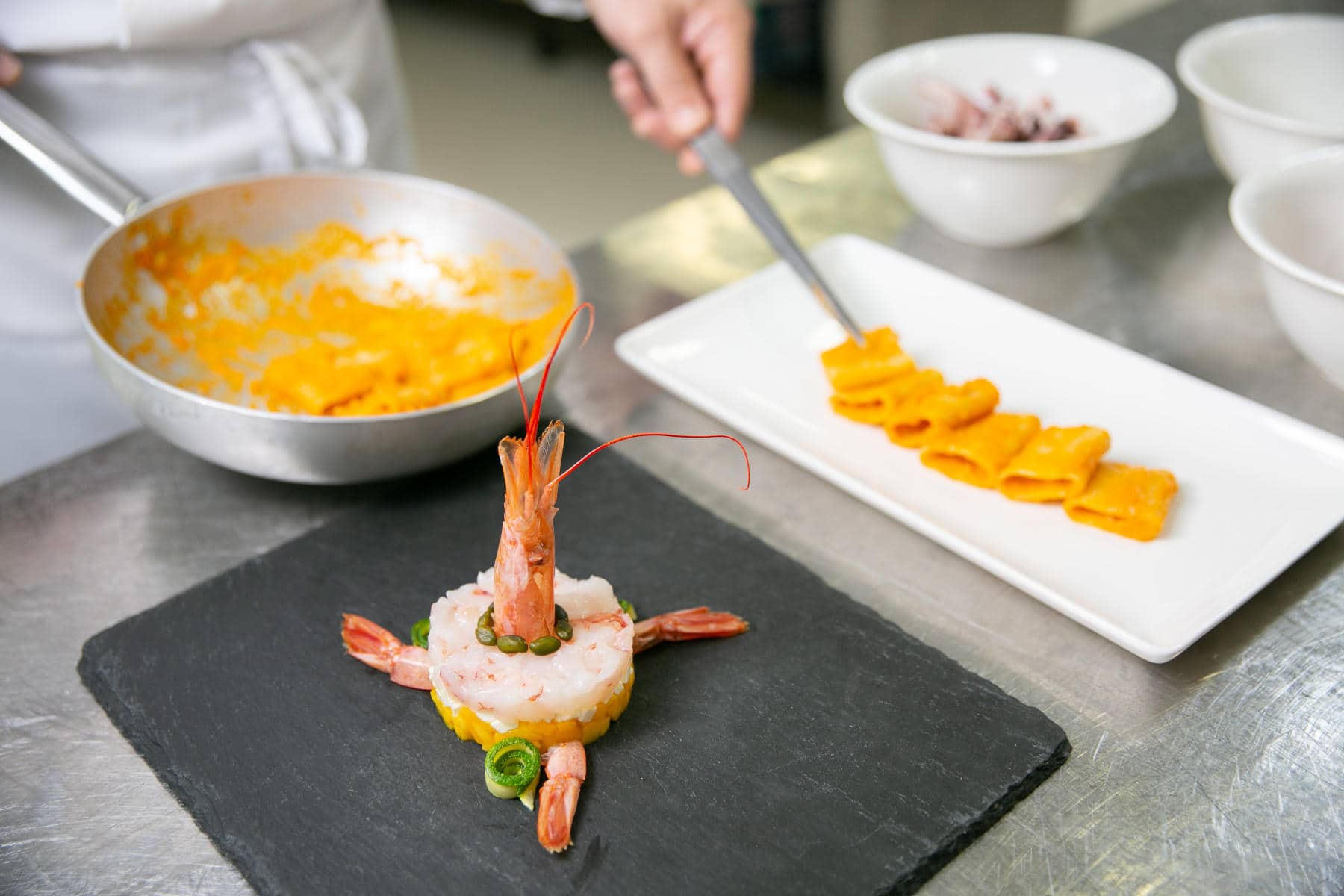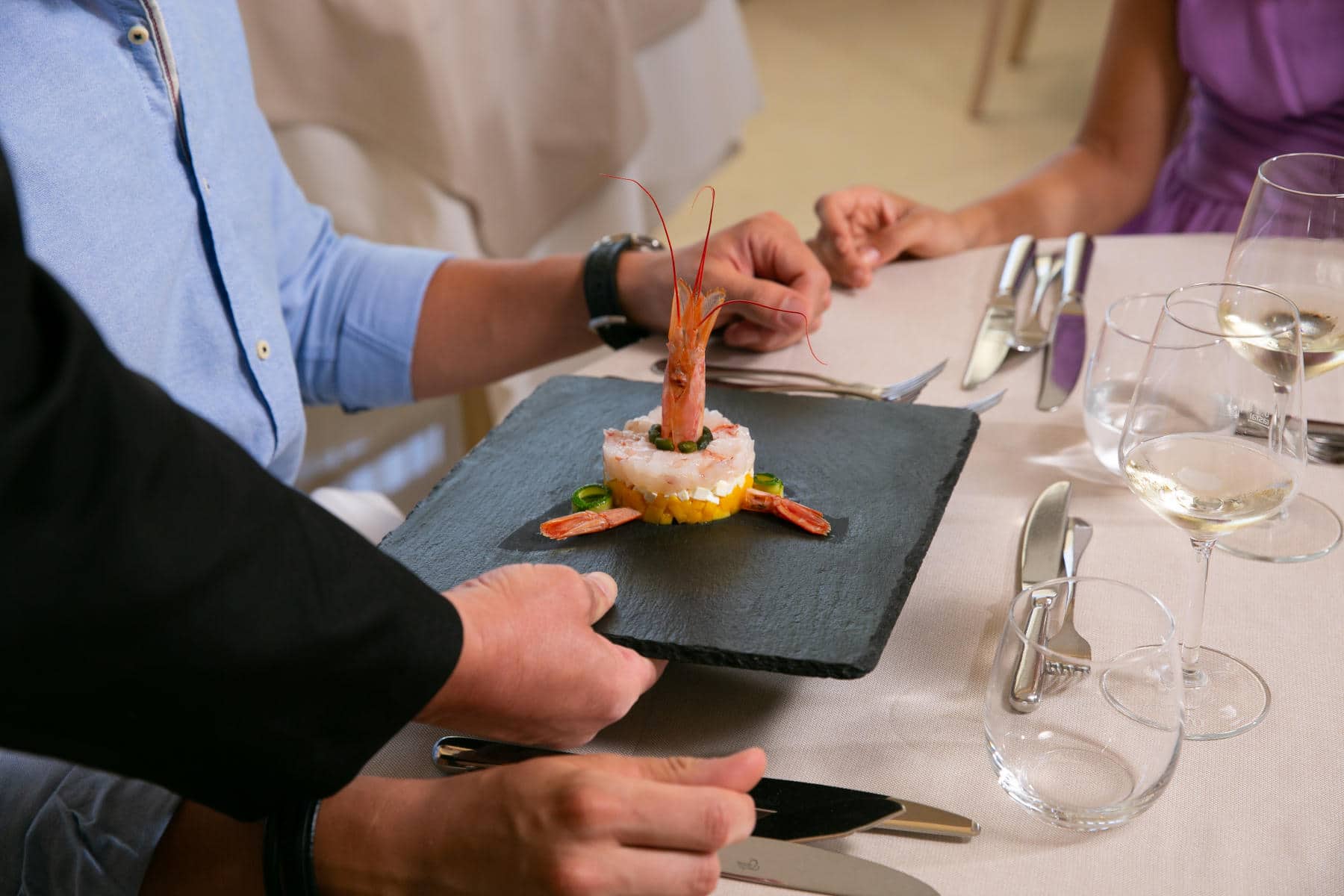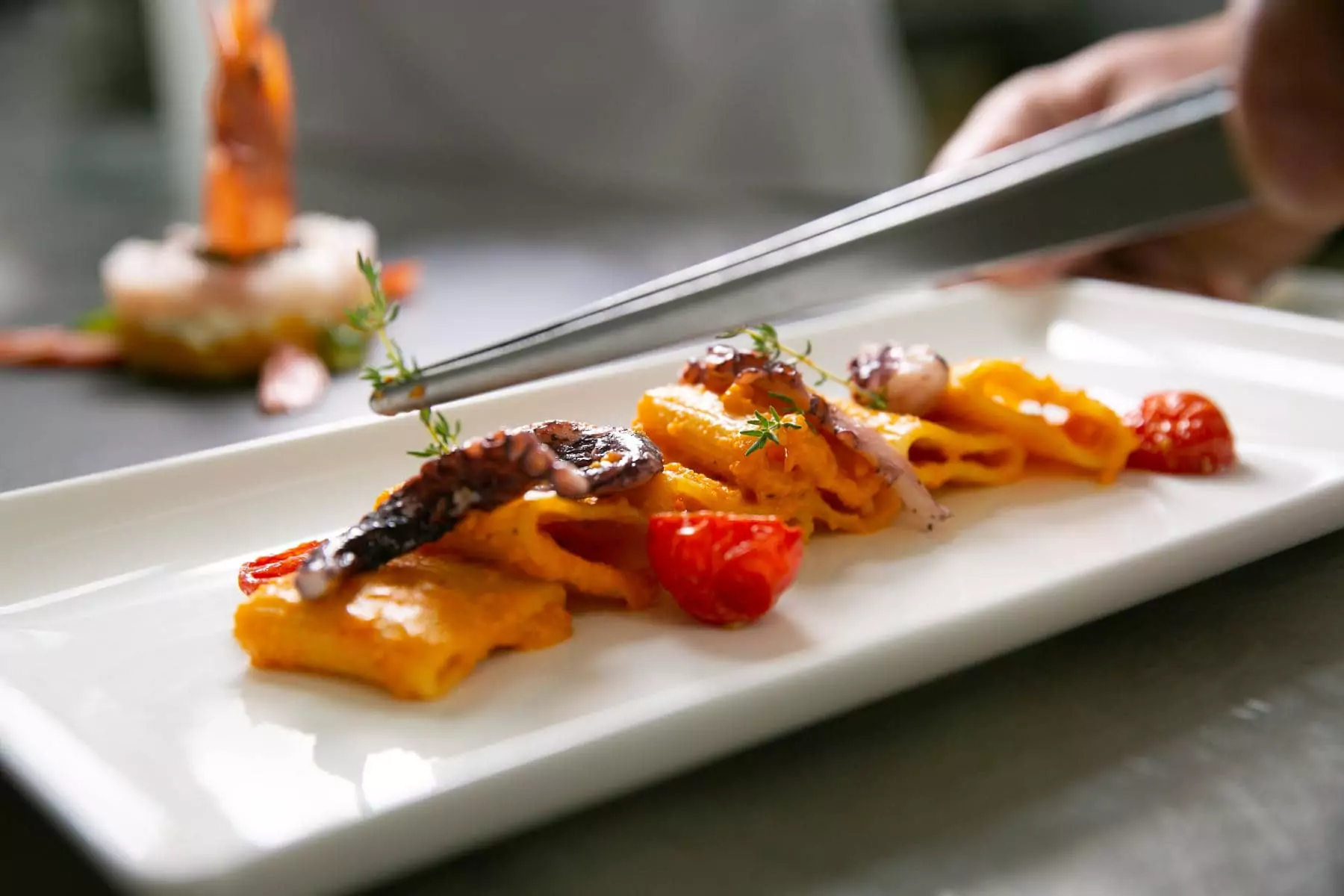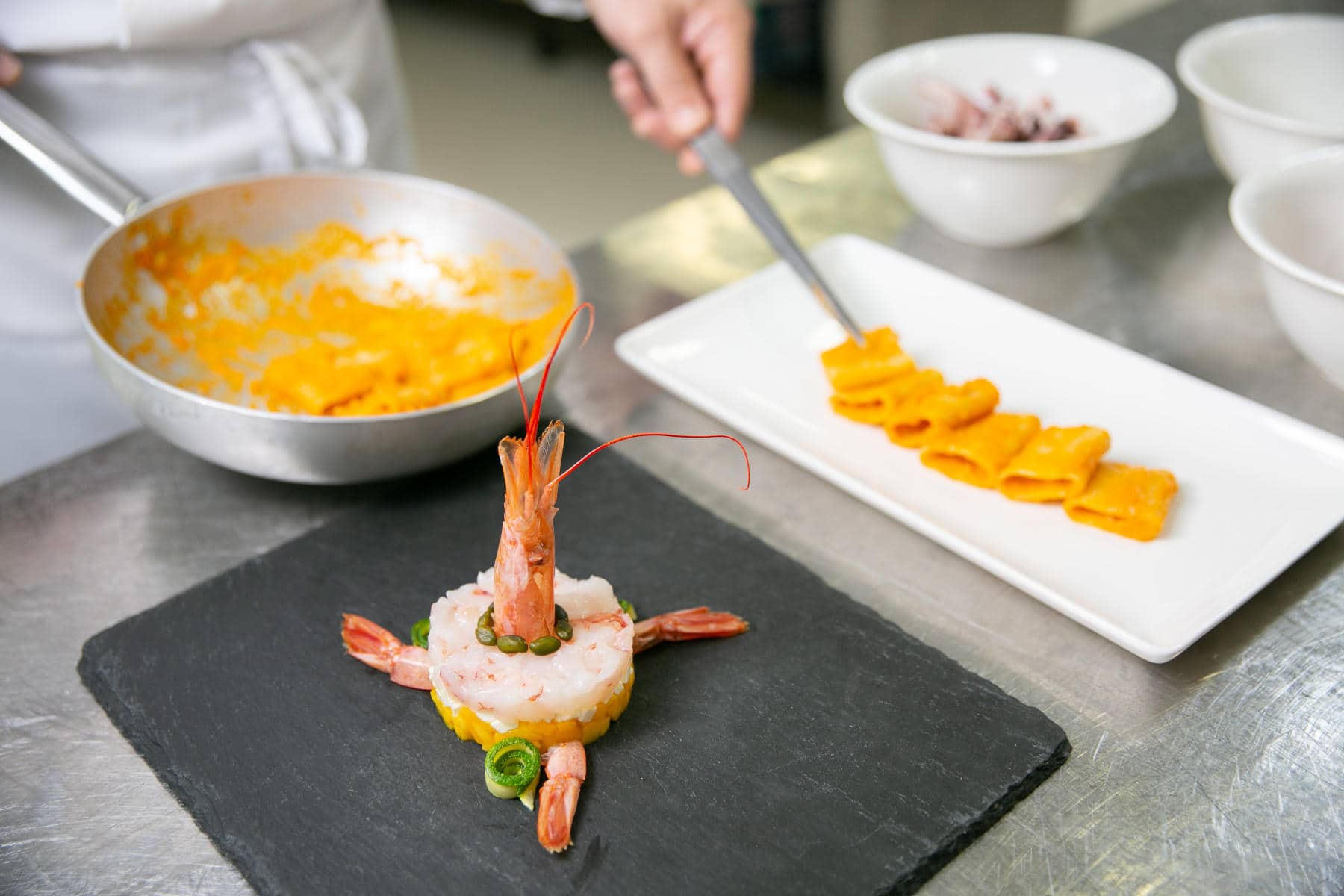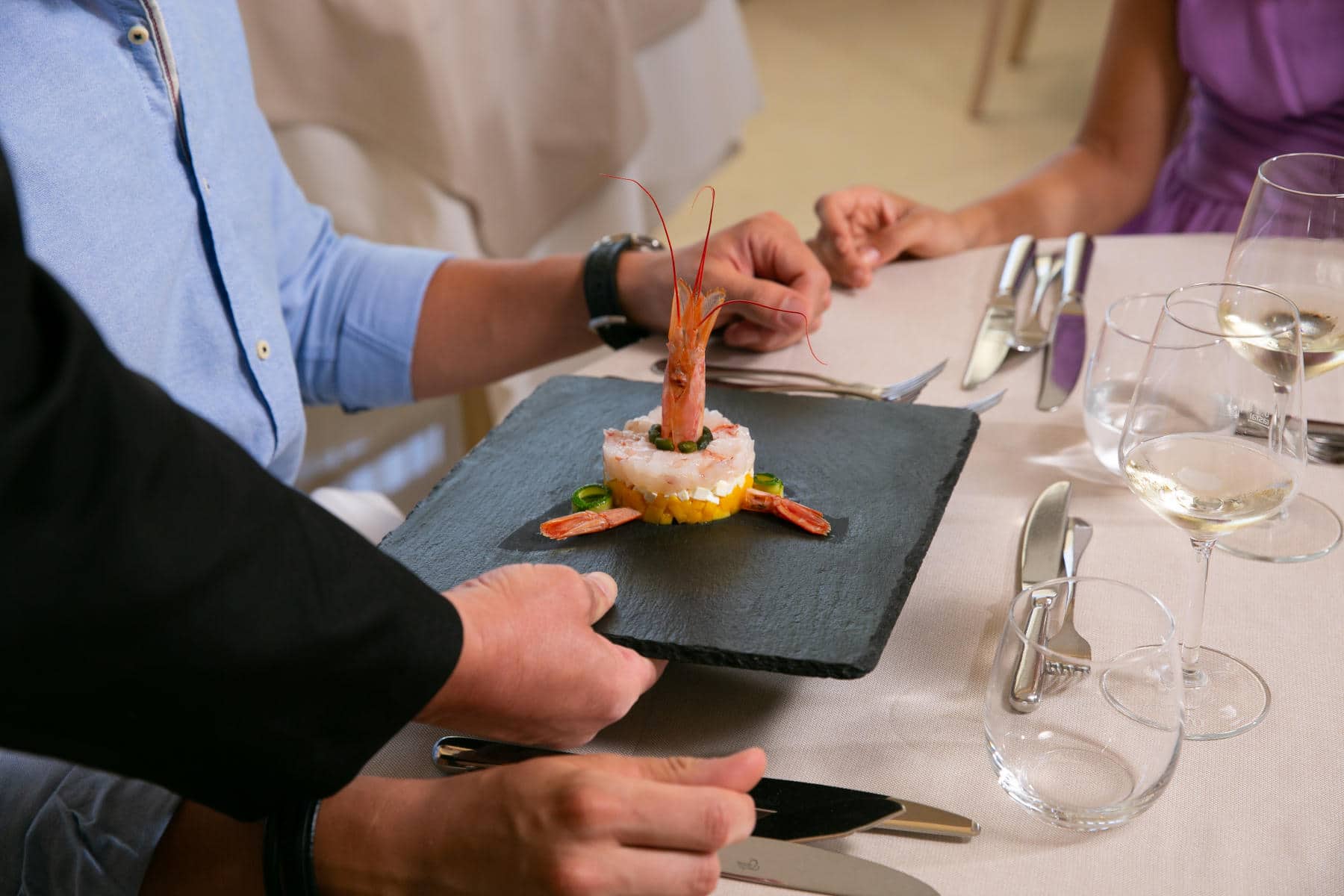 Thermal, wellness and beauty packages
Alternatively, you can fill out the form below. We'll get back to you just as soon as we can.