Gourmet cuisine: wellbeing starts at the dining table
A delight for the palate from start to finish
The food offering at the Hotel Savoia Thermæ & Spa is an integral part of the wellness experience that we offer our guests. A rich variety to culinary specialities, designed to bring out the flavours of traditional cuisine.
From the incredible gourmet creations of the "Il Savoiardo" restaurant to the pleasure of savouring fresh dishes at our "Club Bar", with us you can let yourself by swept away by some wonderful music as your sip on a drink under a blanket of stars.
An authentic breakfast
A rich breakfast buffet to a delight your palate from first thing in the morning
Breakfast, a slow-paced ritual where the aromas and fragrances of the world of coffee, tea and hot chocolate, will allow you to start the day the right way, accompanied by the oven-baked perfumes of pound cakes, tarts, brioches, biscuits and sweets, along with various types of bread and crispbreads.
FIND OUT MORE
Our restaurant and the art of cooking
Holidays are an opportunity to experience new culinary traditions!
Our restaurant, called "Il Savoiardo", offers a wide range of dishes: the synergy between Italian and international cuisines will allow you to savour not just the authentic local dishes but also the far-off flavours with a refined focus on the ingredients to ensure that every meal is about both taste and wellbeing.
On request: gluten-free and vegetarian menus. WE DO NOT OFFER VEGAN MENUS.
MORE ABOUT THE RESTAURANT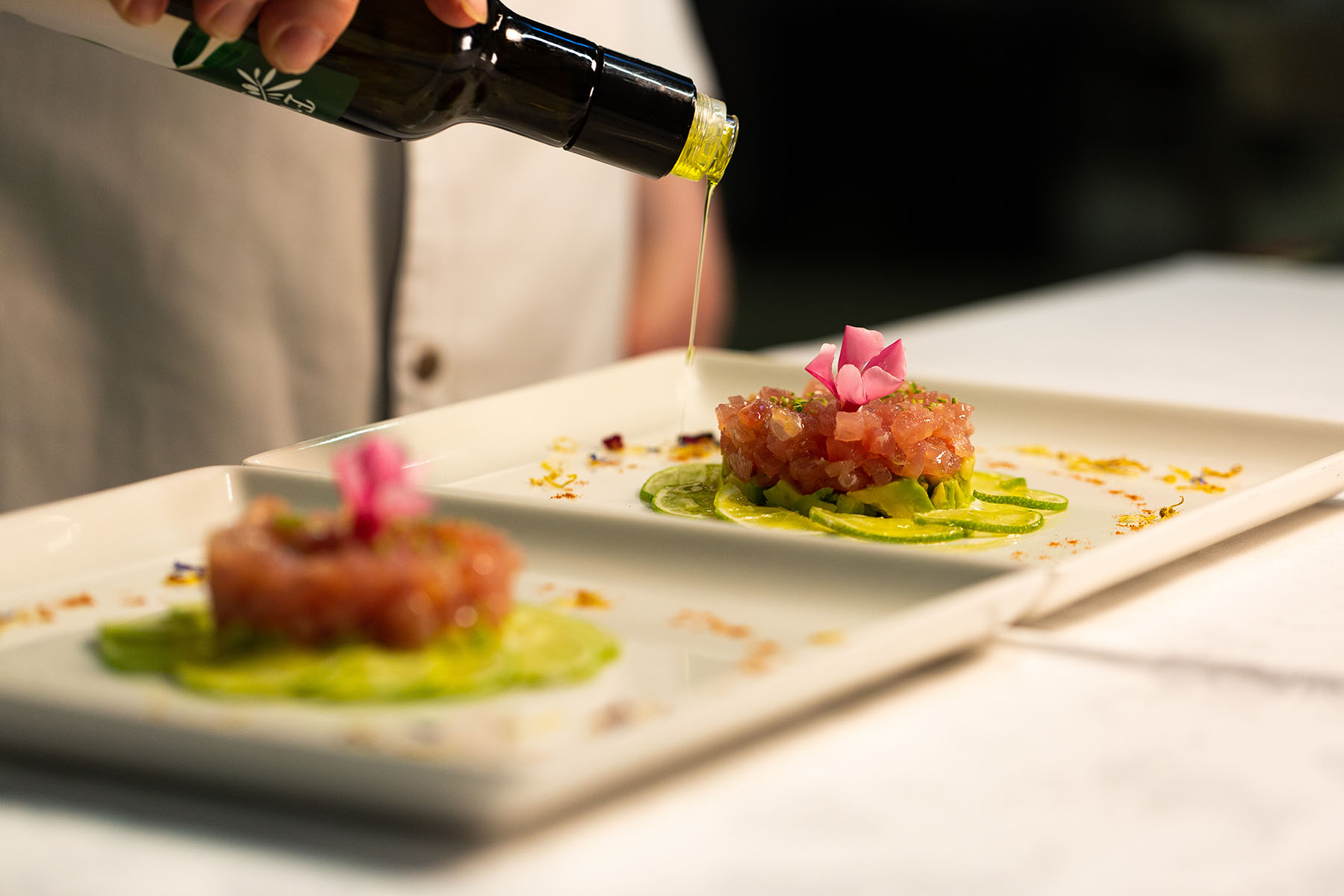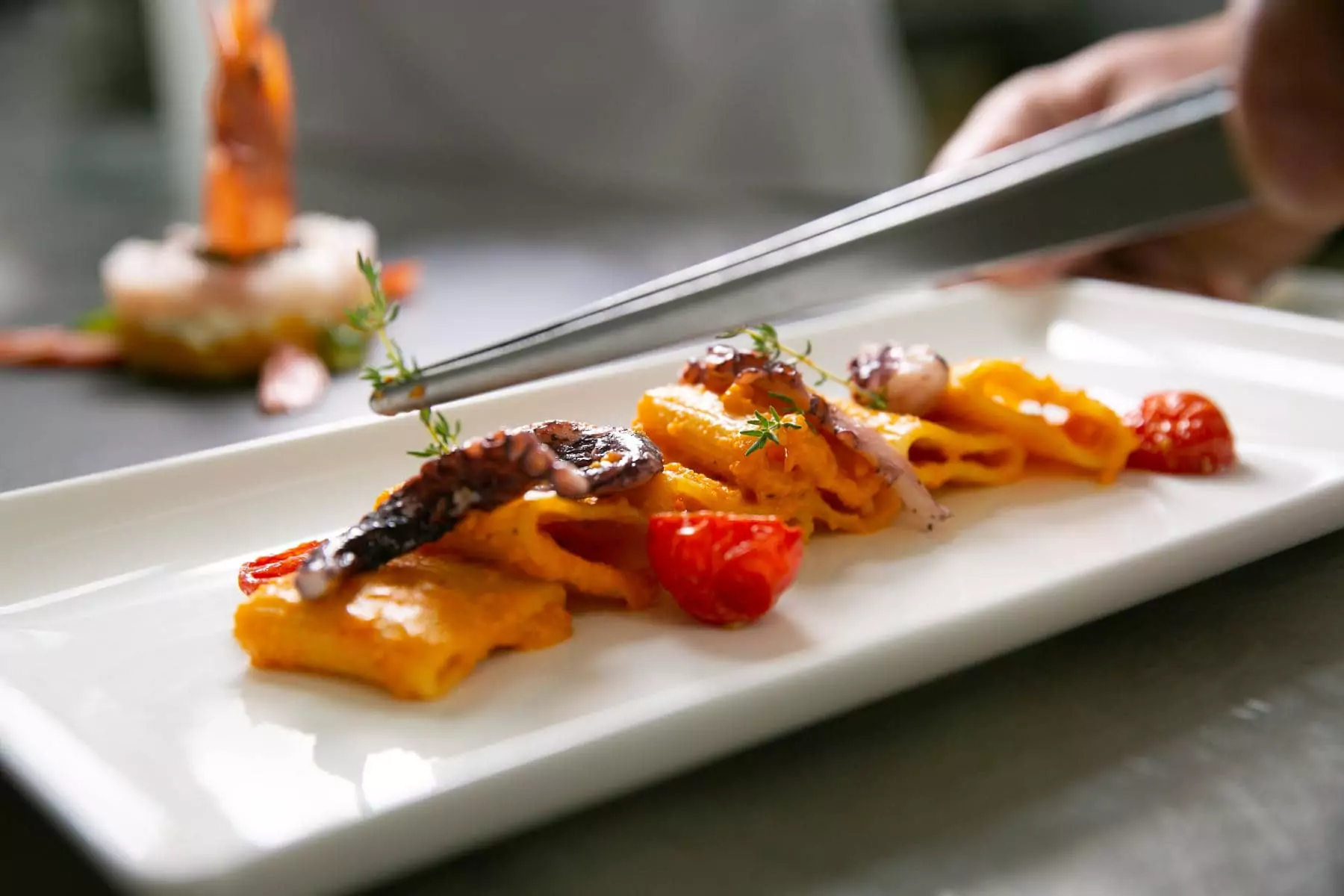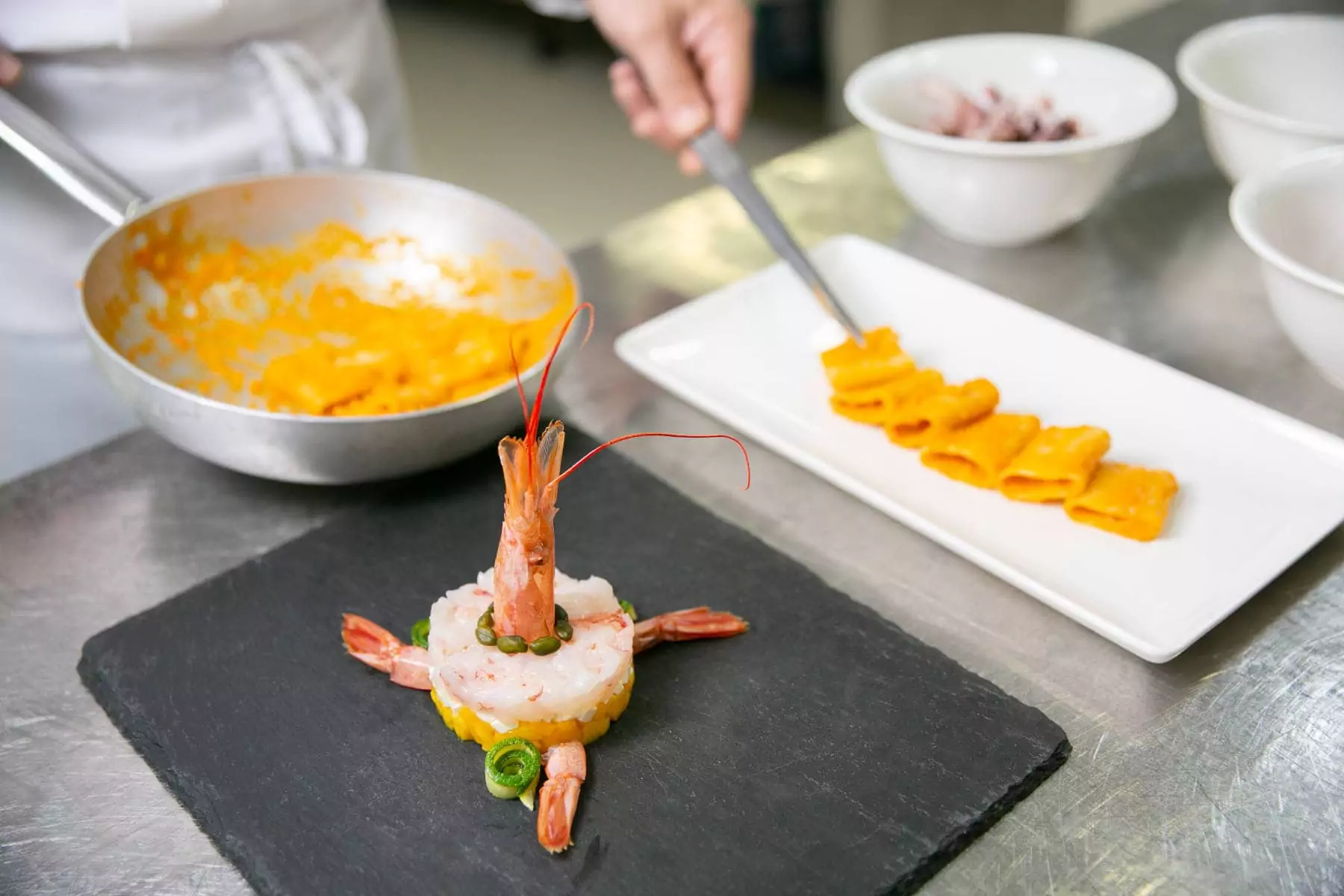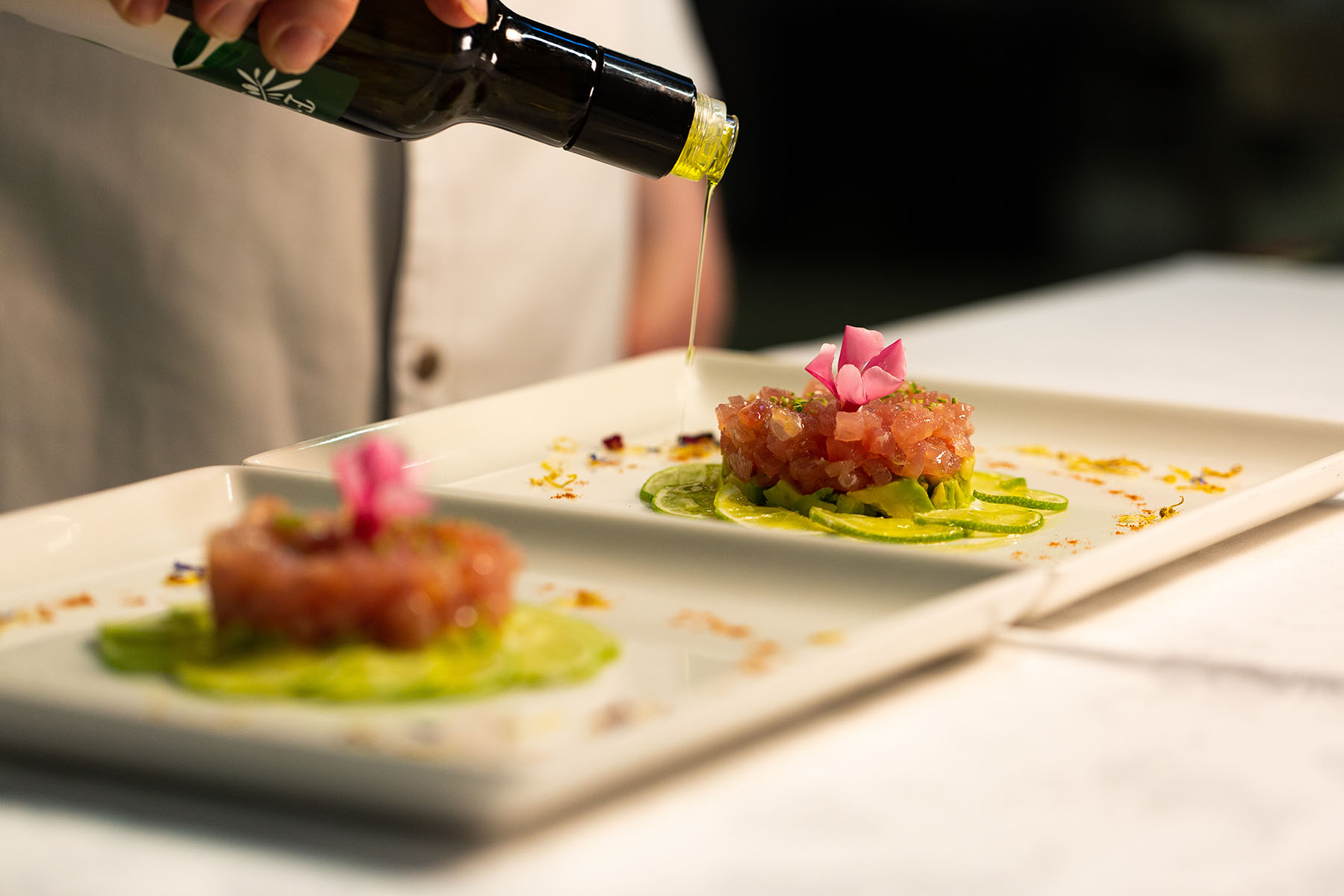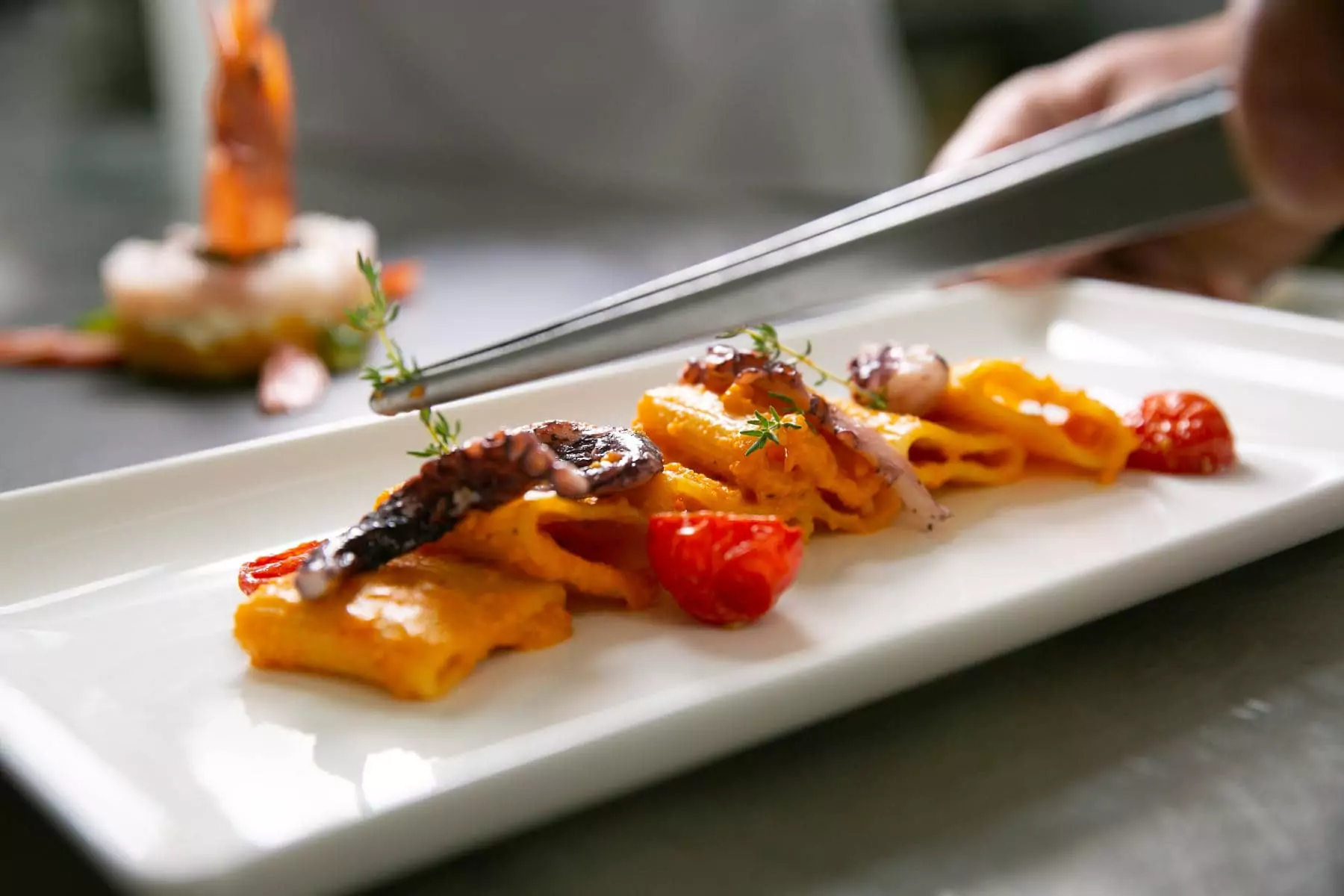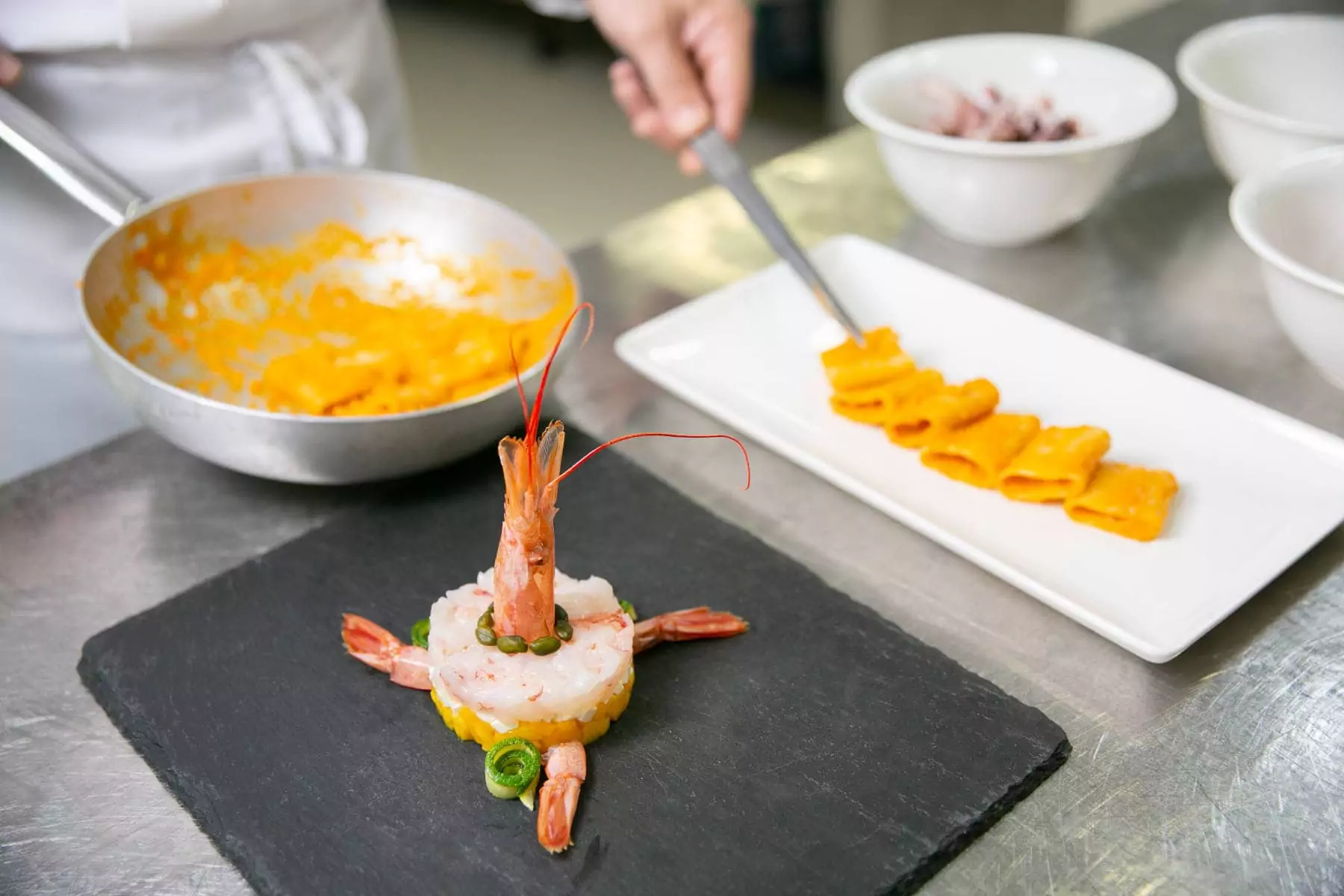 The Club: Bar & Lunch
The hub for meeting and being entertained
Our "Club Bar" is open every day, serving snacks that guests can even enjoy in their bathrobes.
In the evening, the club also plays host to live music for listening to or – better still – dancing to!
The bar offers a wide range of alcoholic and non-alcoholic drinks that, along with a selection of delights from the kitchen, will serve as a prelude to dinner.
FIND OUT MORE
What's on today's menu? Find out online
As a customer, you can see today's menu directly from your smartphone.
This app has been designed to make your stay with us all the more enjoyable. The services on offer include the possibility to view the restaurant menu and the bar menu.
Moreover, Digital Guest allows you to contact room service so you can order what you need easily from your mobile phone. The app also gives the best overview of the wine list.
DISCOVER OUR MENU