Exclusive services for our guests
Give yourself an experience of pure relaxation, we'll deal with everything else
Here at the Hotel Savoia Thermæ & Spa, we offer all of our guests an extensive array of exclusive activities and services for your to savour in worry-free, hassle-free surroundings.
For any requirements you may have, please get in touch – our team will do everything necessary to meet all of your needs.
Services and facilities designed for you
Accessible hotel for a holiday without physical limitations
Free private parking
App specially designed to allo you to manage your hotel experience
Oasis of Relaxation spa with Finnish sauna, Kneipp circuit, Turkish bath
More than 100 thermal, beauty and wellness treatments
Health clinic licensed to provide Italian National Healthcare System treatments
Pets allowed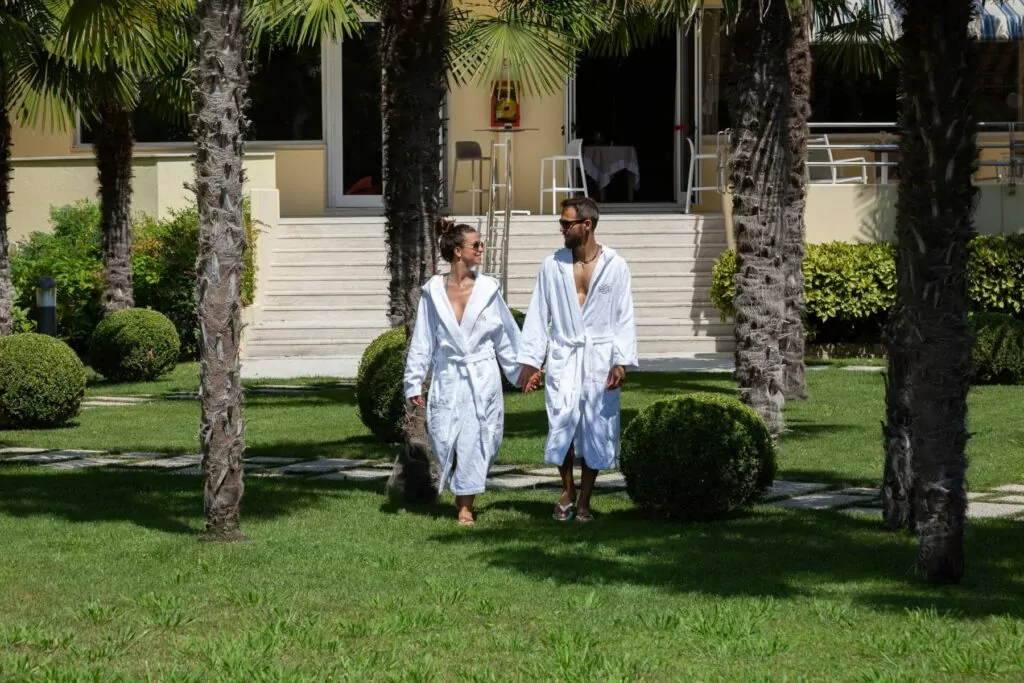 5 reasons for choose the Hotel Savoia Termæ & Spa
Wonderful food and drink
Attention to detail, refinement and quality – at the Hotel Savoia Thermæ & Spa even your palate is pampered, starting with breakfast, where you can choose from a weath of fresh, high-quality produce, to start the day the right way.
At lunch and dinner, our chef will create a gourmet à la carte menu for you, which is sure to look fantastic and to taste even better, always accompanied by a selection of fine wines from the local area and beyond.
DISCOVER OUR GOURMET CUISINE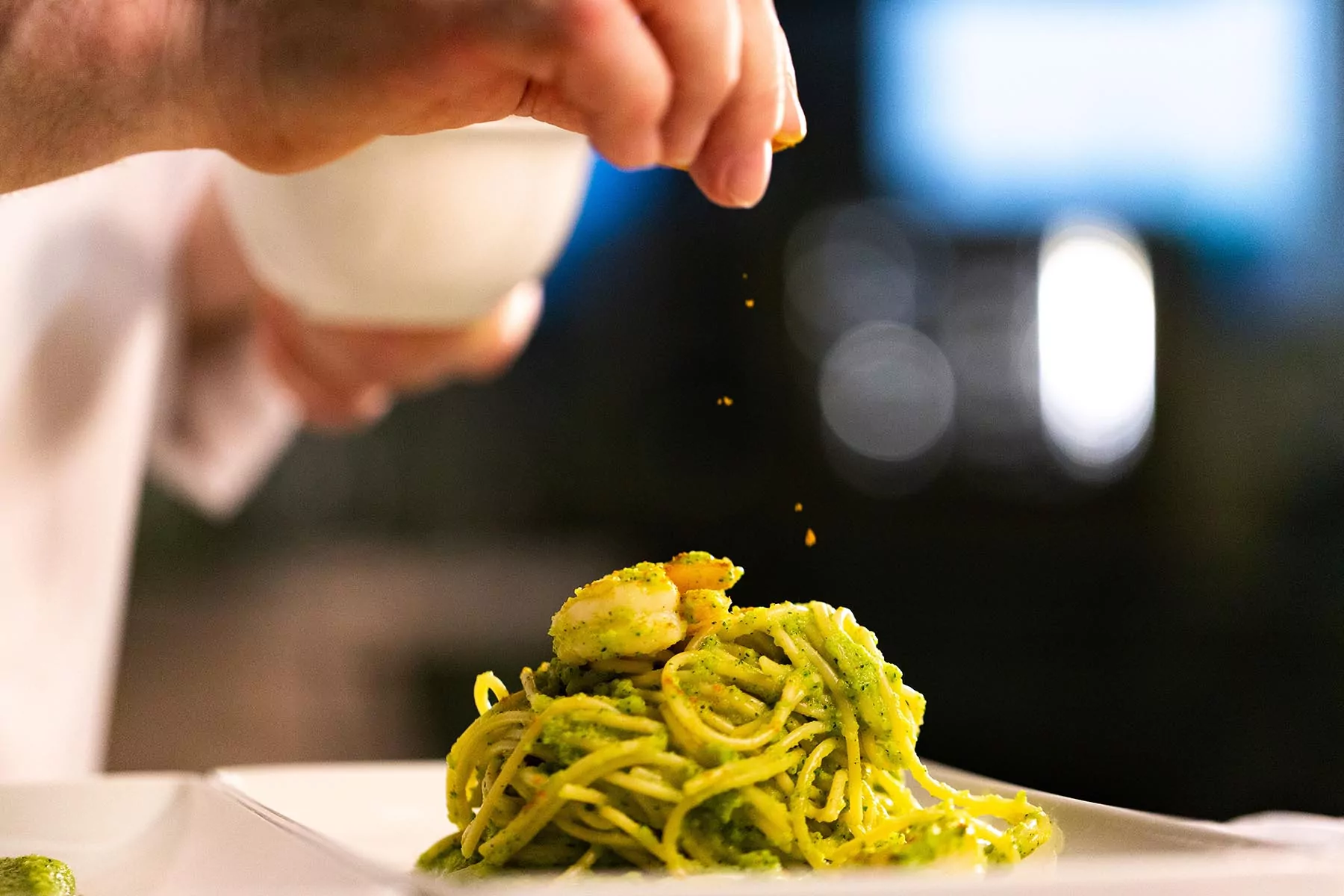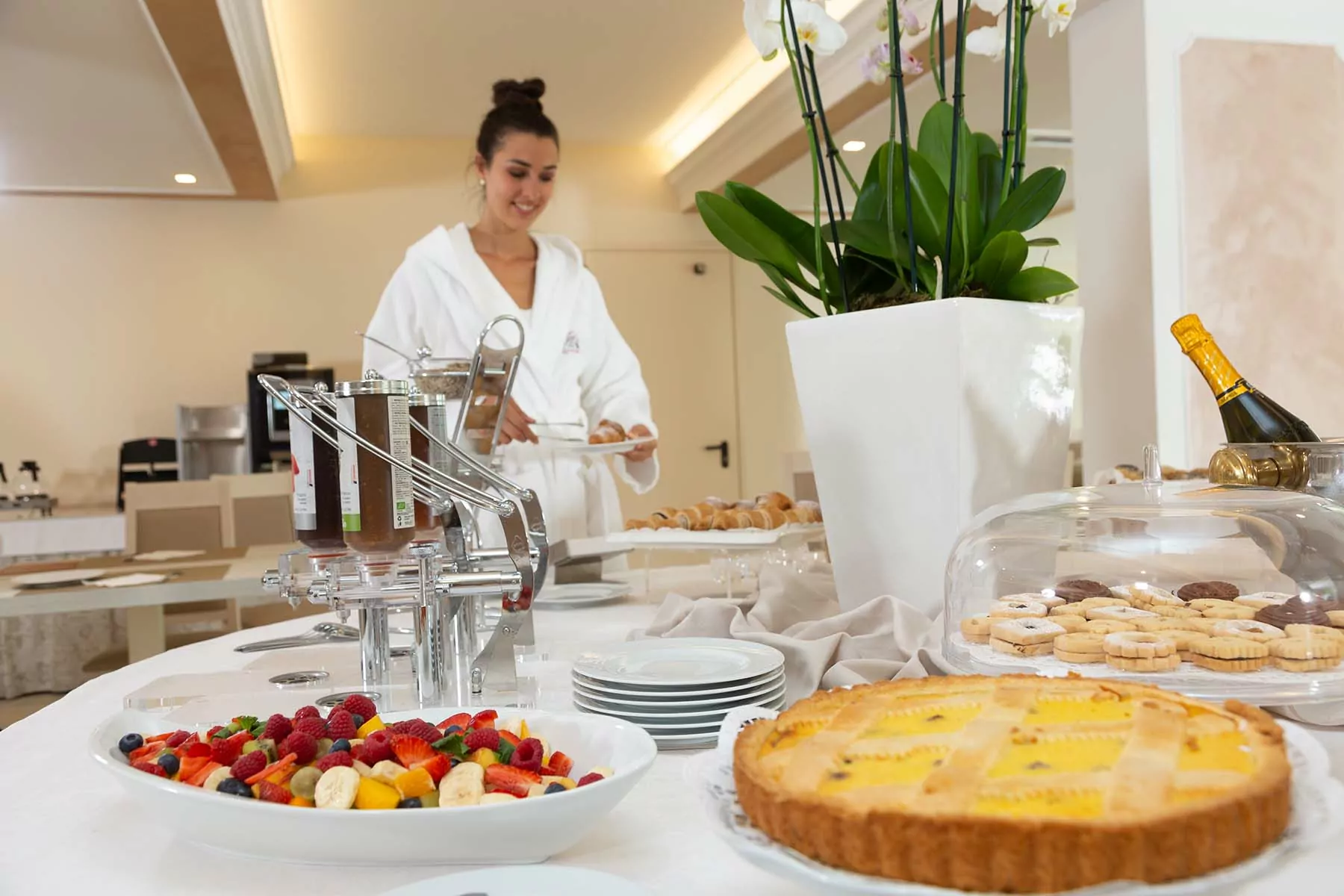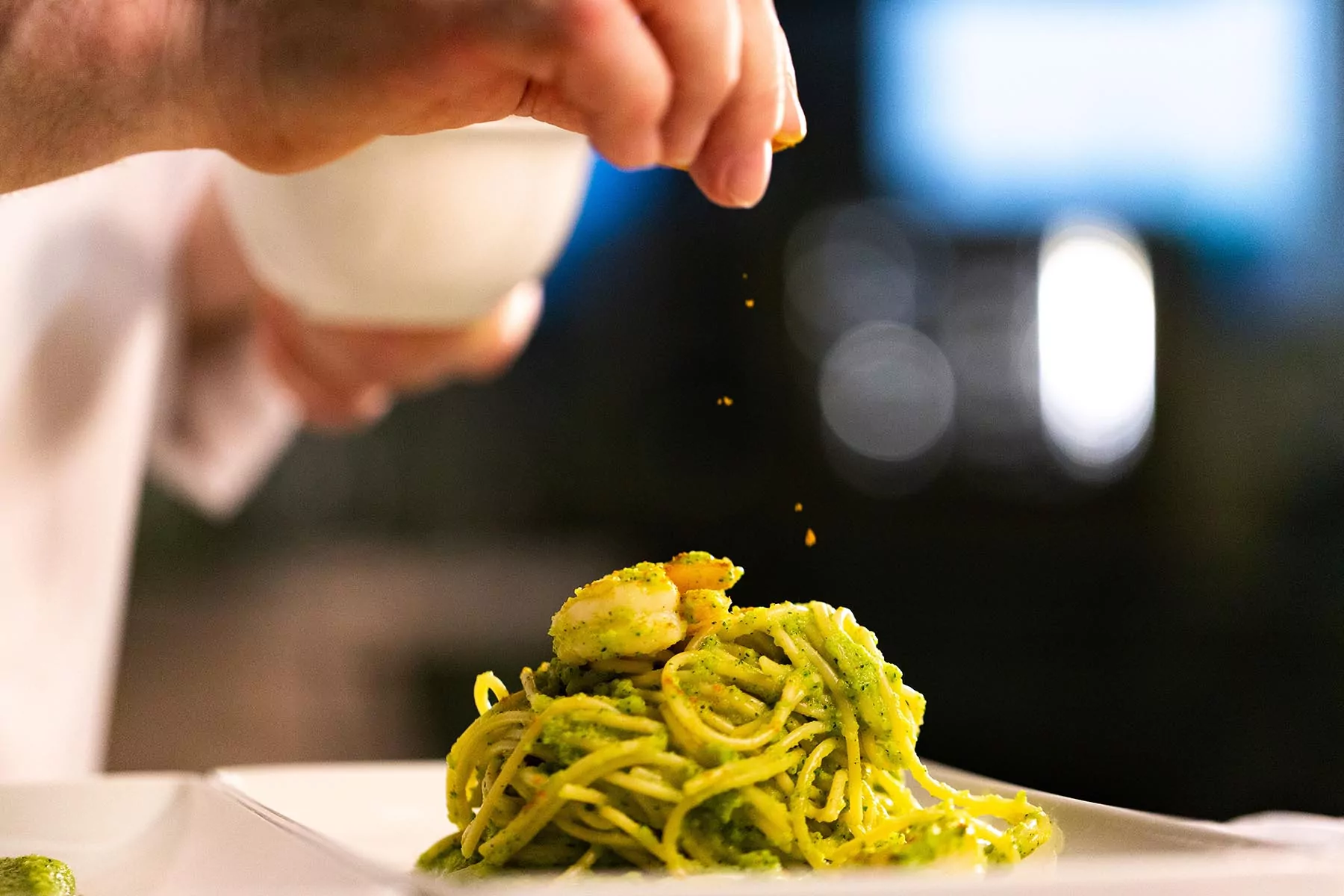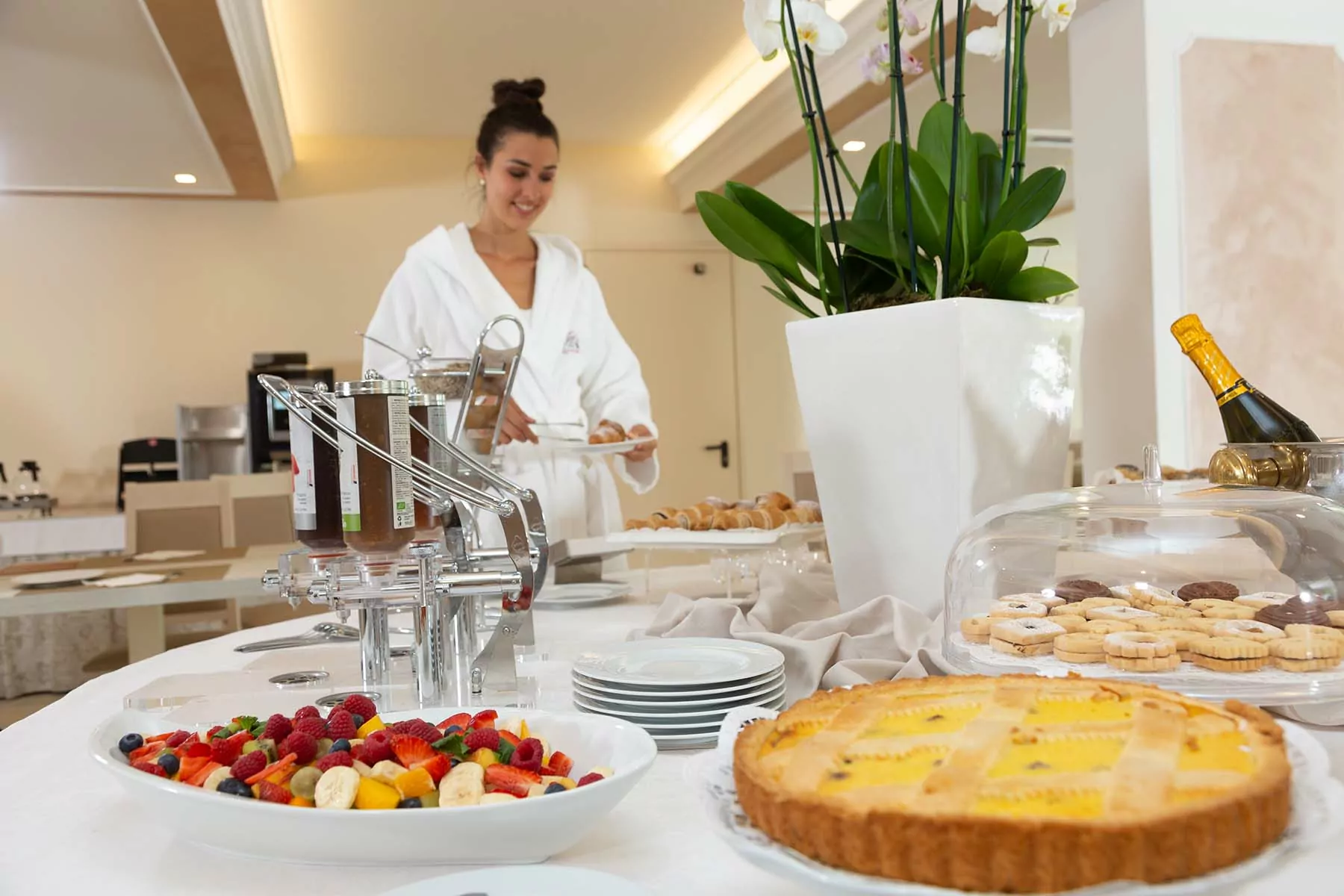 Spa and relaxation
The Hotel Savoia Thermæ & Spa is a real oasis of relaxation in which to take a proper break from your stresses and strains, let your mind loosen up and recharge your proverbial batteries like never before.
Our guests can take advantage of: 3 thermal swimming pools, spa, Turkish bath, Finnish sauna, sensory tunnel with Kneipp circuit, sensory showers, large relaxation area and much more besides.
DISCOVER THE OASIS OF RELAXATION SPA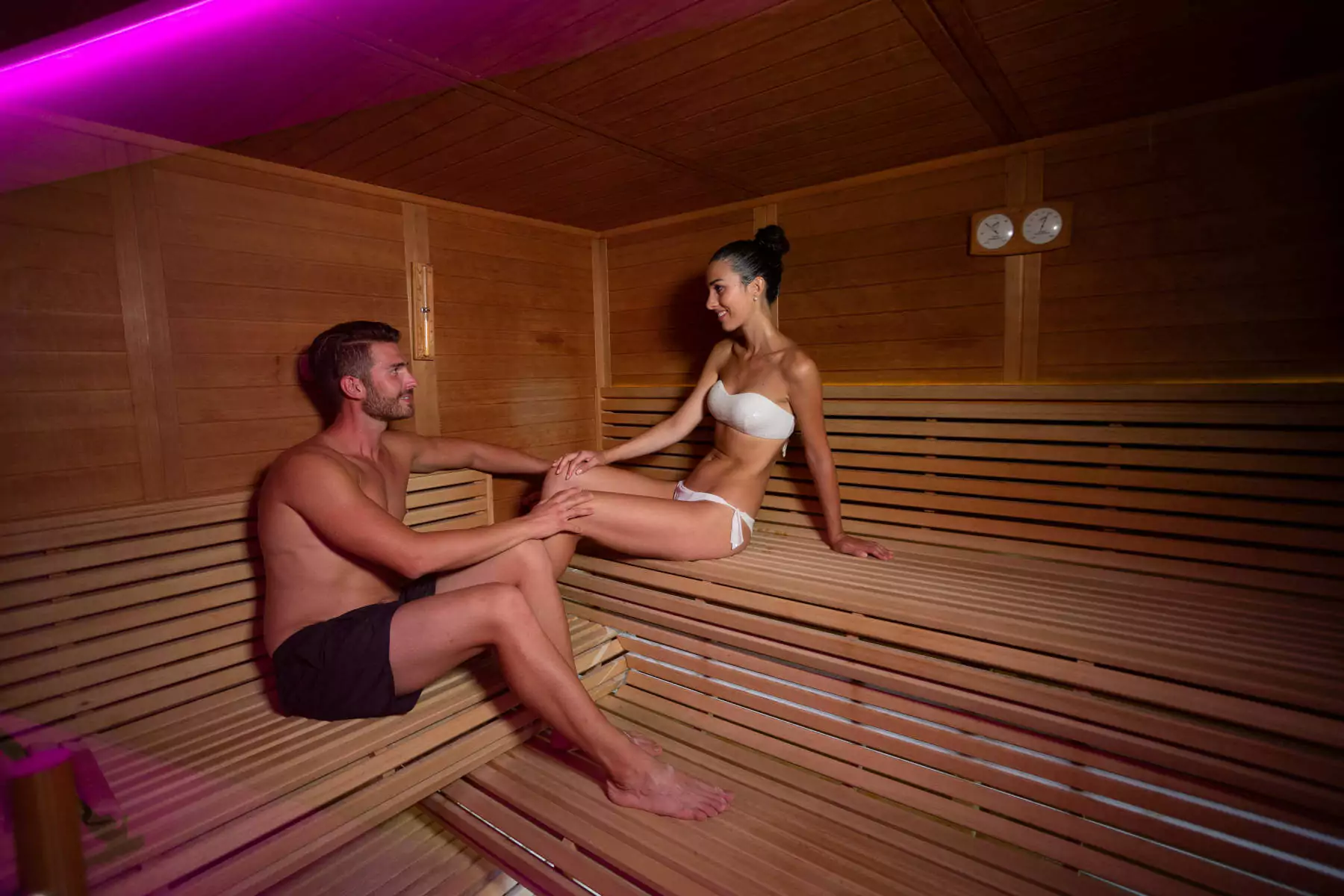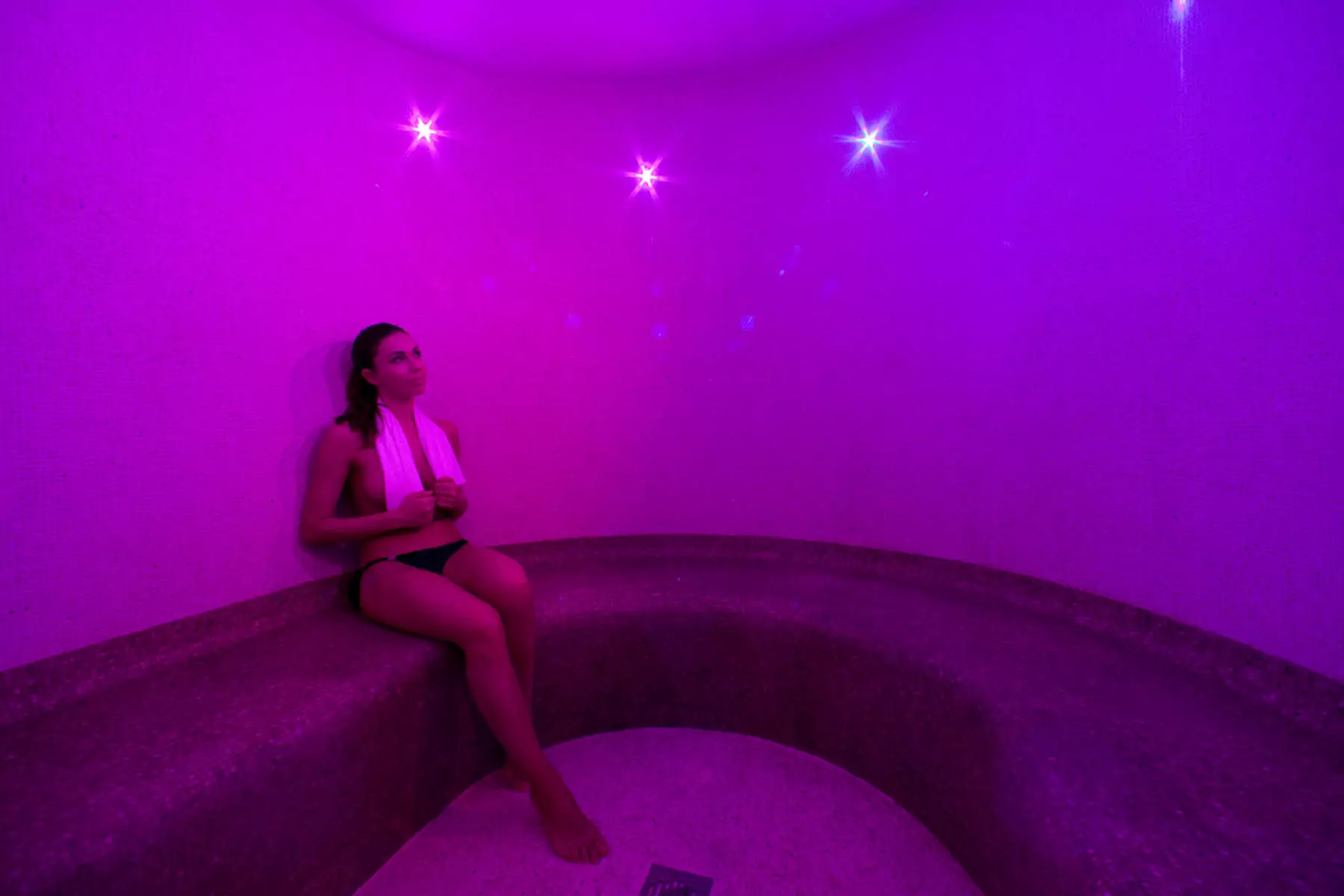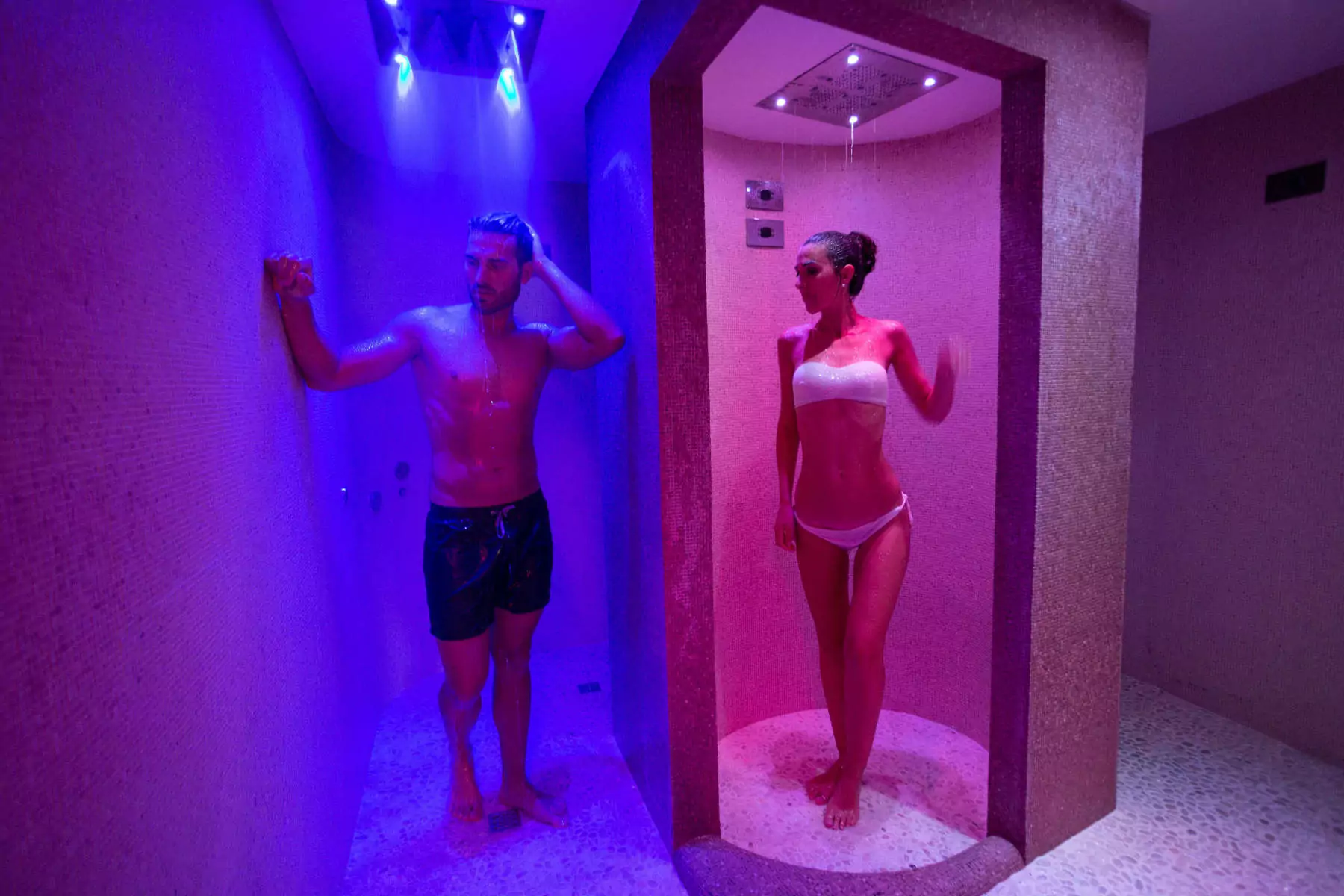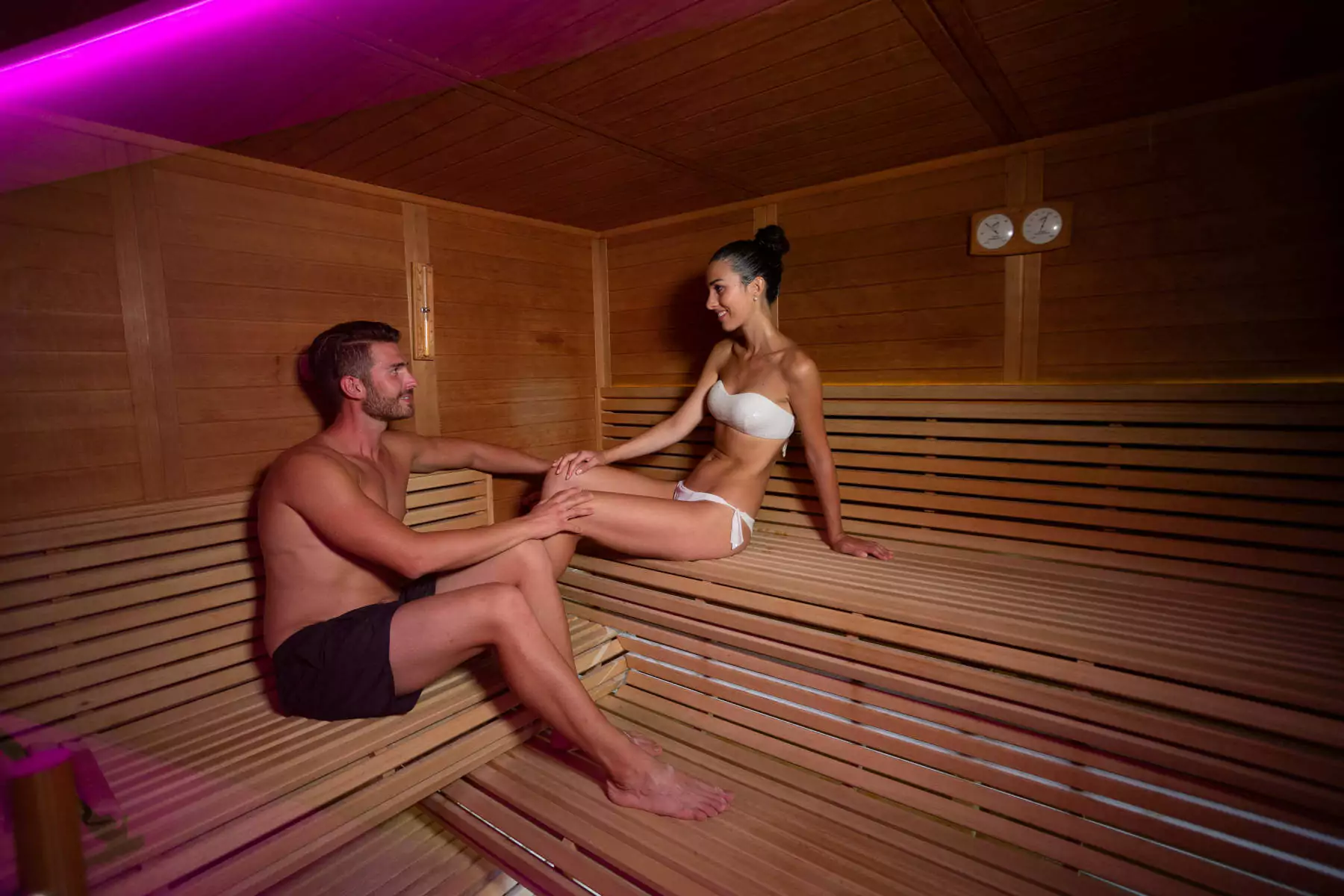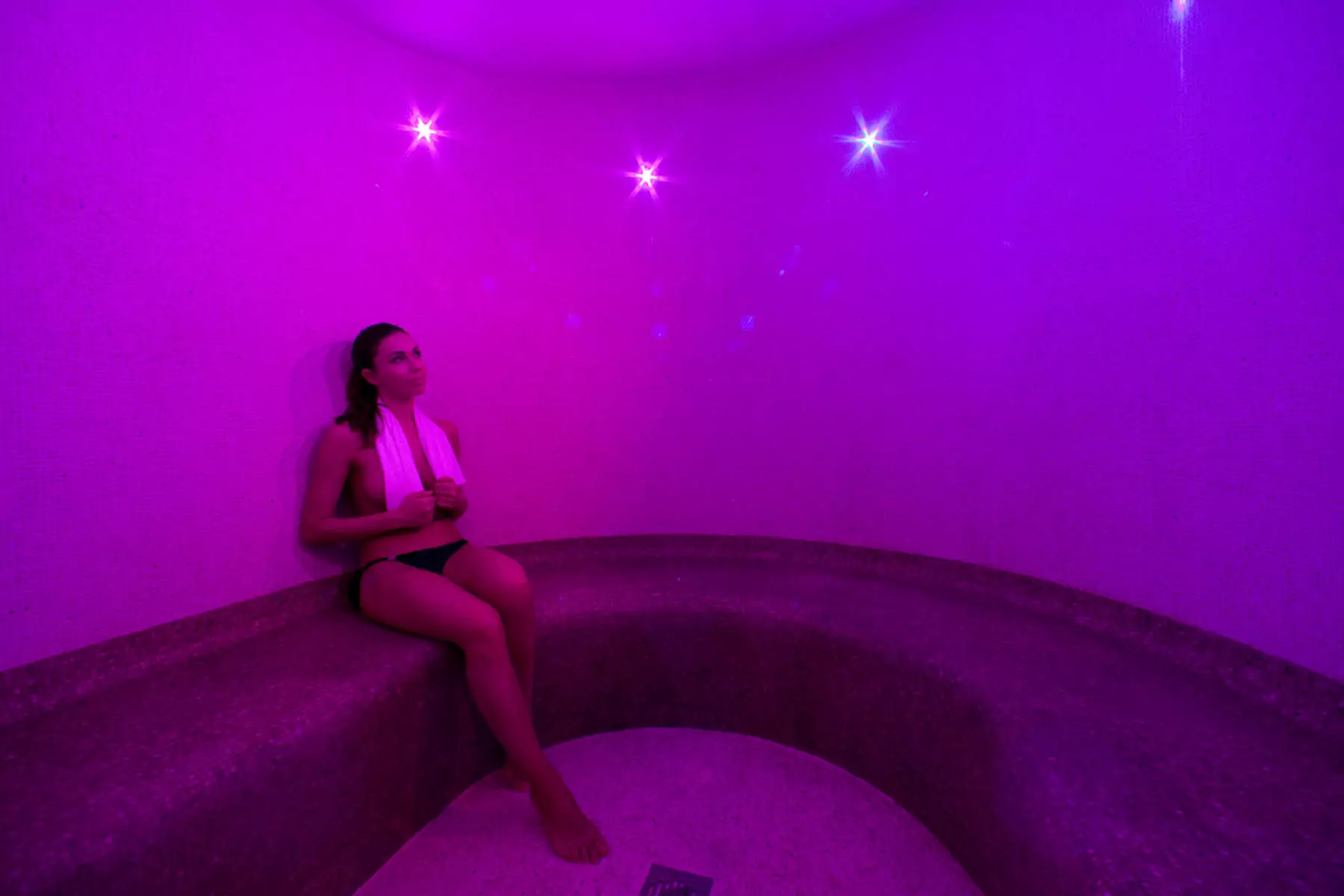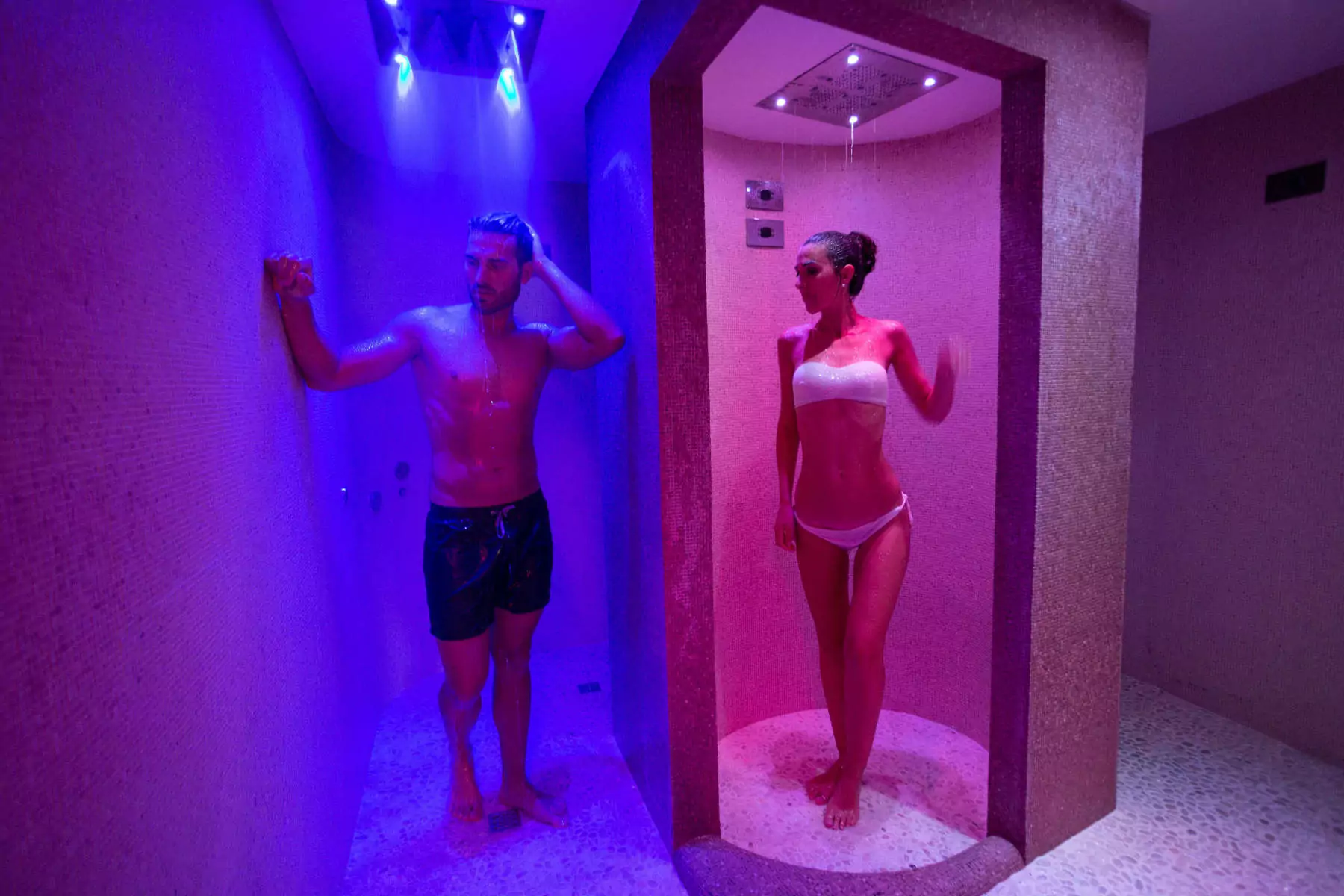 Swimming pools and Spa
Peace and quiet. Immersed in an evocative atmosphere, you will be caressed by the warm water of our thermal swimming pools.
We offer you the opportunity to live the dream in an evocative location, with upper-body waterfalls and marvellous hydromassages, for moments of pure, intense relaxation.
DISCOVER OUR THERMAL SWIMMING POOLS
OPEN UNTIL 11 PM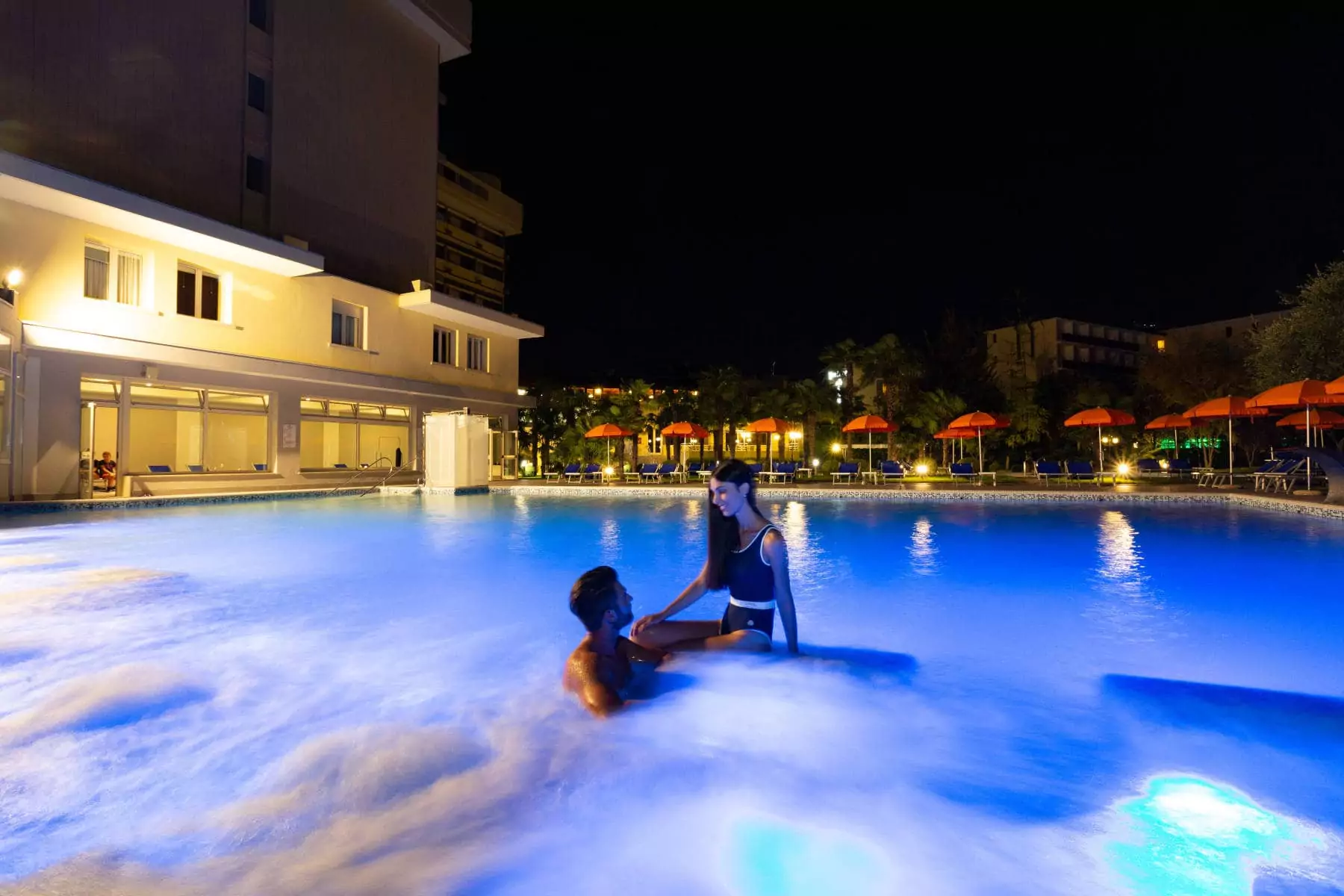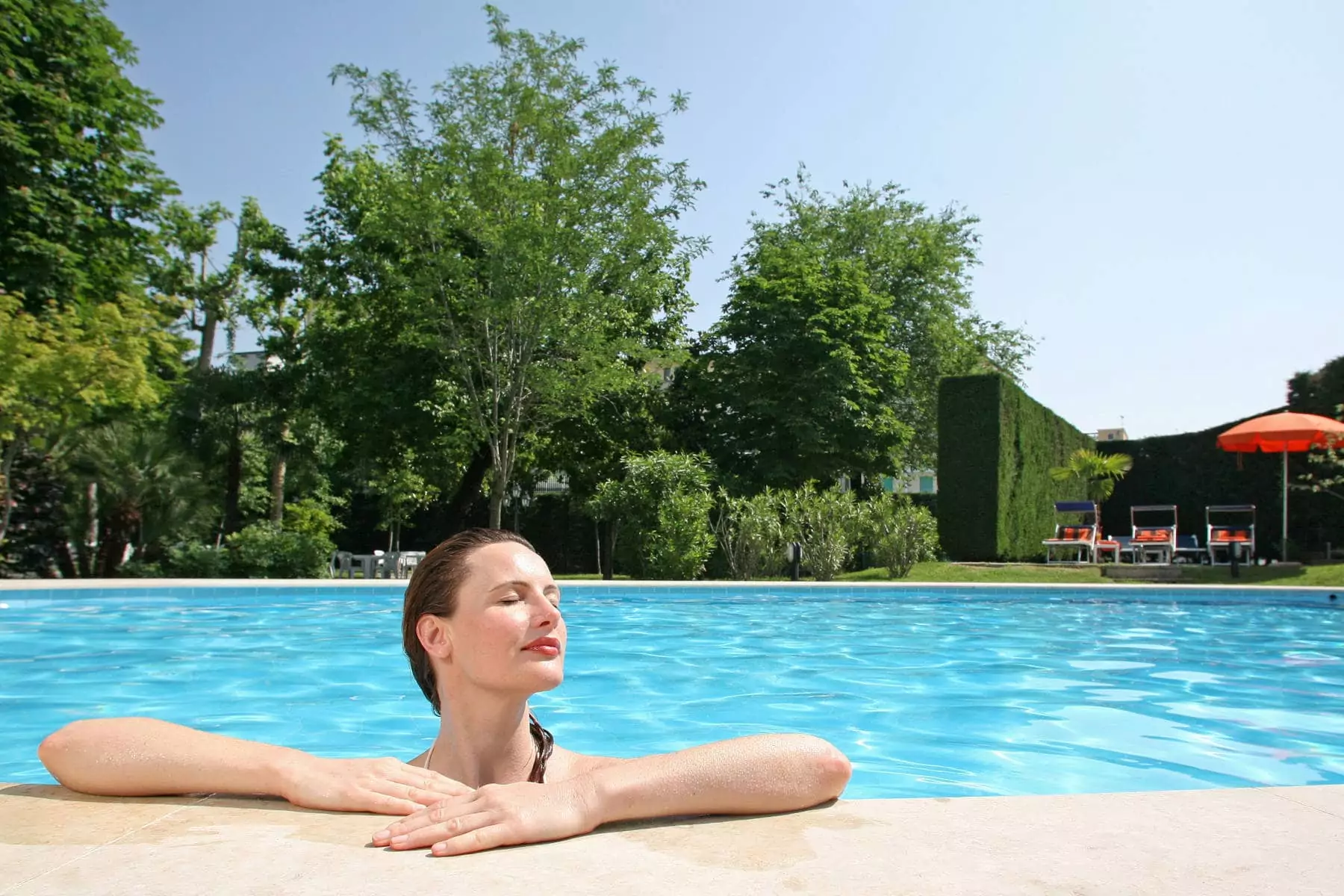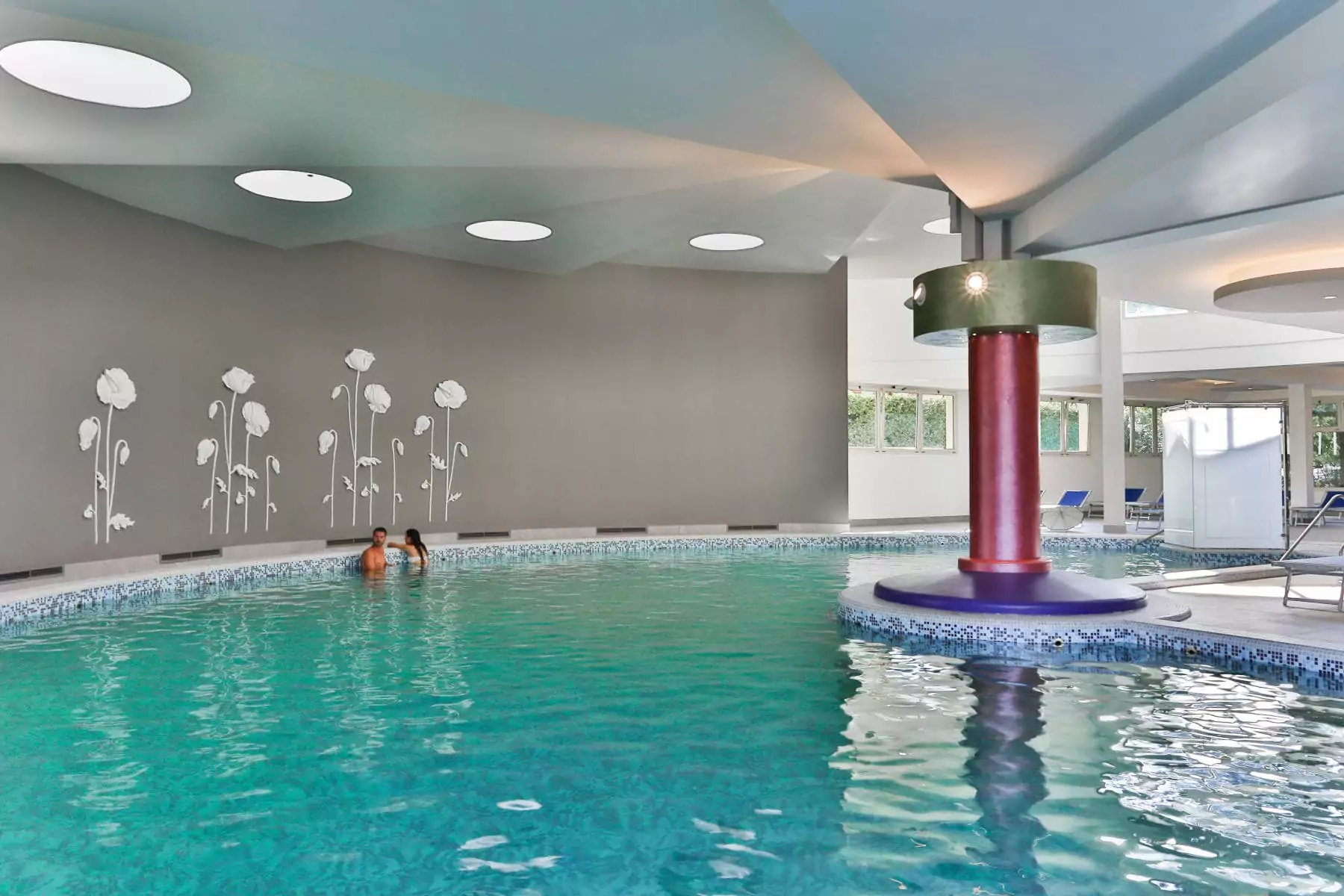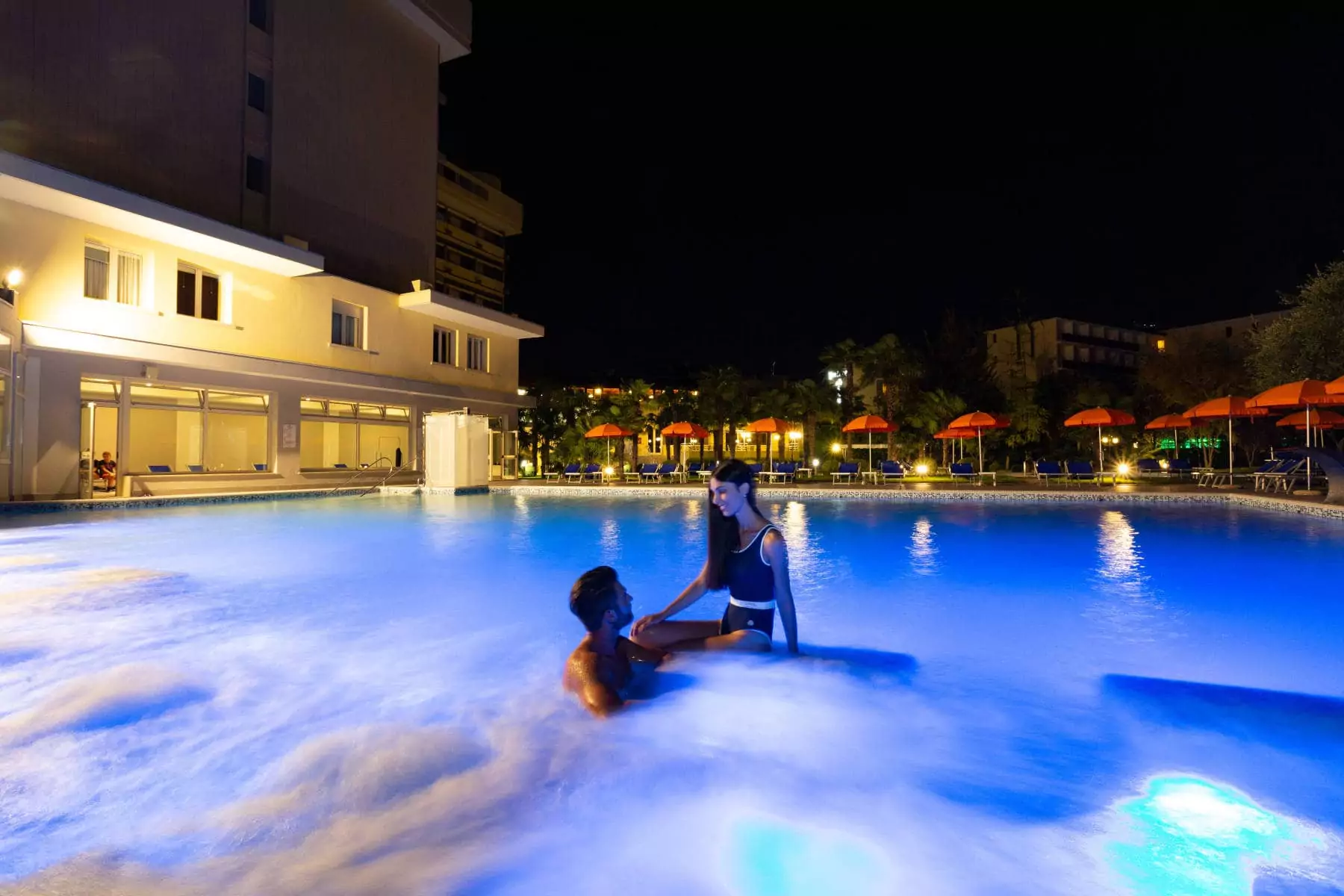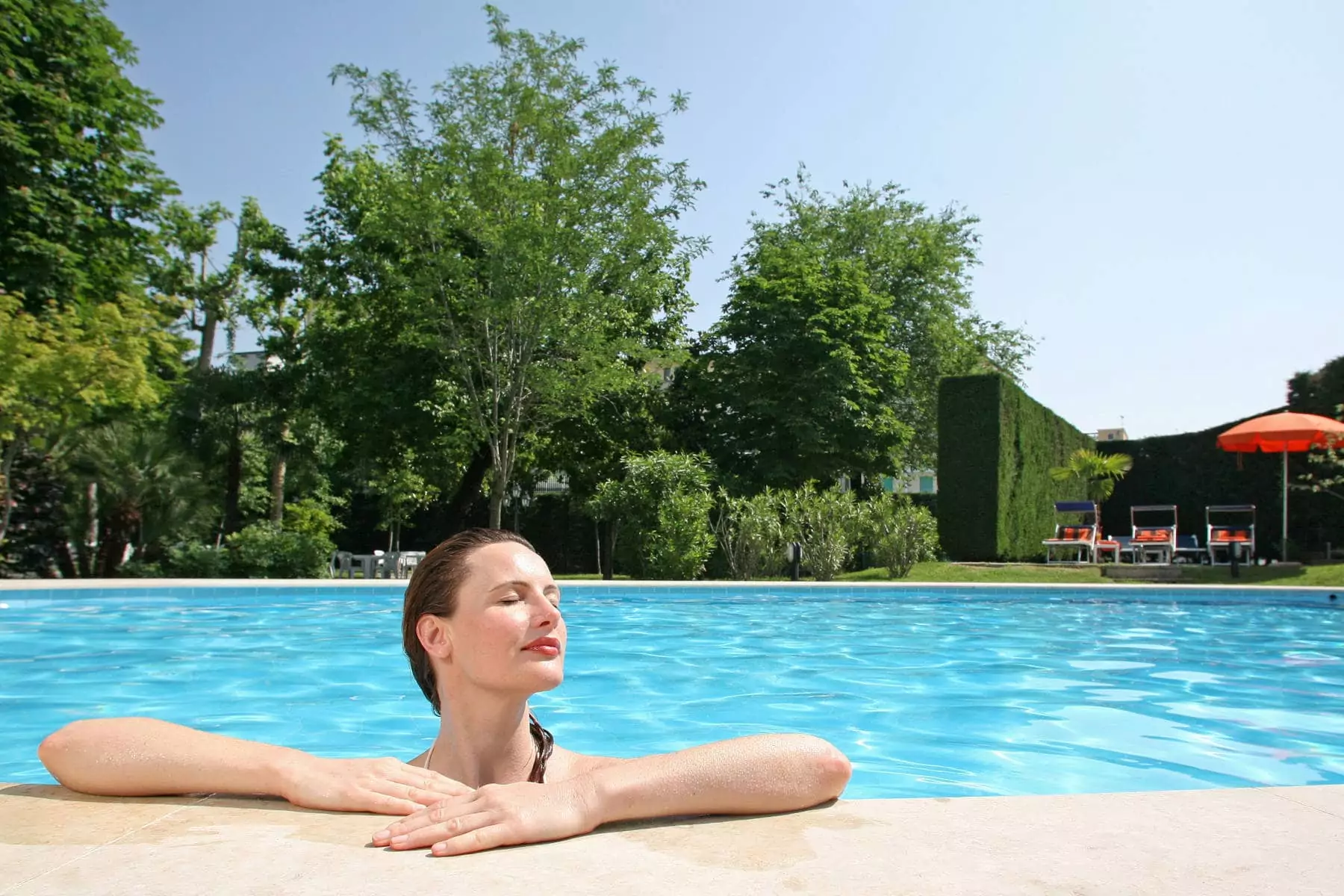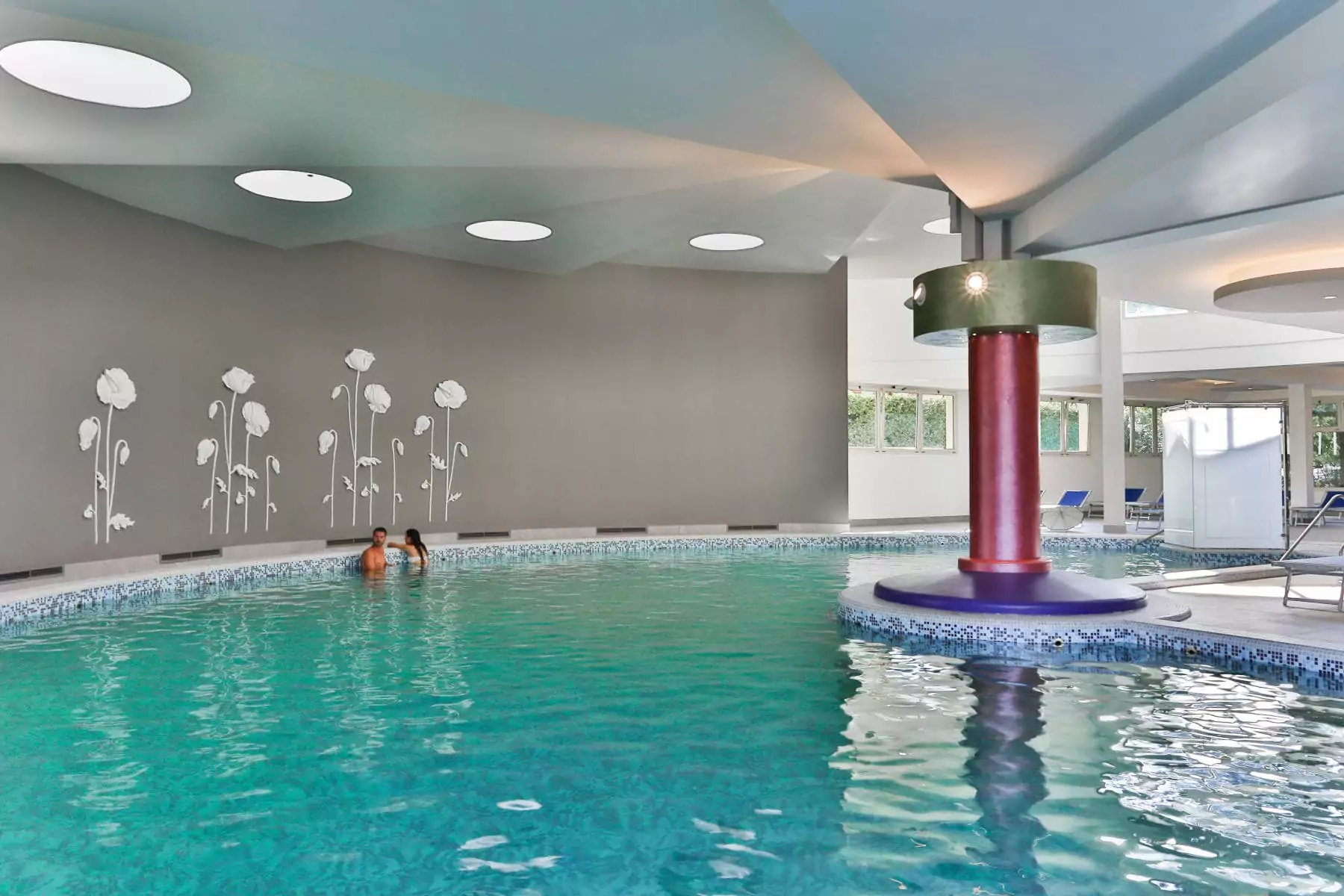 Sport and fitness
If you don't want to miss out on sports even when you're on holiday, remember that wellbeing is also generated through fitness training.
The Hotel Savoia Thermæ & Spa makes available a fitness area with modern equipment, courses and much, much more.
DISCOVER OUR GYM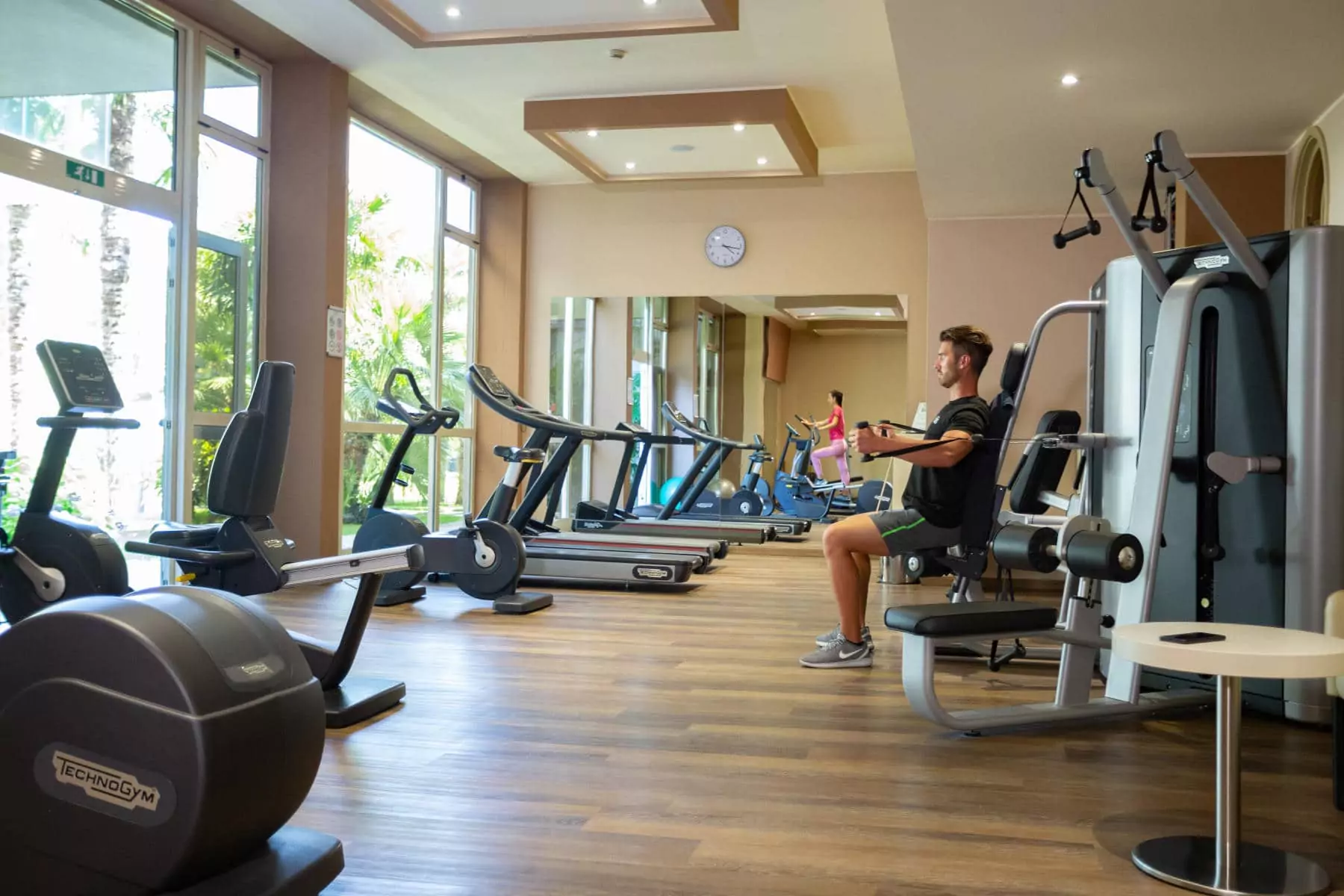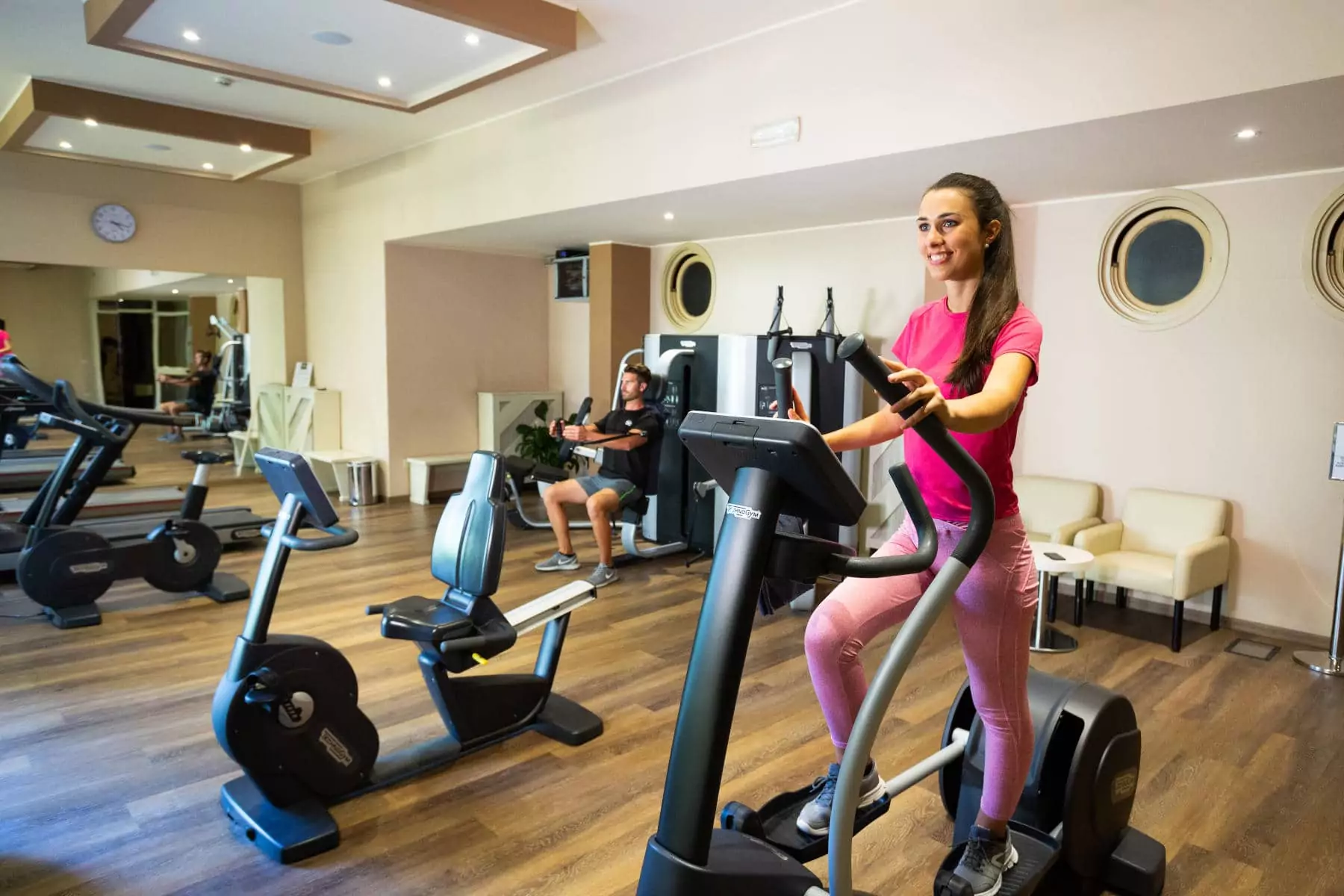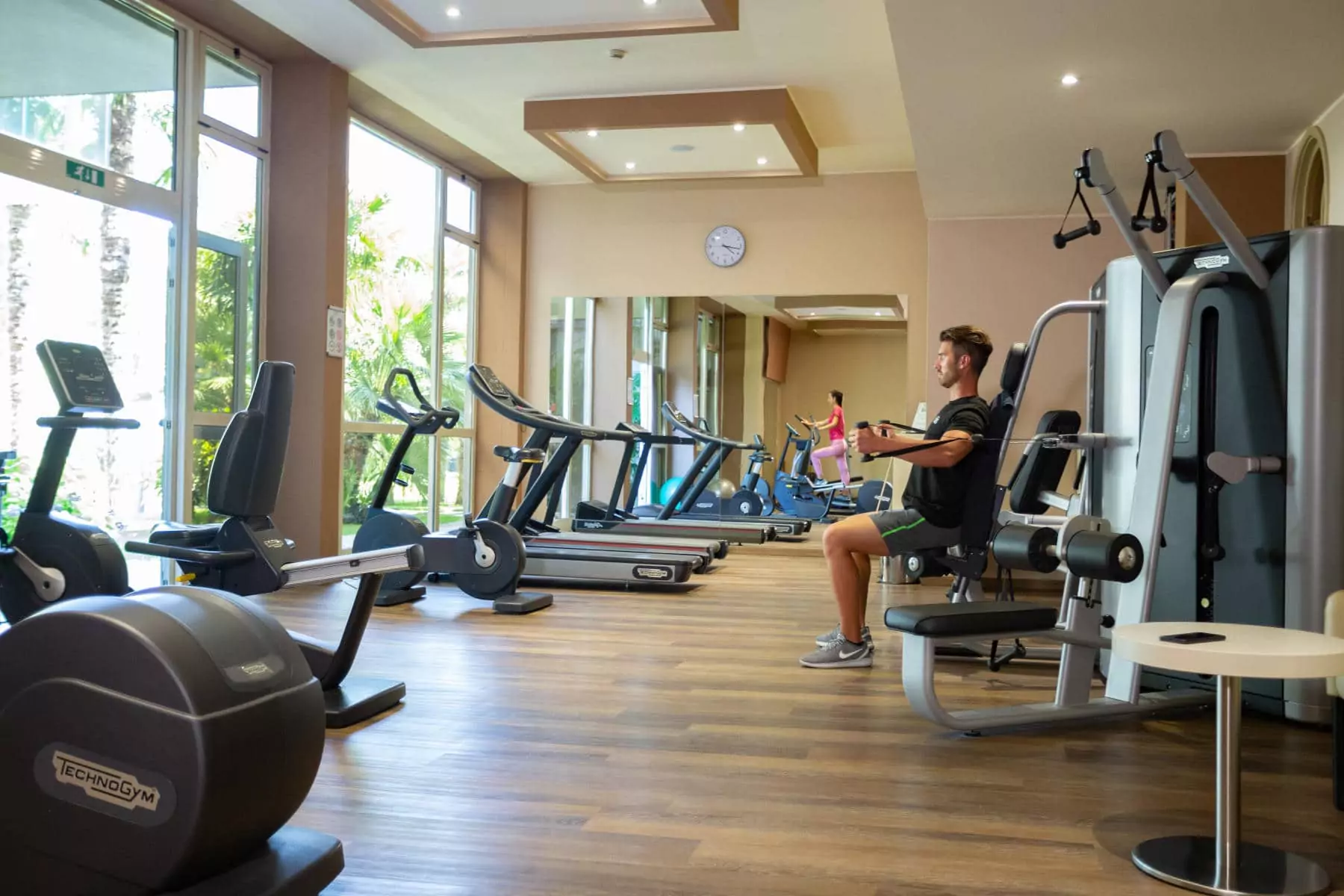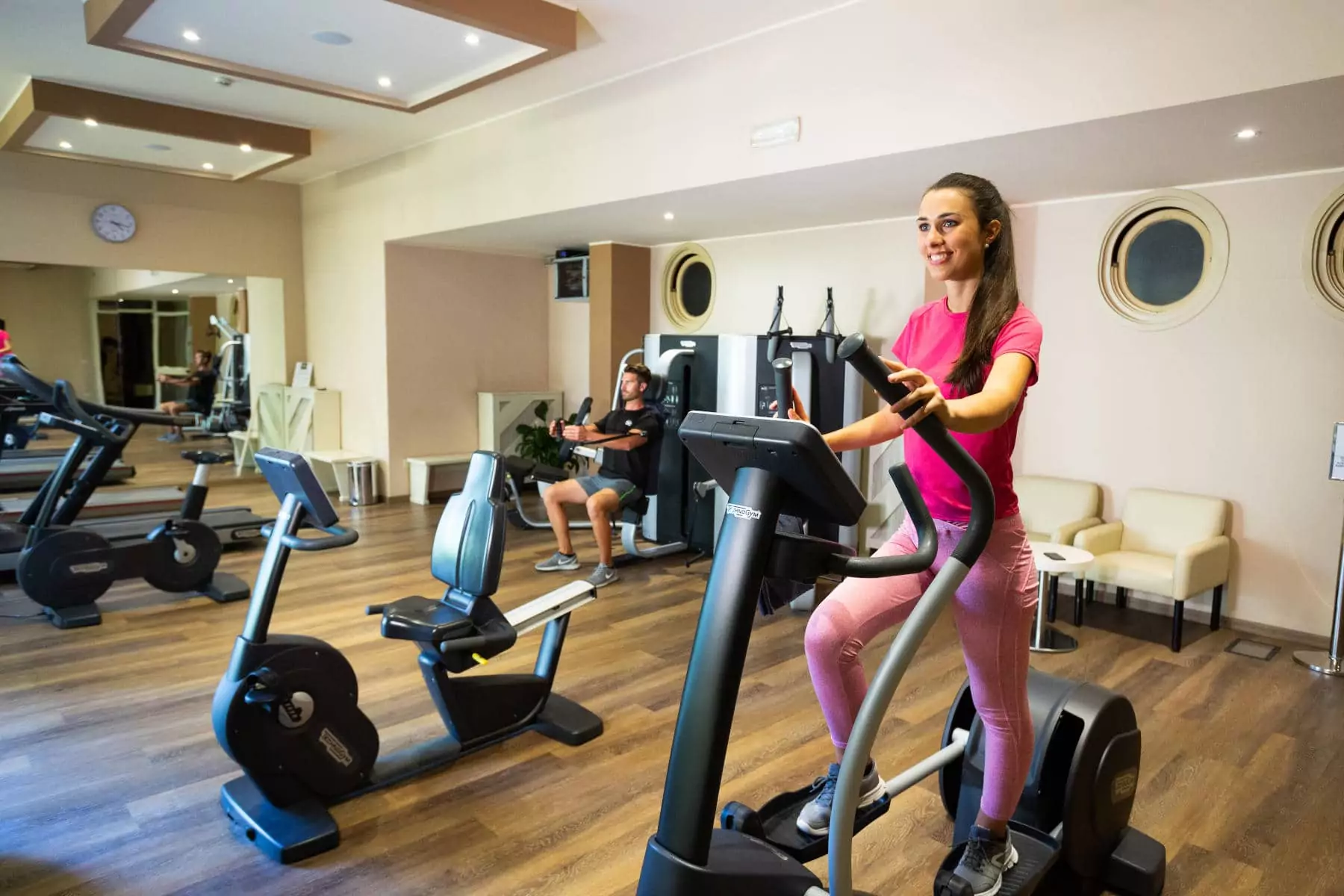 Leisure and entertainment
And after a day spend in one of Abano Terme's most renowned spa centres, what could be better than enjoying a relaxing evening with a range of high-quality entertainment?
Happy Hour in the afternoon, piano bar, club bar with dancefloor, large-screen TV room and much more besides. All you need to do is make your choice from all the different options.
DISCOVER OUR "CLUB BAR"