On our site, the price is always UNBEATABLE!
We are looking for the best price
Hotel Savoia Thermæ & Spa
Hotel Savoia Thermæ & Spa is located at the foot of the Euganean Hills. It is one of the most attractive spa resorts in the heart of the spa town of Abano Terme.
It really is an oasis of peace and tranquillity where you can rediscover your sense of harmony and wellbeing, thanks to the regenerating power of its precious thermal waters, the natural warmth of its mud and the enveloping massages provided on the Beauty Farm.
Thermal mud and inhalation therapies
An experience of intenso wellbeing, in which you can savour the heath-giving properties of the precious thermal waters of Abano Terme.
Find out more
Spa & Wellness
Beauty rituals and packages to rediscover the pleasure of taking care of you own mind and body.
Find out more
The rejuvenating power of Abano's natural springs
A timeless refuge, where hospitality, passion and professionalism come together to offer a unique, unforgettable experience, in which to try out an extensive range of thermal treatments and wellness solutions.
Fantastic location
Free Wi-Fi
Spa and wellness centre
Thermal area
Free parking
Bar and restaurant
"Green" is always better
We heat our facilities using geothermal heating – the thermal waters provide heat (water and heating) by means of heat exchangers.
FIND OUT MORE ABOUT OUR GREEN COMMITMENT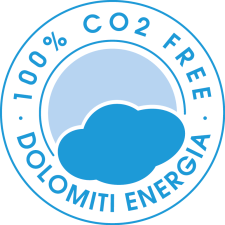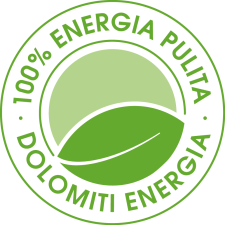 Nice to meet you, I'm Cristina
I'm on hand to accompany you on a journey towards relaxation and wellbeing here at the Hotel Savoia Thermæ & Spa, which has been owned by my family since 2000.