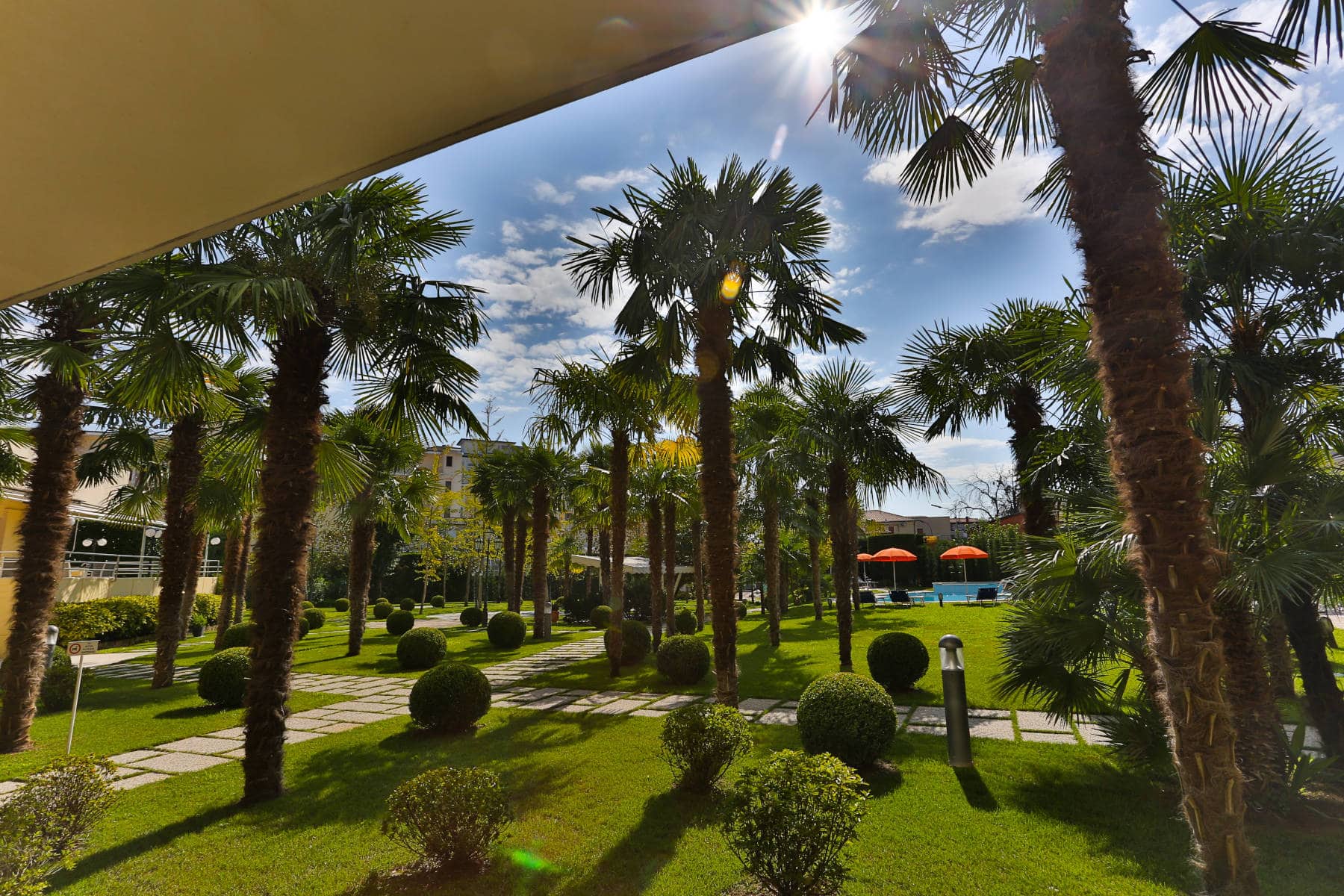 Open your eyes… A new day is about to begin!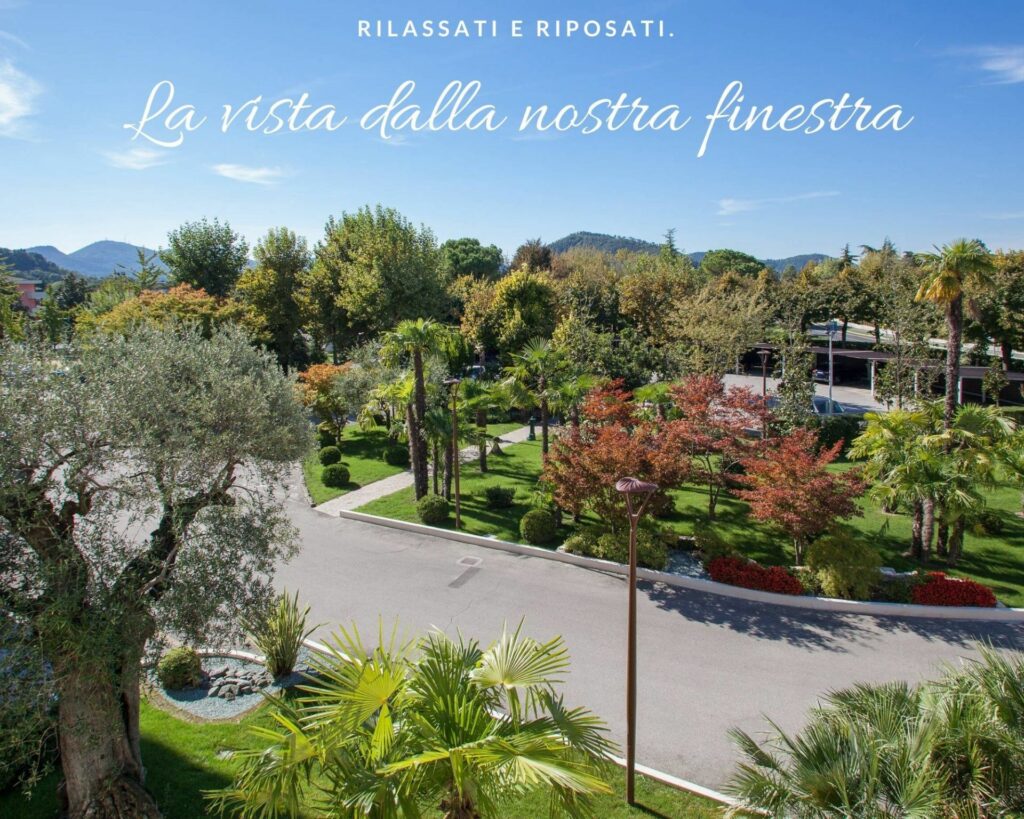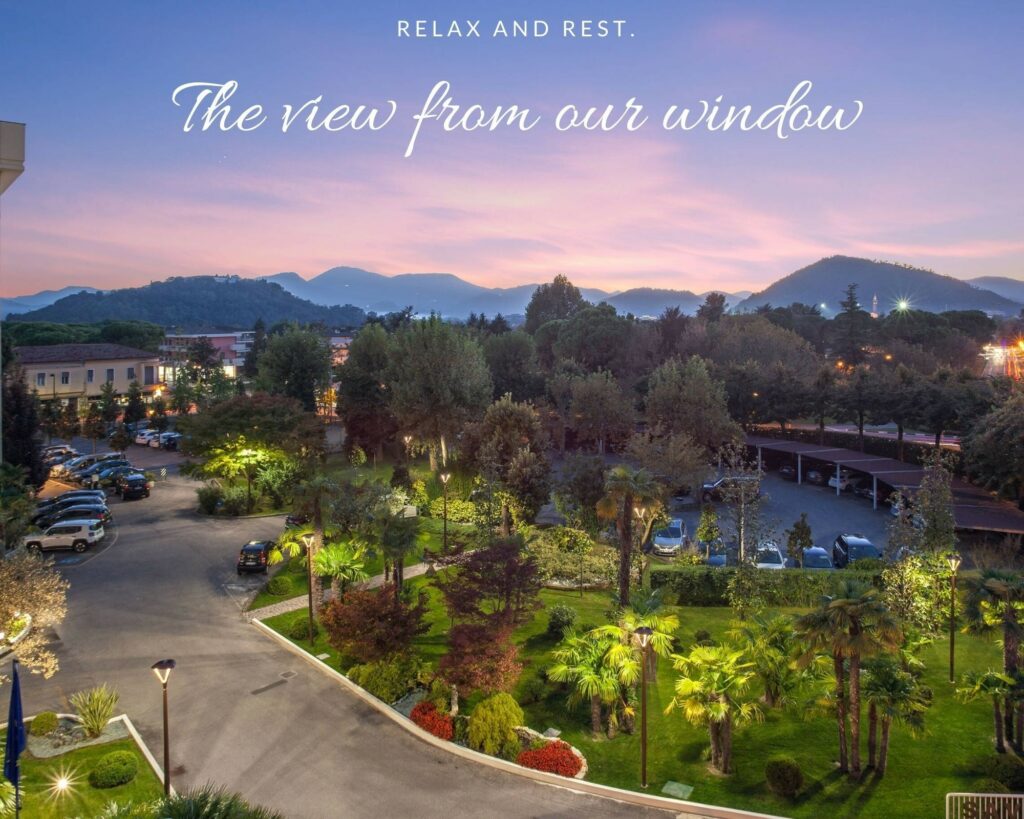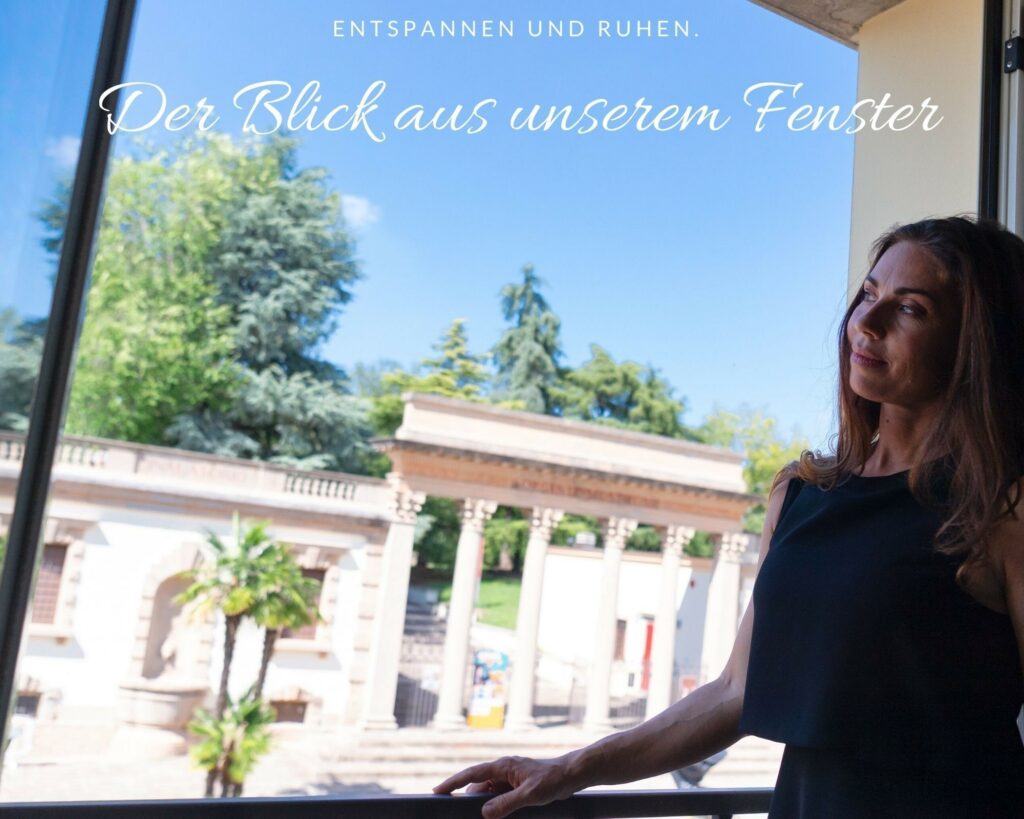 Dear Customers,
Today I want to give you some tips to get your day off to a better start!
– Stretch, stretch, crumple before you get out of bed;
– In front of the open window breathe deeply 3 times and savor the scent of spring;
– Revitalize your face: bathe a few times with cool water and pat dry;
– Look in the mirror, smile and say one wonderful thing about yourself!
So our day can only begin well …
A virtual hug
Cristina
This is what I see from my window…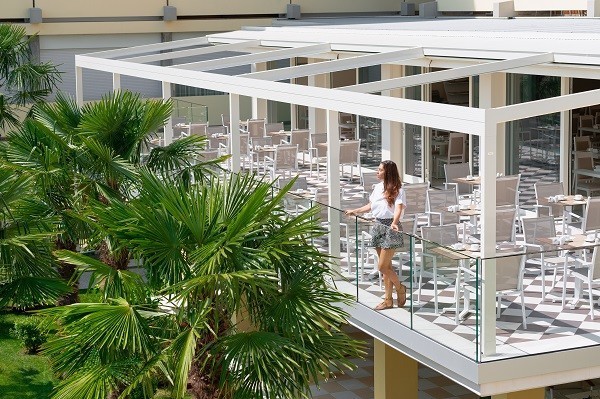 … and what do you see?
A special detail or a special view.
I would be happy if you share it with us on Instagram by mentioning @savoiatermeabano