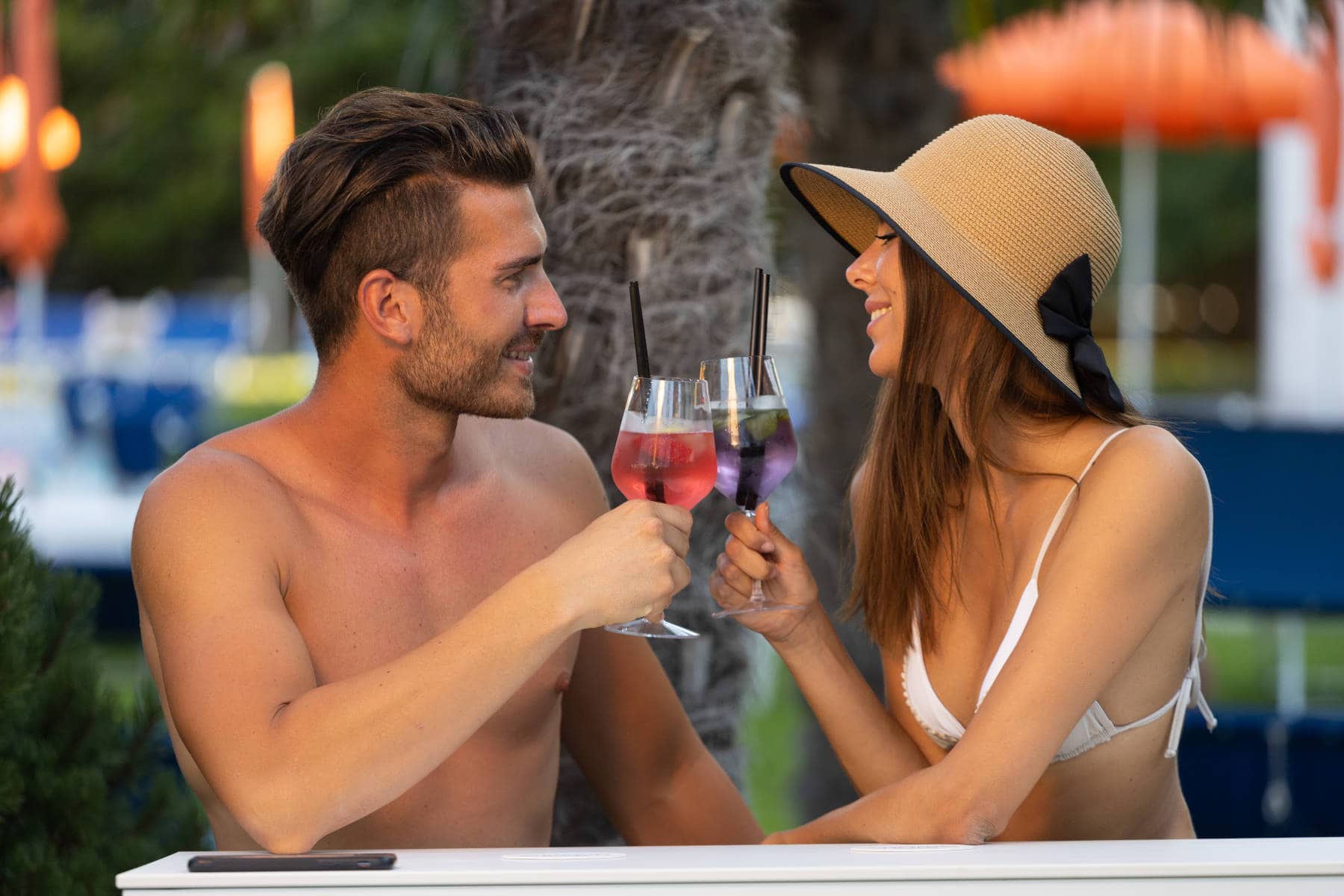 Savoia Spritz: Happy Hour in Purple!
Any time is good for the Purple Spritz!
Aperitif? = SPRITZ and Aperol is the main ingredient.
Nowadays, however, there are so many variants, and when you order one, it is not so obvious that it is at Aperol…
At Campari, Cynar, China Martini, etc., and Savoy, there is something for everyone!
We propose:
Aperol Spritz
Campari Spritz
China Spritz
Cynar Spritz
Hugo Spritz
Patavium Spritz
Wrong Spritz
But as of today at the exclusive Savoia "Club" Bar there is a novelty: the"SAVOIA SPRITZ" created with prosecco, mint and… violet liqueur.
Discover the original taste of an alternative and unmistakable flavor of a spa stay!