Our priority: correct information and safe spaces.
Dear Customers,
today May 1, 2020 and Labor Day we want to make you a part of "our work"!
We are certain that real information is the fundamental basis for making decisions, and in this situation of instability and terror we want to give you some more news about us!
First of all, we hope that all of you are well and healthy; at the same time, however, we are thinking of the less fortunate people who have suffered losses and all those who are facing courageously this emergency situation and make their contribution without which one could not expect to one day return to the normality.
In this lock down period, our effort is focusing on implementing procedures to ensure the safety of those who will return to stay with us and all our employees.
Thanks to the work of Federalberghi and Confindustria, we have a unique protocol on "Safe Hospitality" tourism, and soon we will also have it in the spa sector. In addition daily we follow the data coming from the World Health Organization (WHO) and the Italian Istituto Superiore della Sanità.
It is important to mention that Hotel Savoia Thermae & SPA is a Health Presidium recognized at the 1st SUPER level by the Italian Ministry of Health, and the collaboration with our Health Directors constantly present in the facility has meant that some important measures have already been taken by us.
Reiterating the concept of how important information is we are subjecting our employees to specialized training to ensure that they have in-depth knowledge and implement hygiene and safety guidelines.
We are massively equipping ourselves with masks and gloves that we can offer to Customers and employees, and "no-touch" hand sanitizer dispensing columns will be placed in common areas.
We have developed Fast check-in and check-out procedures to allow our Clients to stay as little as possible in contact with Reception staff who will give more attention to checks during reception (e.g. measuring body temperature through thermoscan).
We have equipped ourselves to sanitize all rooms, starting with the rooms with an intervention that will be done after routine cleaning. In addition, all linens will be sanitized.
Breakfast, lunch and dinner will be served directly at the table observing safety distances.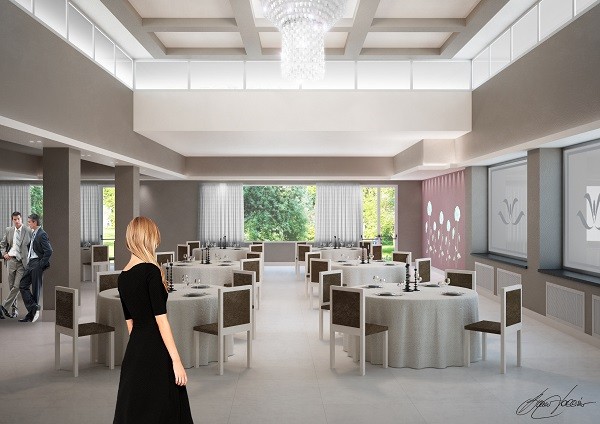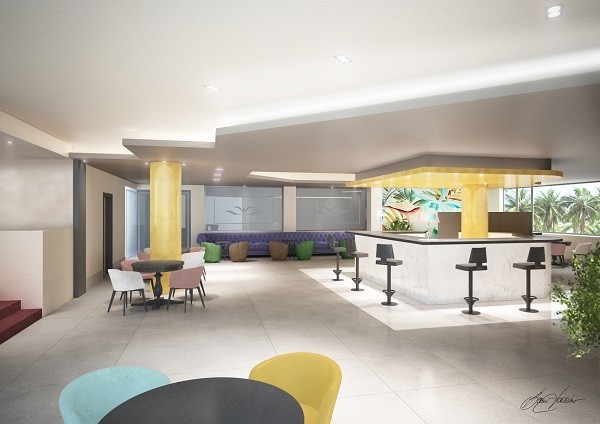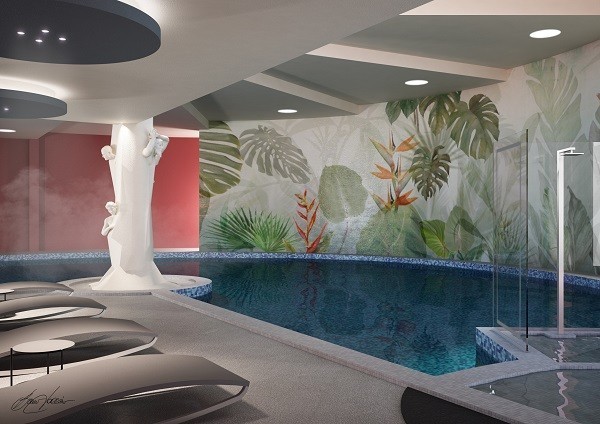 Uncertain times call for suitable measures
Among the measures adopted by the Italian government to help citizens and businesses cope with the emergency situation related to the Covid-19 epidemic is one that governs the "save-holiday" VOUCHER .
It is issued regardless of the nationality of the customer who, after booking or purchasing a stay, paying the relevant price or a deposit, was forced to give up due to one of the following objective reasons specified by law, such as bans imposed by the authorities or the cancellation of events in which they were supposed to participate, state of mind unfit for travel.
The voucher will be valid for one year from the date of issue. For new reservations, on the other hand, we have improved our cancellation conditions: you can cancel up to 24 hours before your arrival date without penalty.
We remain available to plan your next vacation and by contacting us you can get our best offer for your stay. We are aware that returning to travel with the spirit of before will not be easy, but today we can say with certainty and peace of mind that we will not only offer our Clients rooms, treatments, etc., but spaces in safety because people's health is our priority.
Restarting together is possible!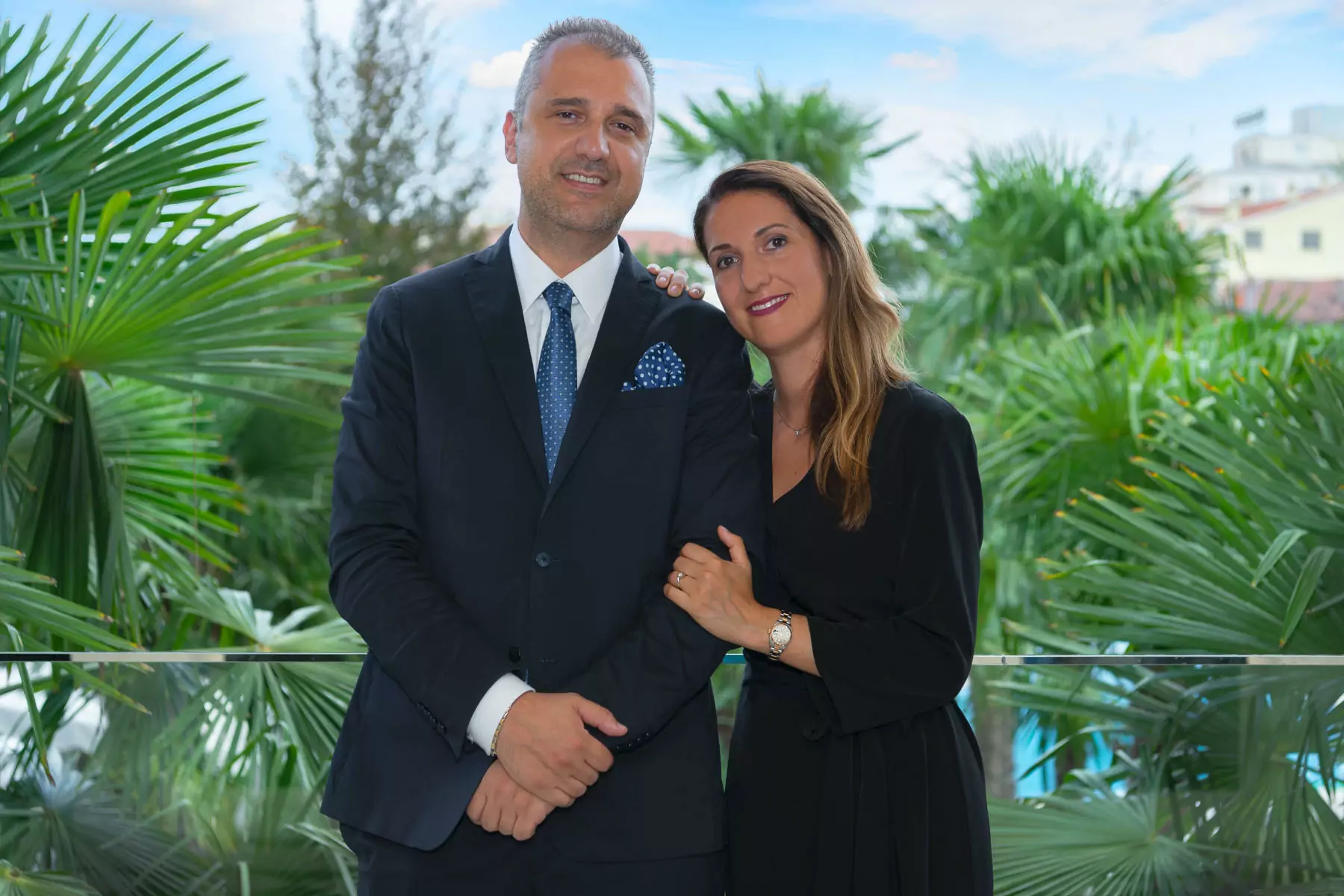 "The only way to do a great job is to love what you do."